Masters in Business Administration (MBA) is a two years postgraduate course with a key focus on exploring different aspects of business management. MBA admissions 2023 in different universities is based on an entrance examination which is followed by group discussion and personal interviews.
Students who wish to enrol at any university for MBA in 2023 need to check out the details like application procedure, eligibility criteria and other facts listed in this post.
Prerequisites for MBA admissions 2023
Some prerequisites need to be followed by candidates who intend to appear for MBA admissions 2023:
Any candidate who desires to pursue this degree should make a tentative list of universities for MBA based on their location preference and the specializations being offered by these institutions. They should also have the knowhow of all the examinations which these universities accept.
The MBA examinations generally accepted by most of the institutions include XAT, CAT, MAT, NMAT, SNAP, and ATMA.
The candidates should keep in mind that most of the institutions offering MBA accept 50% aggregate score in graduation. Necessary efforts should be made to get this score if the candidate intends to seek admission.
National level examinations like CAT, MAT scores are accepted by all institutions offering MBA. Some institutions conduct their own management aptitude examinations.
Eligibility for MBA
Candidates who intend to pursue MBA should have a minimum of 50% as aggregate from any recognized university.
5% relaxation in eligibility criterion is offered to candidates from reserve categories.
Some institutions however accept candidates for MBA who have a minimum of 60% aggregate marks in graduation.
Private universities such as Shoolini University require students to submit a letter of intent followed by interaction with faculty in addition to 50% marks in graduation. Preference is given to the students who have scored well in national level MBA entrance exams such as CAT/MAT/SAT/GMAT/XAT.
MBA in Himachal Pradesh – Shoolini University
Shoolini University located in Kasauli Hills, Himachal Pradesh is a viable option for pursuing MBA in Himachal Pradesh. The university offers specializations in different areas like Data Science, Pharma, Marketing, Digital Marketing, Food technology, Human Resources to name a few.
Shoolini University requires students to submit a letter of intent followed by personal interaction with faculty in addition to 50% marks in graduation. Preference is given to the students who have scored well in national level MBA entrance exams such as CAT/MAT/SAT/GMAT/XAT. The two-year residential course is spread out into four semesters.
Apply now at Shoolini University.
Direct MBA Admission 2023
Some candidates are not in a position to appear for the entrance examination and pursue the program through regular mode. There are many colleges in India that offer MBA through online and distance mode. This facility is especially helpful for those who are either working or do not wish to pursue this course as a regular student due to various reasons. Such institutions however expect the candidates to have good academic scores (which is generally 65 per cent and above in graduation).
Curriculum for MBA Entrance
Generally, the entrance examination is objective. It includes questions from different sections like Quantitative and Qualitative data interpretation, Logical and Analytical reasoning, General English and General Awareness. State-specific examinations might also include some questions related to culture, business and general awareness of the respective state and region.
Application process
The first step for seeking MBA admissions 2023 is to shortlist the college in which admission is desired. The candidate should also check the different entrance examinations which the college of their choice accepts and plan a strategy to clear the same. The candidate also needs to score beyond the cutoff so that they can get admission to their chosen institution seamlessly.
The application should be made on the official portal of the desired institution and an entrance score of CAT/MAT/GMAT should be inserted. The institution will come out with its merit lists and when the candidate finds his or her name on the list, they need to report to the institution for completing all the necessary formalities.
Group Discussion and Personal Interview
Following the written examination, group discussion and personal interviews are conducted by the universities/institutions. Candidates who have qualified for the written examination are eligible for appearing in the same.
Some institutions also conduct Written Ability Test (WAT) which is followed by a personal interview. In many of the IIMs, different rounds of Group Discussions are conducted which is a sort of replacement for the personal interviews.
Preparation Tips for MBA examination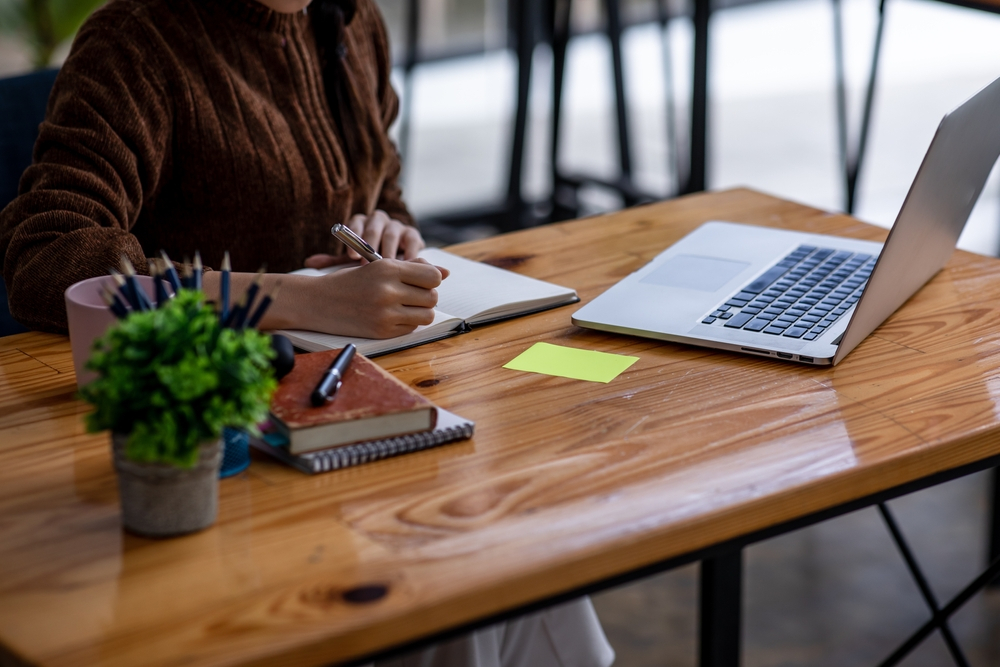 When a candidate desires to choose a university for MBA, it should be kept in mind that a lot of top-tier business schools are available in the country. These business schools offer MBA and PGDM programs of repute. Any candidate should have clarity in mind on the specialization they wish to pursue. The business school should be selected accordingly.
A clear knowledge of eligibility criteria is also needed. This post will definitely help resolve that query. State Universities like Shoolini University in Himachal Pradesh accept GMAT/CAT/MAT/SAT scores and also have its faculty interaction process for those who desire to do MBA in Himachal Pradesh.
Attention should also be paid to the tuition fee being charged by different institutions, Fee for the two-year course ranges from Rs 2 Lakh to Rs 25 Lakh. Prior information on the fee being charged by the institution/university should be collected before applying and appearing for the entrance so that the effort put in by the candidate does not go waste.
The rankings of the college/institution/university should also be checked before applying. The NIRF ranking should be checked and a decision on applying should be taken thereafter.
Faculty details of the preferred institution should be checked. Institutions that have faculty of repute will definitely give a competitive edge to the candidate when it comes to placement.
An analysis of the infrastructure and facilities being offered by the institution should always be done. The institution should have well-lit classrooms, a good library, ample healthcare facilities and all other amenities that make an institution world-class. Pursuing MBA from any of such institutions will definitely offer benefits to the candidate during the course duration and post the same too.
Benefits of MBA after gaining some professional experience
Some candidates pursue MBA after they gain some professional experience and expertise. There are numerous benefits of doing so with the first one being preference given by top business schools in form of extra marks during the selection process in lieu of the work experience.
Such candidates grasp the facts faster during the duration of the course as they already have some professional experience which helps them score over freshers who have passed out recently from college.
Candidates who have some prior experience stand out and grab better opportunities when it comes to placement, post the completion of the course.
MBA is a worthy course to pursue if a person has an interest in the management sector. Choose the college wisely, put in your best efforts and a bright future will await those who work earnestly.
Wondering if pursuing MBA after different graduation courses like Engineering, BA, etc. is a good choice for you? Check out these blogs:
10 Benefits of MBA after Engineering
MBA after BA Is it the right choice for you?