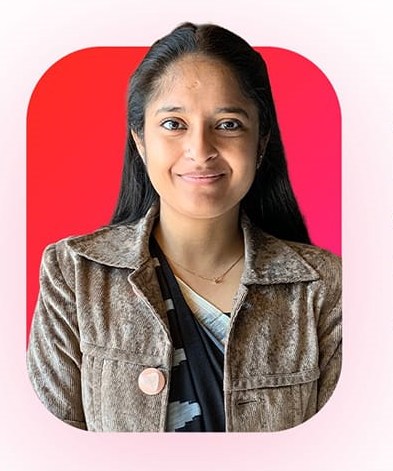 Meet our illustrious student Firdos Saifi. A true inspiration to all, Firdos story of struggle, determination and success has impacted the lives of everyone around her. With a fierce ambition and will to succeed, this determined MBA Finance scholar got a lucrative job at the Bank of America through the campus placement program at Shoolini University.
This is a testament to the quality of education we provide at Shoolini, the No.1 Private University in India (THE World University Rankings 2023). We nurture our students and help them develop the skills for successful careers and become the leaders of tomorrow.
Firdos talks about her journey to the top.
Why did you choose Shoolini MBA?
I graduated here and loved the Shoolini culture the supportive faculty, advanced infrastructure, and 100% placements.
What was your most important learning at Shoolini?
As an introvert, my biggest challenge was venturing out of my comfort zone. Shoolini helped me overcome this hurdle, and I started interacting more.
How do Shoolinis programs like SPRINT help students?
Through SPRINT, I realised my full potential and developed new skills. I learned the importance of teamwork, presentations, and professional communication in the corporate world. The mock GDs and PIs conducted by industry honchos helped me tremendously.
Final tips and suggestions?
Genius is one percent inspiration and 99 percent perspiration. This quote by Thomas Edison always spurred me to burn the midnight oil!
We wish Firdos the best of luck in her future endeavours!