A Top-Ranked Indian University
Shoolini University is a research and innovation-led campus that kindles great ideas and inspires out-of-the-box thinking.
NIRF Rank: Rank 89 among universities | Overall-101-150 | Pharmacy: 36 | Management: 76-100 | Engineering: 103
We have an H-Index of > 80. This means 80 papers have been cited 80 times
650+ students have filed patents. Our aim is to have each student file a patent
180+ courses with cutting-edge specialisations
Faculty from top Indian and international institutions
A university with a difference where you learn to succeed in life.
Welcome to Shoolini University!
Events
250+ Companies Hire at Shoolini
Student Testimonials

Kavita Thakur (MBA)
I have been placed with ICICI Bank, one of the top private sector banks in the country. I always dreamed of working in banks or financial sectors and Shoolini has made my dreams come true.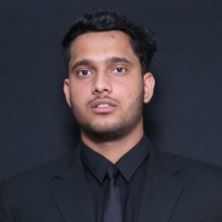 Vikas Bhardwaj (B Tech ME)
Being educated in a top-ranked university changed me completely. With the support of Shoolini University, I got a placement in a company like Havells.

Rajan Rolta (BTech/MTech BT)
I am grateful to Shoolini and my mentor for supporting me in filing nine patents during my B Tech and M Tech programs.

Prachi Chauhan (B Com)
I entered the gates of Shoolini as a timid young girl and now Shoolini has transformed me into a confident professional.This has helped me to make my place in SCCNL.

Parul Mittal (MBA)
The day I got selected with Hindustan Unilever Limited was the happiest day of my life. I can't thank Shoolini University enough to bring in such a big company and to provide us with such a great opportunity.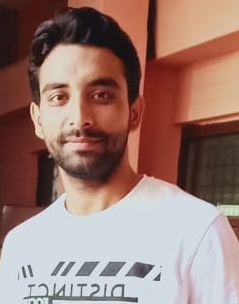 Devender Thakur (System Analyst, AADDOO Soft. Tech)
For me Shoolini was full of opportunities as I was in the first batch of B.Tech CSE in 2009 and spent almost long seven years at the Shoolini campus.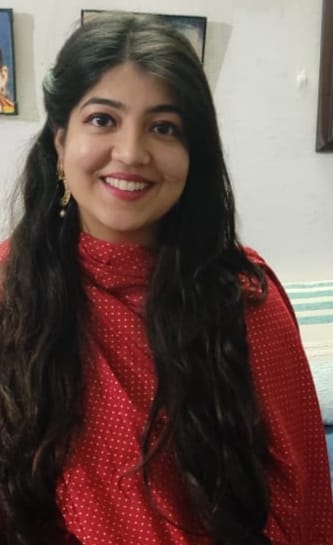 Priyanka Sharma
Shoolini provided me the best platform possible in these challenging times. The immense faculty support helped us sail through the placement drive. I am excited and fortunate to be hired by the global firm, Genpact.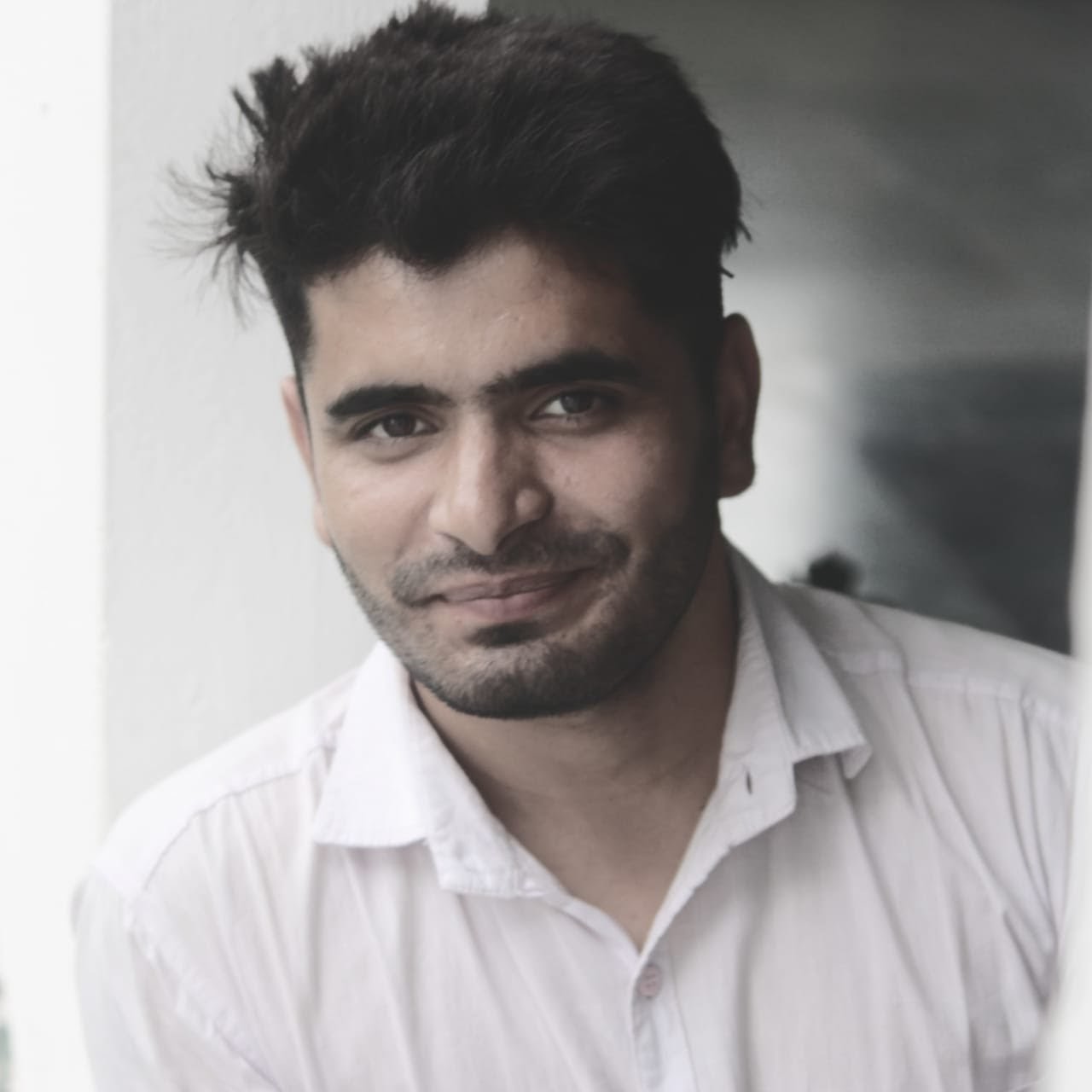 Rishab Sharma
The first step of my journey to success started with Shoolini University and has reached ICICI now. Thanks to campus placement that continued in the online mode in the present uncertain scenario, I got hired by one of the top banking companies.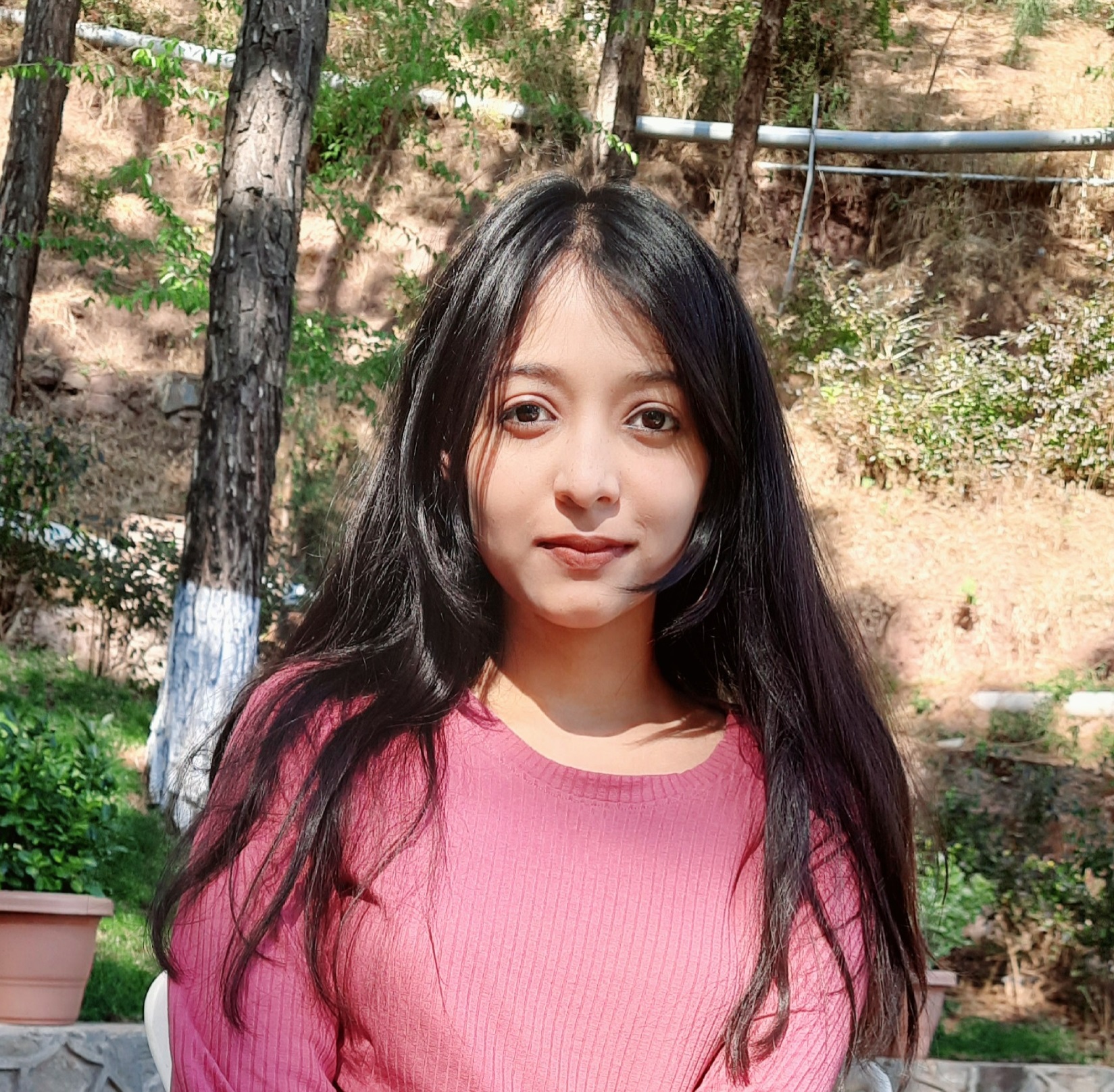 Anoushka Jain
When you are at Shoolini, life automatically falls in place. It is a perfect blend of studies and enjoyment. I got the opportunity to indulge in many extracurricular activities, worked on my personality, and built the confidence to face a crowd that I didn't have earlier.