Before taking admission to engineering courses, I know you must have asked yourself many questions. Is BTech the best choice for me? What are my career options after BTech? If not satisfied with these career options, will an MBA after Engineering benefit me? Will it be the right choice? Moreover, why MBA after BTech? Which MBA course is the best after BTech?
These questions may confuse you, putting you in a Catch-22 situation. However, this article will answer all your queries, and you can make a well-informed decision.
Top 10 Benefits of doing an MBA after Engineering
1. Worldwide Recognition
MBA is a well-known degree worldwide. An MBA after Engineering is the start of the best career opportunities. It opens doors to vast alumni networks globally, top-notch internships, and the best jobs in the management sector.
2. Placement Opportunities
A degree in MBA after BTech ensures top-tier placements for students. It is a diverse field with multiple specializations, expanding the scope for numerous placement opportunities worldwide. Many companies prefer MBA graduates over those who have done a BTech. The reason is that they are doubly qualified to handle the various challenges in the global arena.
3. Wide Range of Career Options
The course curriculum of an MBA degree is very vast. It covers many spectrums which include subjects like business, finance, HR, statistics, economics, and even health. This leads to a wide range of career options, expanding your horizon. With the right institution and exposure, you can expect top-notch jobs in top corporations in different sectors.
4. Be Your Own Boss
Not everyone pursues MBA to grab top managerial posts in organizations. Some do it to become entrepreneurs and start their own businesses. MBA is a professional degree that trains students with the skills required to run a business. The skills include business management, planning strategies, financial management, marketing strategies, and many other skills that entrepreneurs need. This makes it a highly desirable degree to pursue after BTech.
5. Chance to Meet Industry Experts
While pursuing an MBA program, you get the opportunity to learn from industry experts, business professionals, entrepreneurs, leaders, and top industry honchos. Hence, it helps you make contacts worldwide and have a valuable learning experience while building your career.
6. Develop Skills
There is no doubt an Engineering degree trains you in technical skills, but an MBA program inculcates managerial skills in you. It will educate you on how to manage a company, how to be a team leader, how to strategically make decisions, or how you can be your own boss.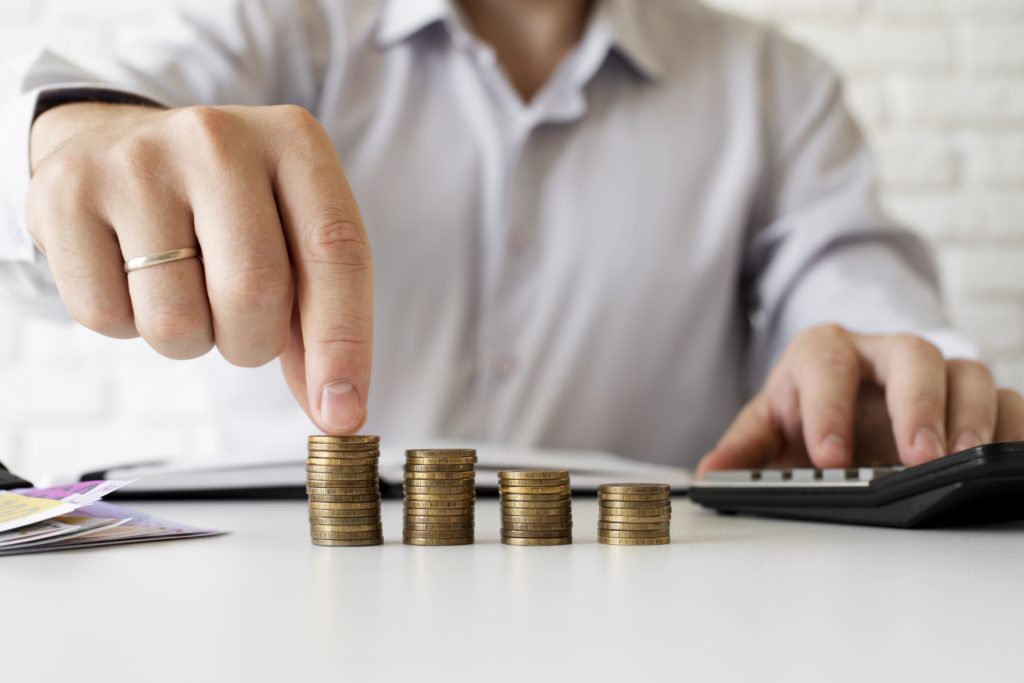 Students learn the concepts of marketing, finance, human resource management, enterprise management, time management, and much more.
7. Upgrade Your Personality
An MBA degree trains students for their professional life and prepares them for the real-world corporate environment. Students learn management skills, communication skills, team spirit, leadership strategies, presentation skills, and many more which helps in the overall development of their personalities. They undergo a personality development program and face new challenges every day, which will help them to be industry-ready.
8. Rewarding Packages
If you want to earn a handsome amount of money, MBA after BTech is the right choice for you. It depends on your experience and the skills you have developed. The more experience you gain the higher will be your salary.
Those with an MBA degree have managerial skills and other skills in addition to the technical expertise in their domain. These factors contribute to a higher pay scale for engineering plus MBA graduates.
9. Global Opportunities
There are higher chances to get jobs in huge global brands for those who have earned degrees in management and engineering as compared to other academic backgrounds. So, it is very beneficial for you to do MBA after BTech.
10. Flexibility
An MBA program offers you the flexibility to continue with the job and study simultaneously. Many colleges offer part-time and weekend MBA programs for the people who work for work experience and study at the same time. This helps in polishing their skills along with the work which helps them to add value to their resume.
Which MBA is considered the best after Engineering?
Shoolini Students Always Achieve Their

Life Goals

. Find Out How!
One-Student-One-Patent Policy
Industry-driven curriculum
100% Placement in CSE, MBA, Hospitality
Need-cum-Merit based Scholarships
There is no one specific answer to this question. It depends on what specialization you're interested in, and which will suit you best for your career. You first need to figure out your interests and the skills you want to develop. It depends on your interests and your career path will depend on what you choose. So, you should take proper knowledge about all the types of specializations in MBA and then choose wisely. Here are some of the specializations you can opt for-
MBA in Finance
MBA in Digital Marketing
MBA in Marketing
MBA in IT
MBA in Human Resource Management
MBA in Logistics and Supply Chain Management
MBA in International Businesses
MBA in Entrepreneurship
MBA in Operations Management
MBA after Engineering: Eligibility Criteria
After engineering in India, students who wish to pursue an MBA need to take common management exams like CAT, MAT, CET, XAT, SNAP. This follows with a round of Personal Interviews and group discussions. Other exams are applicable to take admission in foreign countries like GMAT and GRE. The criteria also include work experience which varies from one university to another. Some colleges do not ask for work experience, so it is a good option for those who want to pursue this course directly after their graduation.
Why Shoolini is the right choice for MBA degree?
Shoolini University in Himachal Pradesh is one of the top-ranked universities in the country. It offers a cutting-edge MBA program designed by top industry honchos and illustrious academicians. The programme is ranked in the 76-100 band in Management as per NIRF, Govt. of India. It equips students with the knowledge, mentorship, network, exposure and experience they need to make a mark in Management in the global arena.
Our dedicated and proactive Placement Cell gives a foothold to students in the industry, higher education and entrepreneurship. The School of Business Management conducts regular campus placements. During the Placement Week, a large number of MNCs and leading companies visit the campus for on-the-spot placements.
Our MBA students secure top placements with excellent pay packages in reputed companies, such as Genpact, ICICI, Marsh & Mclennan, C-Step, Toyota, Airtel, Tata Hitachi, HDFC Bank, Oberoi, Abacus O shore from Seychelles, Religare India, Infoline and many more.
Highlights of Shoolini MBA
Dynamic Curriculum: Recognised and award-winning members of the industry and academic have shaped MBA program
Summer internships offered to students of Bachelor's and Master's programs
Stanford-based SPRINT program: This accelerated development program helps students reach their true potential, imbibe knowledge, gain practical skills and acquire confidence to thrive in a competitive workplace
Faculty comprises professionals from MNCs and top Indian corporates
Educational tours to industries and institutions
Extensive use of modern teaching methodologies
Online interaction with teachers and online lectures
Emphasis on skills and creative abilities of students through 'Add-on Modules'
Unique module for self-improvement through meditation and Yogic Sciences build self-confidence among students, equipping them to make their mark in the international corporate world
Personality development modules: Communication Effectiveness Module offers 'Best in Class' techniques on communication skills for interviews and managerial effectiveness
Student Management Club, 'The Invincible' for overall development of students
FAQs
Q1: Can I do MBA after Engineering?
Yes, MBA after Engineering is a highly rewarding career choice. It opens doors to top-notch internships, and the best jobs in the management sector. Your chances to land jobs in huge global brands improve tremendously after a degree in management and engineering as compared to other academic backgrounds.
Q2: Is MBA after Engineering a good option?
MBA after Engineering is doubly beneficial as there is great scope to get hired by international companies. Every top company is looking for talented youth who have managerial skills as well as a technical background. The combination is an ideal win-win situation.
Q3: What is the scope of MBA after Engineering?
The course curriculum of an MBA degree is very vast. It covers many spectrums which include subjects like business, finance, HR, statistics, economics, and even health. This leads to a wide range of career options. You can expect top-notch jobs in top corporations in different sectors.