MSc Zoology (Research) delves into animal behaviour, structure and classification. Other areas of study include evolution and distribution of animals, along with their interaction within ecosystems. Shoolini offers state-of-the-art infrastructure to enable in depth study and research of the subject such as access to EBSCO library, cutting-edge labs and 24x7 library. Some students have also received a JRF of Rs 30,000 per month.
Faculty for MSc Zoology comes from some leading Indian and global universities such as Oxford, NIH, NCI, John Hopkins Medical School, IISc, JNU, DU, and ZSI. Many faculty members have received grants from national and international funding agencies. MSc students get the opportunity to be a part of their researches as well.
MSc Zoology Research at Shoolini University is NAAC B+ accredited and has UGC certification.
Key areas of research
Diversity of Invertebrates and Vertebrates | Comparative Anatomy | Human Physiology | Cell Bio and Genetics | Entomology | Biostatistics | Environmental Sciences | Developmental Biology | Ecology | Animal Behaviour | Biochemistry | Biodiversity Conservation | Evolutionary Biology
Career Opportunities
Taxonomist
Health Care
Qualify NET/GRE
Animal Physiologist
Scientist

Molecular Biologist
Biochemist
Entomologist
Environmentalist

Geneticist
Researcher
Pisciculture
Biodiversity expert
Gallery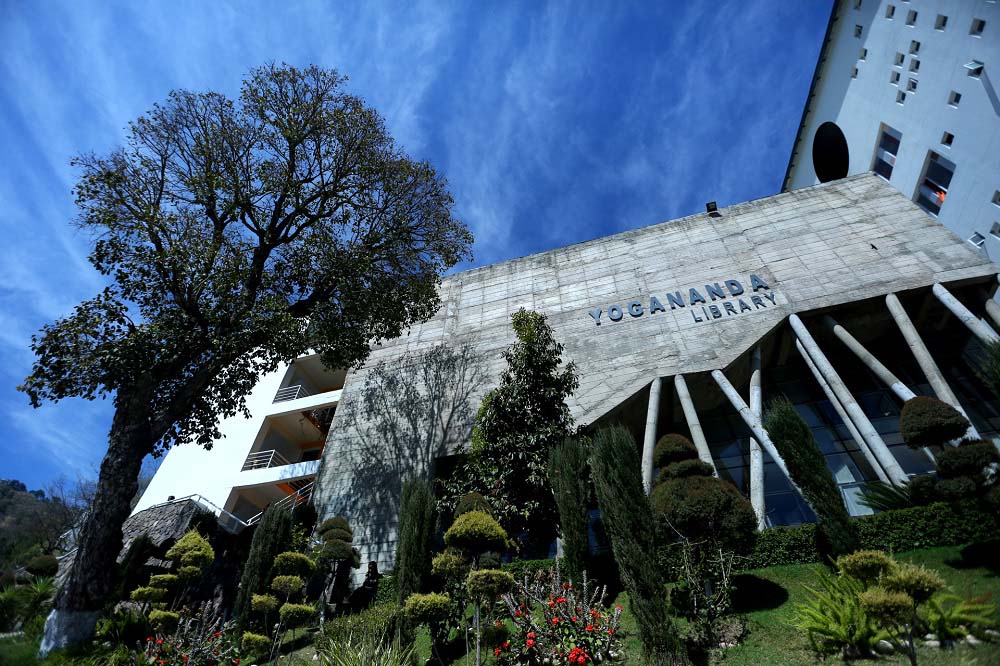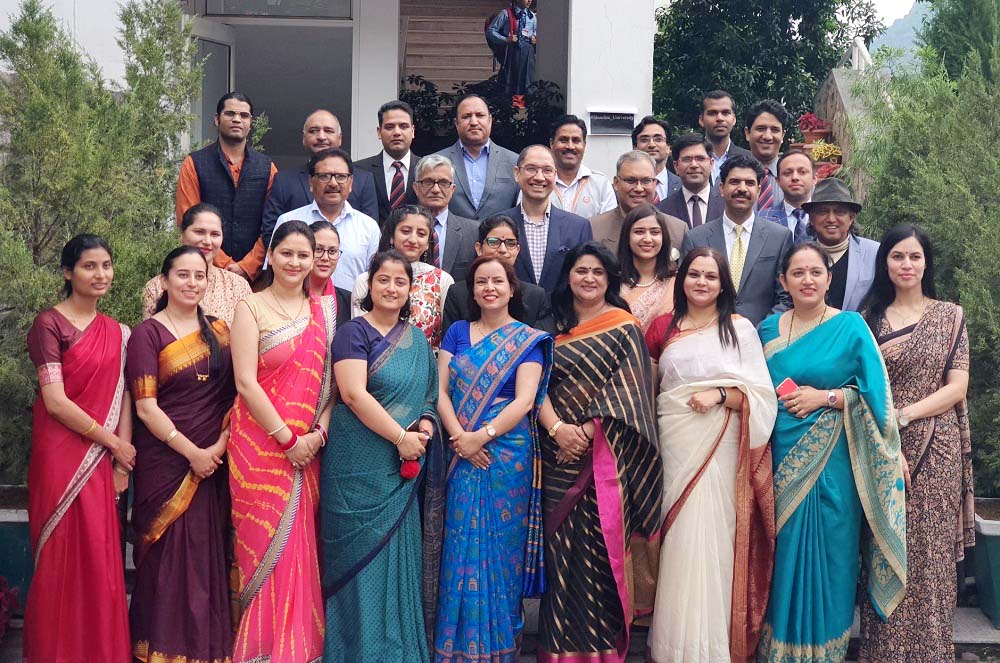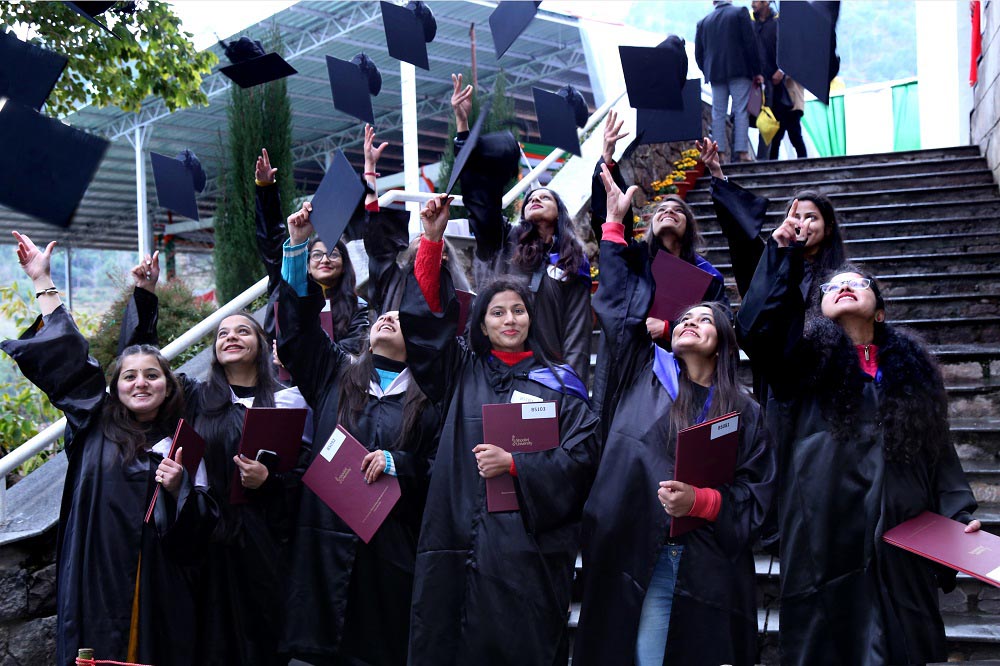 View More
Course Details
Eligibility:

BSc/ B Tech with Zoology as one of the subject minimum 60% marks

Admission Criteria:

Shoolini University's multiple choice entrance test, and faculty interaction

Duration:

2 years

Semester Fees:

₹75000
* One-time refundable security fee of Rs. 10,000