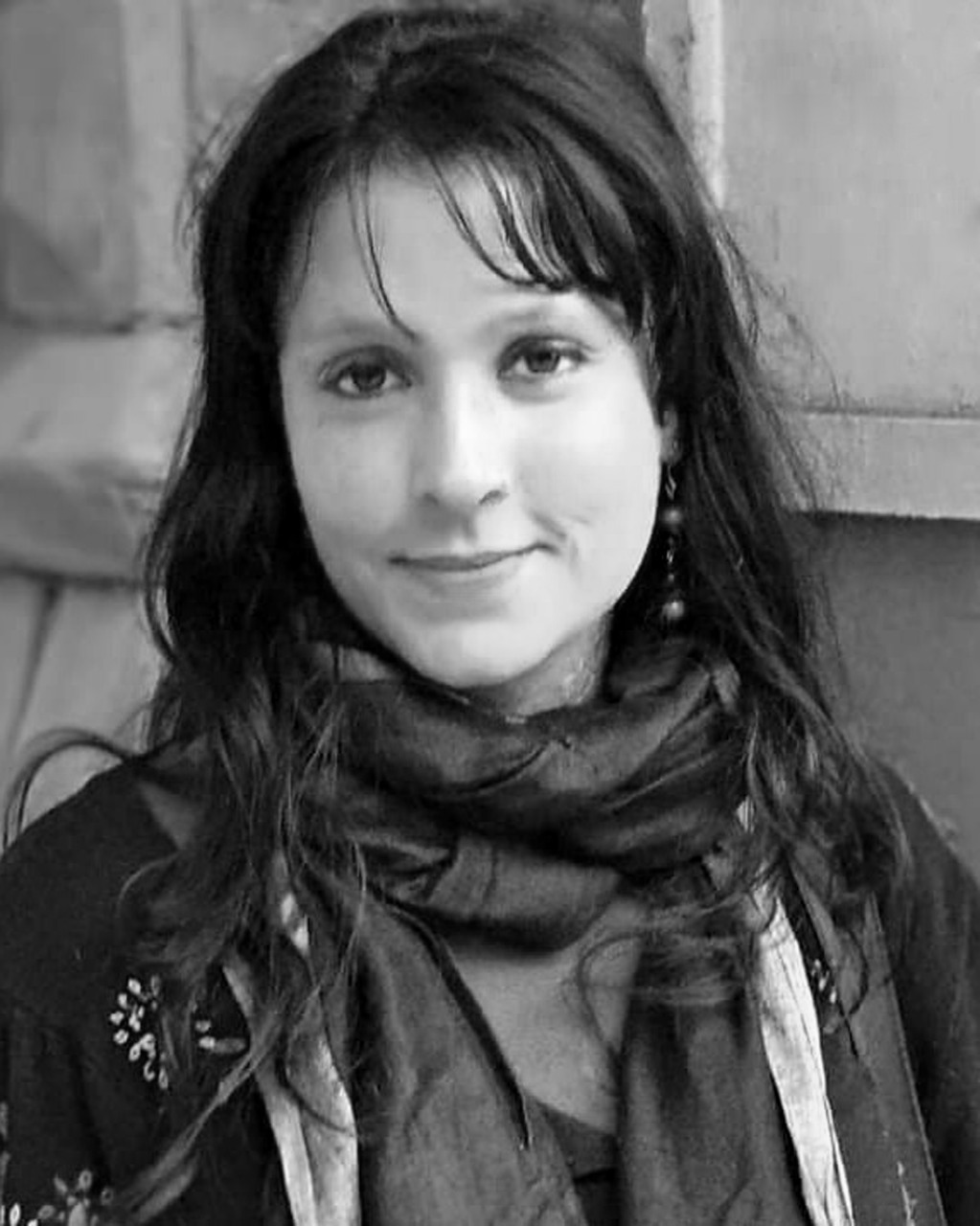 Isha Jaswal is an Assistant Professor-cum-Counsellor, Department of Psychology, Faculty of Management Sciences and Liberal Arts, Shoolini University. After completing her M Phil in Psychology, she is pursuing a PhD from Himachal Pradesh University, Shimla. She qualified the National Eligibility Test (NET) twice. In addition, she has done PG diploma in Clinical Psychology from HPU, Shimla.
Isha Jaswal has valuable experience in both teaching and counselling. She worked as a counsellor at the Rehabilitation Centre and is skilled in counselling and psychotherapies, such as exposure therapy, client-centered therapy, REBT, existential therapy and gestalt techniques. In certain cases, she also uses the Tarot reading technique as a way of counselling. She has worked in collaboration with the District Collectors of Solan and Shimla, volunteering counselling services to the needy during the challenging times of Covid-19.
Isha Jaswal has also worked as a consultant for the development of scale to psychologically evaluate the personality traits for hiring blue collar job workforce.
Publication
"Personality and Patterns of Facebook Usage" International Journal of Academic Research in Psychology, 2015.
"Internet Affinity and Big Five Personality Factors" Indian Journal of Psychology and Education, 2016.
"Personality Correlates of Privacy Concerns" Indian Association of Health, Research and Welfare, 2016.
"Gender Differences in Facebook Usage, Internet Addiction and Privacy Concerns" Academe, 2015.
Papers Presented in Conferences
Paper on "Role of spirituality in life management" in the Paramhansa Yogananda International conference conducted in September 2015.
Presented paper on "Annihilation of Buddha's Philosophy of Happiness" in the 2nd International and 4th Indian Psychological Science Congress, Chandigarh, India on October, 2015.
Presented paper on "The Psychological Correlates of Criminal Behavior: Role of Self
Control, Aggression and Cognitive Distortion" in the 3rd International and 5th Indian Psychological Science Congress, Chandigarh, India on September, 2016.
Presented paper on "Personality correlates of Facebook usage and internet addiction" in the 4rth International and 6th Indian Psychological Science Congress, Chandigarh, India on September, 2017.
Presented paper on "Job Satisfaction: Gender and Sector differences" in National Conference on Emerging Research Trends in Chemical, Physical and Life Sciences for Entrepreneurial Skill Development, held in December 2018.
Participated in the workshop on "Psychosocial Adversity and Child Development", at PGIMER, Chandigarh, held in October 2019.
Participated in the workshop on "Writing a research paper/article: Concept, Structure and Style at HPU, Shimla, held in December 2019.