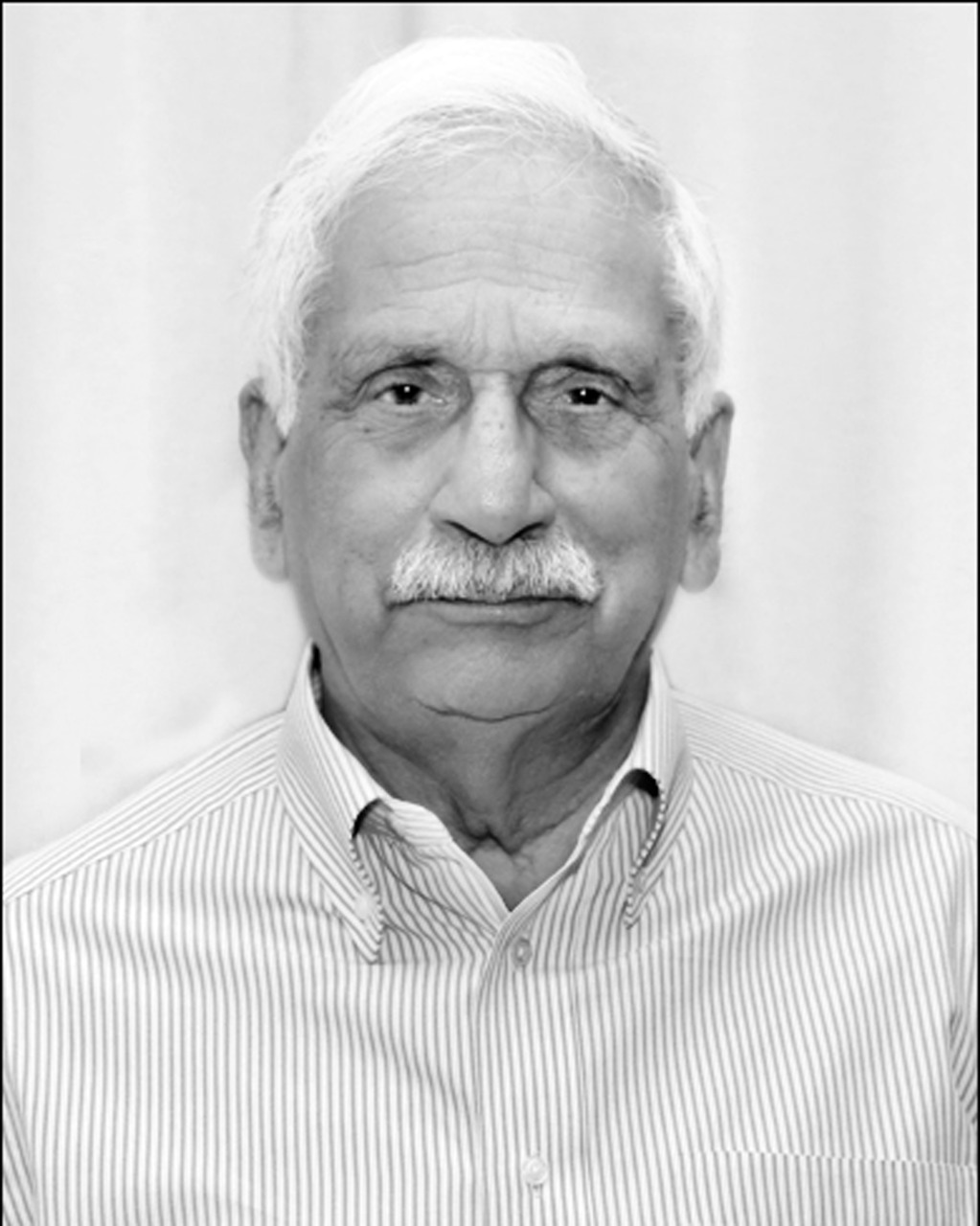 JM Julka is Professor and Director Planning at Shoolini University, Solan. He teaches biosystematics and taxonomy, and biodiversity and its conservation at the School of Science.
For over five decades, he has been conducting research in animal taxonomy, evolution and biogeography, biomonitoring, aquatic ecology, and soil biology; environment impact assessment; associated with developing vermitechnology in India. JM Julka has discovered 12 new genera and 63 new species of earthworms.
Previously, he was a researcher at the Smithsonian Institution, USA; University of Camerino, Italy; School of Life Sciences, Sambalpur University, Orissa; Advanced Centre for Environmental Research, Mahatma Gandhi University, Kottayam, Kerala; Wildlife Institute of India, Dehradun. He has also been Joint Director ZSI, Member HP State Environment Impact Assessment Authority, Member IUCN South Asia Invertebrate Specialist Group, Member Advisory Committee TSBF-GEF Project at JNU. Decorated with Independence Day Silver Medal, Government of Arunachal Pradesh. JM Julka has published more than 100 research articles.
Publication
Julka JM. (1988). The Fauna of India and the adjacent countries. Megadrile Oligochaeta (Earthworms). Haplotaxida: Lumbricina: Megascolecoidea: Octochaetidae, xiv+400 pp. Zoological Survey of India, Calcutta.
Blanchart, E & Julka JM. (1997). Influence of forest distribution on earthworms (Oligochaeta) community in the Western Ghats (South India). Soil Biol. Biochem., 29: (3/4): 303-306.
Julka, JM, Giri S, Panigrahi PK & Senapati BK. (1997). Parryodrilus lavellei gen. nov. and sp. nov. (Octochaetidae, Oligochaeta) from Western Ghats, South India. European Journal of Soil Biology, 33 (2): 141-145.
Julka, JM. (1998). Annelida: 123-131. In: JRB Alfred, AK Das and AK Sanyal (eds.). Faunal diversity in India. Zoological Survey of India, Calcutta. (Book chapter).
Julka, JM & Paliwal R. (2000). Oligochaeta: 21.25. In: Ecosystem Series 2: Fauna of Renuka Wetland. Zoological Survey of India, Calcutta. (Book Chapter)
Julka, JM, Blanchart E & Chapuis-Lardy L. (2004). New genera and new species of earthworms (Oligochaeta: Octochaetidae) from Western Ghats, South India. Zootaxa, 486: 1-27.
Julka, JM & Paliwal R. (2005). Distribution of earthworms in different agro-climatic regions of India: 3-13. In: Ramakrishna, G. et al. Soil Biodiversity, Ecological Processes and Landscape. Oxford & ABH Publications Co. Pvt. Ltd., New Delhi. (Book Chapter).
Senapati, B K, Julka JM & Lavelle P. (2005). Impacts of Land use land cover change on soil fauna in south and south-east India: 67-75. In: Ramakrishnan, P. S., Saxena, K. G., Swift, M. J., Rao, K. S. and Maikhuri, R. K. (Editors), Soil Biodiversity, Ecological Processes and Landscape Management, Oxford & IBH Publishing Co. Pvt. Ltd., New Delhi. (Book Chapter)
Paliwal, R & Julka JM. (2005). Checklist of earthworms of Western Himalaya. Zoos' Print Journal, 20 (9): 1972-1976.
Kathireswari, P, Julka JM & Reynolds JW. (2005). A checklist of Oligochaeta of Tamil Nadu, India. Megadrilogica, 10 (9): 59-64.
Alfred JRB, Julka JM, Mehta HS, Sharma RM, Tak PC, Sharma DK & Paliwal R. (2006). Status of Kiang Equuas kiang Moorcroft, 1841 (Perrisodactyla: Equidae). Zoological Survey of India, Status Survey Report of Endangered Species.
Naraynan SP, Paliwal R, Kumari S, Ahmed S, Thomas AP & Julka, JM. (2020). Annelida: Oligochaeta. In: Faunal Diversity of Biogeographic Zones of India: Western Ghats: 87-102. Published by Director, Zoological Survey of India, Kolkata. (Book Chapter).
Naraynan SP, Shatrumithra S & Julka, JM. (2017). Three new species and three new species records of earthworms of the genus Drawida from Kerala part of the Western Ghats Biodiversity Hotspot, India (Oligochaeta, Moniligastridae). ZooKeys, 691: 1-18.
Kahlon, SK, Sharma G, Julka, JM, Kumar, A, Sharma, S & Stadler, FJ. (2018). Impact of heavy metals and nanoparticles on aquatic biota. Environmental Chemistry Letter. https://doi.org/10.1007/s10311-018-0737-4.
Naraynan SP, Shatrumithra S, Anuja R, Christopher G, Thomas, AP & Julka, JM. (2021). Three new species and four new species records of earthworms of the genus Moniligaster Perrier, 1872 (Clitellata: Moniligastridae) from Kerala region of the Western Ghats Biodiversity Hotspot, India. Zootaxa, 4949 (2): 381-397.
Gudeta K, Julka JM, Kumar A, Bhagat A & Kumari A. (2021).Vermiwash: An agent of disease and pest control in soil, a review. Heliyon, 7, e06434. IF 1.857. (doi.org/10.1016/j.heliyon.2021.eo6434)