Are you someone who is fascinated by the inner workings of the world around us and has a burning passion for innovative solutions? Then Engineering is the perfect career path for you! The field of engineering is an ever-evolving landscape with exciting challenges and opportunities that make a meaningful impact on society.
But with so many branches of engineering to choose from, it can be overwhelming to decide which path to take. Fear not, we have researched for you and compiled a list of the top 5 streams guaranteed to set you on a successful and fulfilling career in engineering.
These streams have been handpicked based on their high demand, growth potential, and opportunities for professional development. So, get ready to be inspired!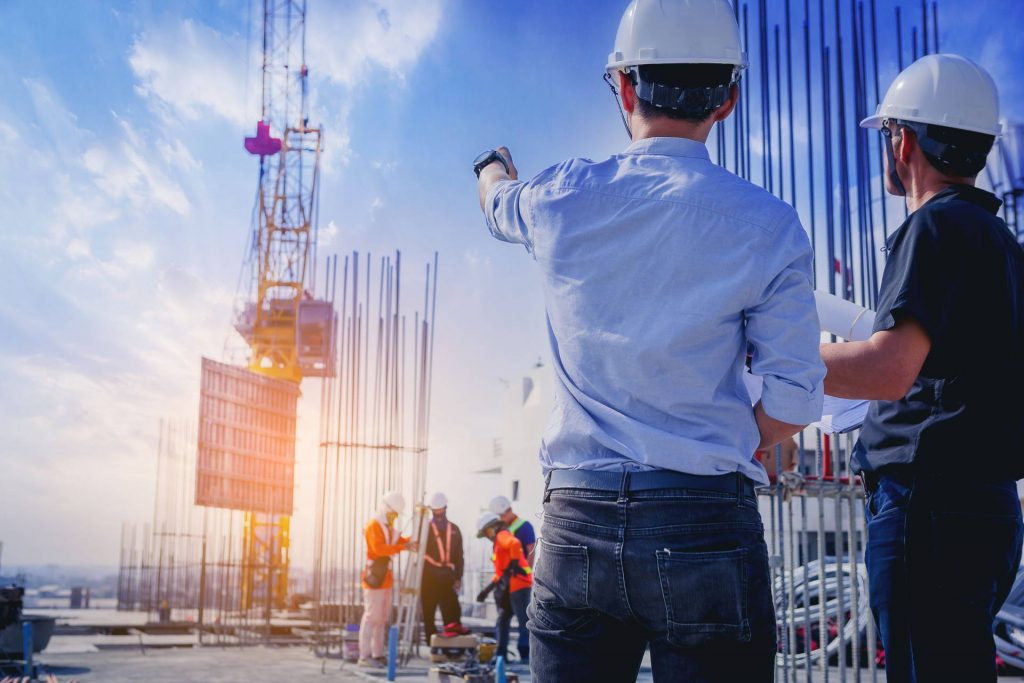 BTech Civil Engineering is a field that involves the planning, design, construction, and maintenance of infrastructure such as buildings, roads, bridges, tunnels, airports, and water supply systems.
Why pursue Civil Engineering
Firstly, it is a challenging and intellectually stimulating field that requires a strong foundation in math, physics, and other sciences. Civil engineers work on complex projects that require innovative solutions to meet the needs of society while addressing issues such as sustainability and safety.
Secondly, civil engineering is a highly in-demand field, and the job market for civil engineers is projected to grow steadily in the coming years.
Some of the Career Options are:
Construction Managers oversee construction projects from start to finish, ensuring timely and quality completion within the stipulated budget.
Structural Engineers design and analyse structural elements of buildings, bridges, and other constructions.
Environmental Engineers design and implement systems to mitigate environmental issues such as pollution, waste management, and water treatment.
Transportation Engineers design and analyse transportation systems such as highways, railways, and airports, ensuring they are safe, efficient, and sustainable.
Geotechnical Engineers study the behaviour of soil and rock, and design foundations, retaining walls, and other structures built on or in the ground.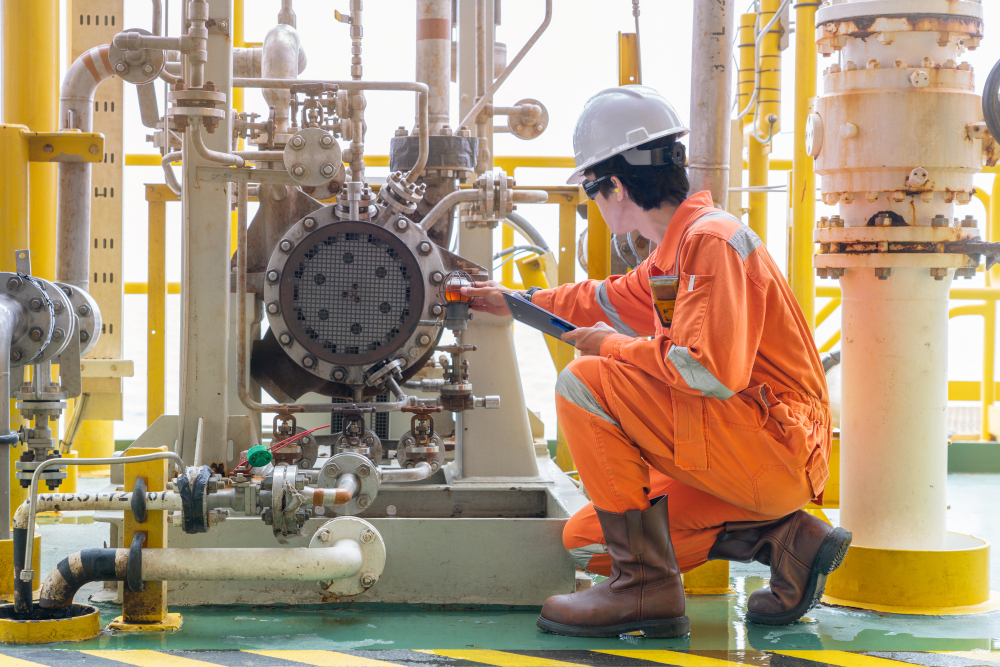 Aspirants learn to design, develop, and manufacture mechanical systems and components. This field involves the application of principles from physics, mathematics, and materials science to create innovative solutions to complex problems.
Why pursue Mechanical Engineering?
Graduates of mechanical engineering programs can pursue careers in research and development, design, manufacturing, maintenance, and management. Mechanical engineering is constantly evolving with new technologies and techniques.
Career Options are:
Design Engineers develop new products, components, and systems using advanced CAD software and simulation tools.
Manufacturing Engineers work on the production line, ensuring products are manufactured efficiently and to a high standard.
Quality Control Engineers ensure products meet the required standards of quality and reliability.
Research and Development Engineers work on developing new technologies and processes to improve products and systems.
Maintenance Engineers ensure that mechanical systems and components remain in good working condition.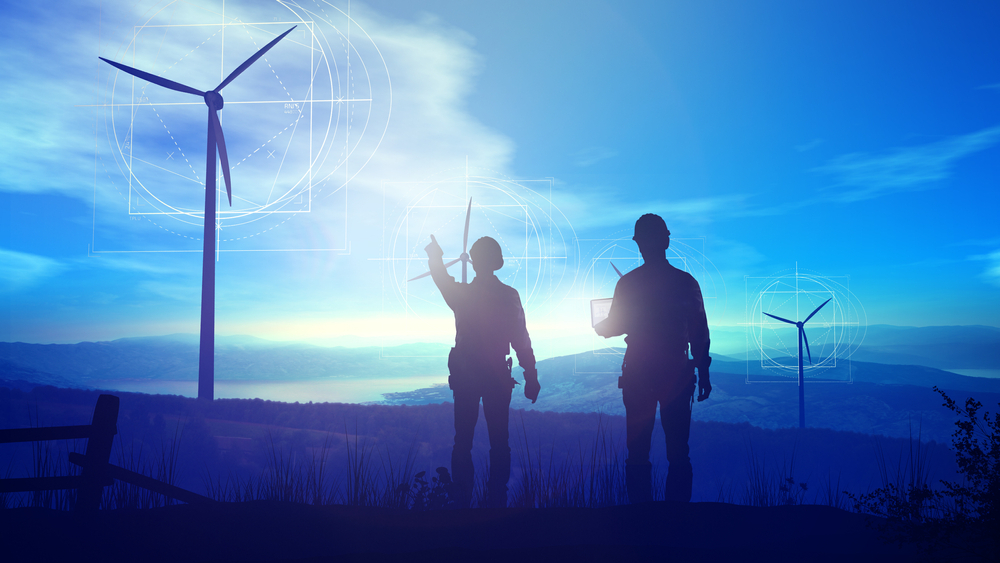 This interdisciplinary field integrates principles from science, engineering, and environmental studies to develop sustainable solutions and meet the world's growing energy demands.
Why pursue BTech Renewable Energy and Sustainability?
Aspirants learn about environmentally friendly technologies and renewable energy sources that can reduce carbon emissions and promote sustainable development. There is a growing demand for professionals who can develop sustainable energy solutions.
Graduates with a BTech in Renewable Energy and Sustainability can work in various industries, including energy companies, government agencies, research institutions, and consulting firms.
Career Options
Renewable Energy Engineers design and implement renewable energy systems like solar panels, wind turbines, and hydroelectric power plants.
Sustainability Consultants help organisations develop and implement sustainable practices, such as reducing waste and improving energy efficiency.
Energy Analysts analyse energy usage data to identify areas for improvement and recommend energy-efficient solutions.
Environmental Scientists study the impact of human activity on the environment and develop solutions to mitigate environmental damage.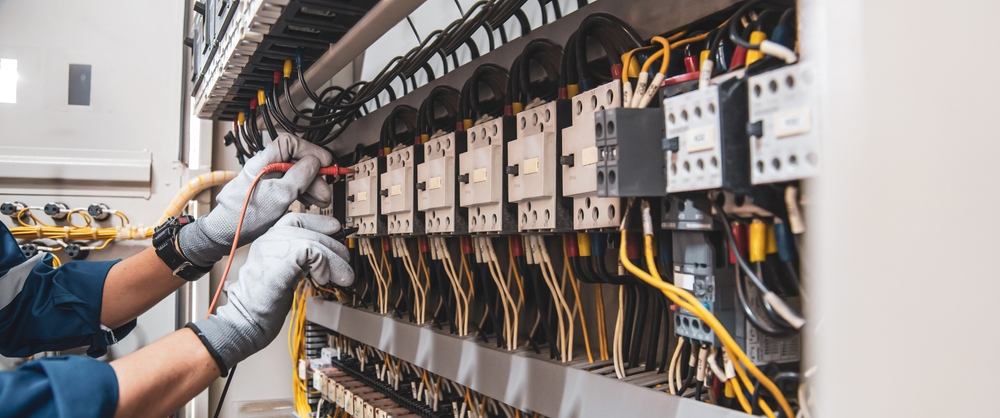 BTech in Electronics and Communication Engineering (ECE) integrates principles from electronics, telecommunications, and computer engineering to design and develop innovative technologies that enable communication and information processing.
Why Pursue BTech ECE?
ECE graduates can work in various industries, including telecommunications, computer networking, consumer electronics, etc. There is a growing demand for ECE professionals who can develop and maintain communication and information systems, making this an attractive option for those seeking a rewarding career with diverse opportunities. ECE graduates can work on cutting-edge technologies, such as 5G networks, artificial intelligence, and the Internet of Things.
Career Options
Telecommunications Engineers design and maintain communications networks, including wireless and wired networks.
Network Engineers design and implement computer networks for organisations, including local area networks (LANs) and wide area networks (WANs).
Embedded Systems Engineers develop and maintain systems that integrate hardware and software, such as microcontrollers and microprocessors.
Electronics Design Engineers design and develop electronic components and systems for various applications.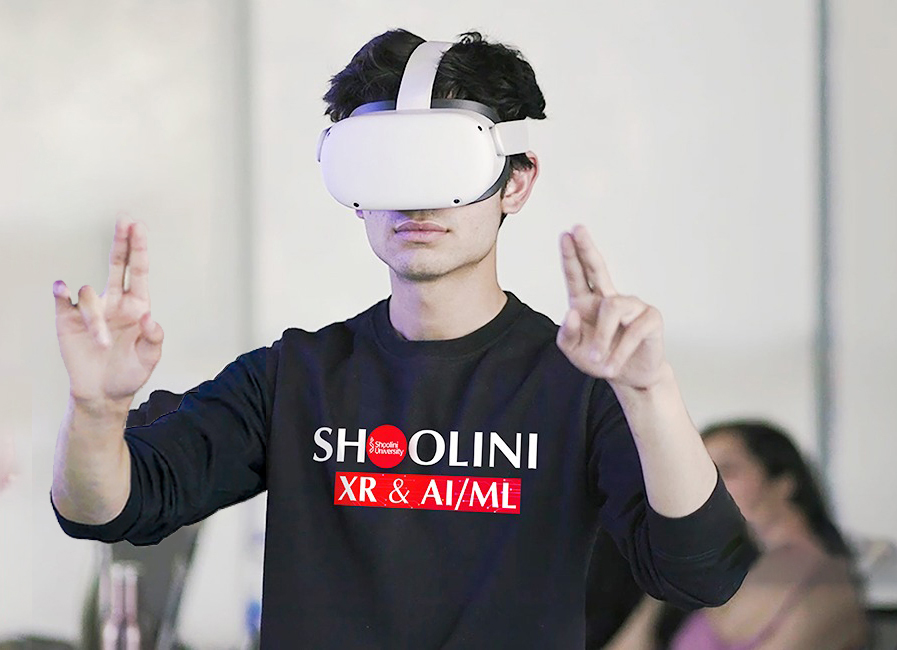 BTech CSE focuses on the study of computer science, computer engineering, and programming. The program aims to impart technical and practical knowledge to students in computer science and its applications. It is a popular program among students interested in technology, programming, and computing.
Why pursue BTech CSE?
Computer science is a rapidly growing field, and there is a high demand for professionals with technical expertise. BTech CSE graduates have a wide range of career options. These are all high-paying jobs that offer excellent growth opportunities. Lastly, pursuing BTech CSE is an excellent way to develop problem-solving and critical thinking skills.
Career options
Software Developers design, test, and develop software applications. They work on coding, programming, and software testing.
Data Scientists use machine learning and statistical analysis to extract insights from large datasets. They use data to identify trends and patterns to help businesses make informed decisions.
Network Administrators set up and maintain computer networks. They work on network configuration, security, and maintenance.
Cybersecurity Specialists protect an organisation's computer systems from cyber threats. They work on security protocols, firewalls, and encryption.
Computer Systems Analysts analyse an organisation's computer systems and recommend improvements. They work on improving the efficiency, scalability, and security of an organisation's computer systems.
IT Consultants advice and guide organisations on their IT strategy. They work on identifying areas for improvement, developing IT plans, and implementing new technologies.
Many universities in India offer Engineering programs, but Shoolini University stands out among them. Let's know why!
Why study Engineering at Shoolini University
The engineering program at Shoolini University has received high accolades and top rankings from prestigious international ranking agencies. According to the QS Gauge-I rankings for 2021, the program has been awarded a Diamond Rating. In addition, the engineering program is ranked 125th in India by the National Institutional Ranking Framework (NIRF) in 2022. Further, the engineering program achieved an impressive third position in the SCImago Institutions Rankings 2023.
These rankings speak volumes about Shoolini University's unwavering dedication to providing exceptional education and fostering a culture of academic excellence.
There are two different schools under Shoolini's engineering department.
Shoolini has faculty from top national and international institutions such as IITs, NITs, NCI, NIH, UPenn, Columbia University, Stanford, Oxford, IISc and IIMs.
Shoolini offers the best Engineering courses that can lead to promising and rewarding career in engineering. Here is a brief description of the courses:
Apart from this, the university has a dedicated Placement Cell committed to securing placements for its students in top-notch companies. Shoolini aims at Mission 130 which means 100% employability for its students and 30% in top companies. The university has established collaborations with over 250+ prestigious international universities, providing students ample opportunities for international exchange programs in a globally competitive environment. The university lays strong emphasis on research and innovation and actively encourages students to file patents. The institution's 'One Student One Patent' Policy has made it a preferred choice for students pursuing engineering degrees, resulting in the filing of 1300+ patents. So what are you waiting for, Join Shoolini Now! Admissions Open.