Times have changed. The nostalgic era of playing games occasionally on cassettes has long gone. The industry and its audience have progressed above and beyond. Now, gaming has in its ambit narration, gameplay, audio, VFX, and immersive action, often resulting in realistic, movie-like experiences.
The gaming business in India is growing fast. And why not? One-third of India's population is below 35 years of age, the industry's primary target audience. This positions India as the world's leading market for the gaming industry. India is 18th in the gaming sector worldwide, with an annual revenue of $422 million.
As the business of Graphic Designing and Gaming is here to stay, this means ample career opportunities for the youth.
According to IBEF research, the industry is predicted to generate 10,000 to 12,000 new jobs by 2023. Those looking to break into this burgeoning business will find many opportunities as firms actively seek personnel with the required abilities and a passion for gaming.
BCA in Graphic Designing and Gaming
A Bachelor of Computer Application (BCA) is a three-year undergraduate degree in IT and computer science. The curriculum develops technical proficiency and competence to work in the IT business.
Shoolini University offers BCA with a specialisation in Graphic Designing and Gaming to prepare job-ready candidates who are game design and graphics development experts. This course will teach you to bring together your creativity and technology.
Let's explore the career benefits of a BCA in Gaming and Graphics.
The Bachelor of Computer Application (BCA) with any specialisation is a much sought-after degree with practical training. After graduation, job opportunities in various sectors abound.
Students can also further their education with a Master of Science in Computer Applications or a Master of Business Administration.
Gaming career after BCA in Graphic Designing and Gaming
New-age gaming has now become an indispensable part of every youngster's life. This means the Graphic Designing and Gaming industry is always looking for young talent with a fresh perspective and sound technical knowledge.
So, graduates can look forward to joining top-notch companies, producing their games, and establishing their studios. As social networks are ideal launch pads for "indie games," the demand for indie game development and game developers has steadily increased.
BCA graduates focusing on Game Development can also work with famous game studios and design game aesthetics. With gaming becoming more popular, opportunities for game artists are also expanding. Game artists create many in-game components, such as the look and feel (settings within a game) and the design details of the in-game characters.
Game testers are also in high demand right now. Testers are responsible for the game's overall quality control and analysis. This significantly impacts the overall quality of the game once development is complete.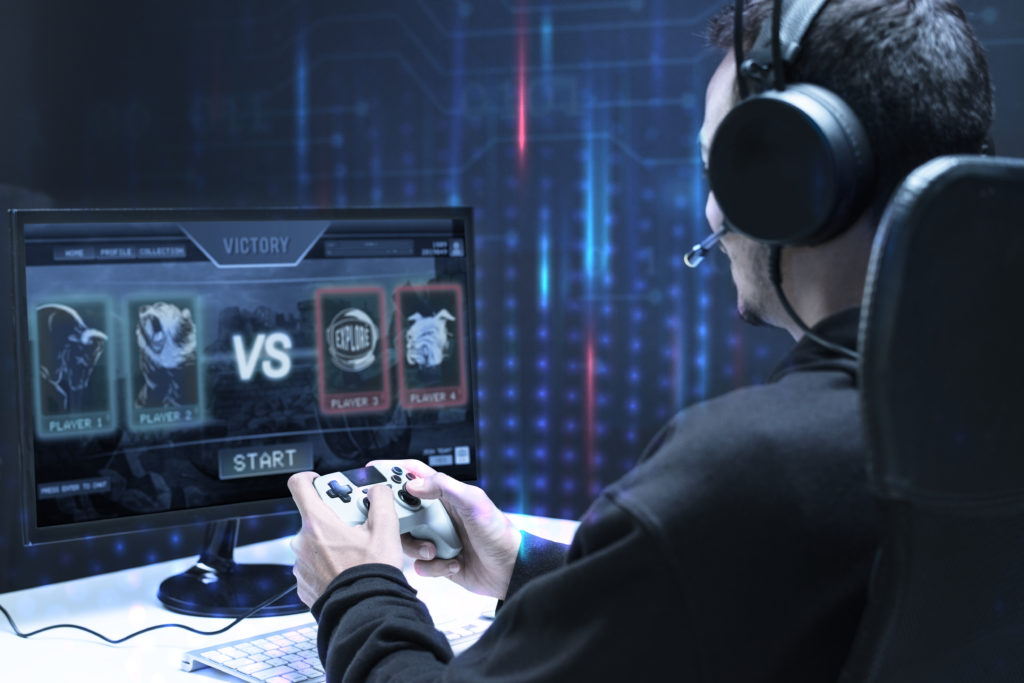 Career prospects for a Game Developer/Designer
Game Designer
Game Audio Engineer
Animator
Game System Designer
QA Game Tester
Game Artist
Creative Game Director
Game Programmer
Game Marketer
Graphic Designing career after BCA in Graphic Designing & Gaming
The general goal of the course is to develop multimedia professionals with knowledge, abilities, and hands-on experience in technology, creativity, and enterprise. With a heavy emphasis on the creative components, students must learn and practice various skills. Graphic design, animation, audio and video, design for learning, web design, and development are some popular examples.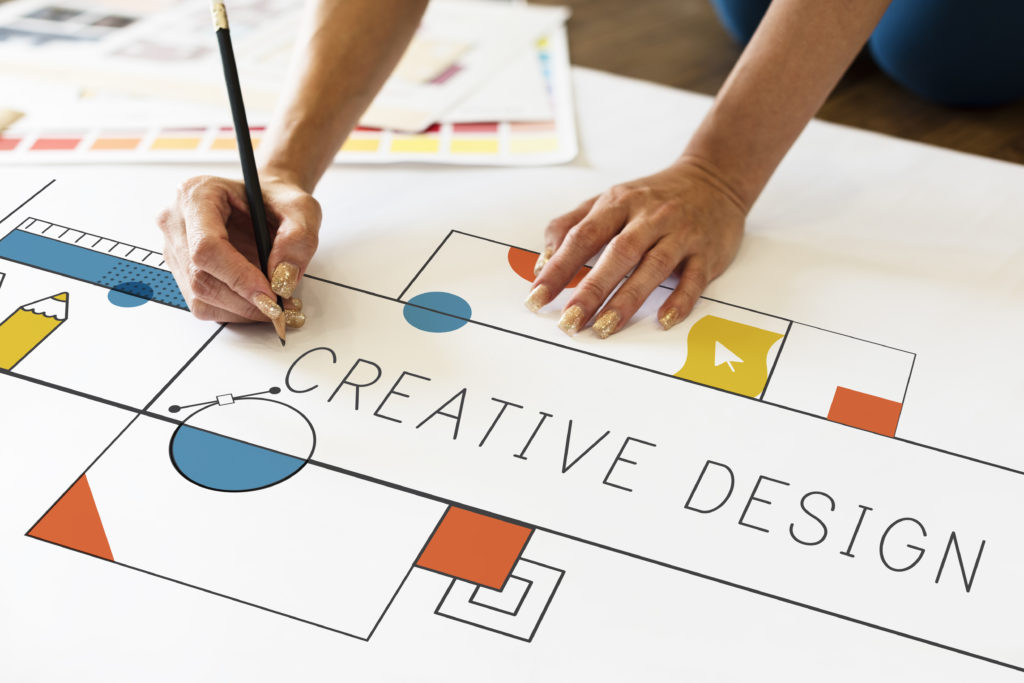 Career prospects
Design Manager
Teacher/Lecturer
Film and Video Editor
Creative Director
Art Director
Industrial/Product Designer
Multimedia Artist/Animator
Shoolini – No.1 private university for BCA in Graphic Designing and Gaming
Shoolini is the No.1 Private University in India as per the Times Higher Education World University Rankings-2023. Multinational companies prefer to hire Shoolini students as they follow cutting-edge curricula and the best learning opportunities in advanced technology.
Shoolini University's BCA in Graphic Designing and Gaming Program carve aspirants into game design and graphics development experts.
Career benefits of this program from Shoolini
Outstanding possibilities for professional growth.
Opportunities for paid internships.
Obtaining & mastering new methods and abilities through practical-oriented teaching.
Well-established labs for animation and designing purposes.
Develop professionals ready to work as graphic designers, art directors, multimedia artists or animators, marketing specialists, creative directors, production artists and product developers.
Students enrolled in this program gain a comprehensive understanding of the theoretical parts of coding, game design, graphic design, and its applications. They learn both the conceptual and practical aspects of designing. After completing this program, all students are able to render through both traditional and digital approaches.
Shoolini University has an active Placement Cell that offers 100% placement support. Over the last few years, more than 3,000 university students have been successfully placed. Students have worked for organisations such as TATA HITACHI, LG, Genpact, Smart data, Net solutions, Polaris, and others.
Many companies offer paid internships to students earning a Bachelor of Computer Application (BCA) from Shoolini because of the high demand for technical and professional graduates in today's economy. Internships like these are a great way to gain experience in the workforce and position yourself for future success.
Through its different mentorship and internship programs, Shoolini University provides 100 per cent placement support to all its students.
Eligibility for admission to BCA Graphic Designing and Gaming: 10+2 (in any stream) with a minimum of 55% marks.
Admission Criteria: CUCET/NEET/JEE/ SAT or Shoolini University's multiple choice entrance test.
Duration of the course: 3 years
Next-generation technologies such as AI, VR, and AR are set to change the design landscape forever. And youth with the right knowledge, skills, and creativity can reach the top rung of the ladder in no time. BCA in Gaming and Graphics at Shoolini emphasises practical learning, allowing students to understand designing, development, and game programming. Shoolini has an advanced infrastructure for the best education for students.
So, if the field of design and gaming intrigues you and you have a passion for excelling, Shoolini University is definitely the right place for you.