A Masters of Computer Applications is a professional program for candidates who want to delve deeper into the world of computer application development with the help of modern programming languages. The program is an intelligent blend of both theoretical and practical knowledge.
The program teaches the use of computers to solve a specific problem or accomplish a job for an end user. For example, common business computer applications include sales order processing, inventory control, and payroll. Popularly known as MCA, this program at Shoolini University trains students in the use of tools meant to develop better and faster computer applications and software.
With almost all services in India and in the global arena moving towards technology platforms, there is a lot of scope and career opportunities in this field. Students can get great employment options in top IT firms, MNCs and top consultancy firms. Candidates with enhanced skills are in high demand in the IT sector in both government and private organisations. You can expect to work on live projects, or as an entry level programmer and maintaining software or application. Apart from this, there are tremendous opportunities in the academic space as well.
According to the Global R&D Funding Forecast 2019, USA is going to invest around US$ 2 trillion in the next few years for research on computer application, software and robotics. Developed countries such as the US and states like New York, California, Michigan and Massachusetts have high demand for MCA candidates with an average yearly pay in the range of US$ 50,000 to US$ 90,000.
Top companies hiring MCA professionals are Infosys, Naukri.com, Microsoft, Accenture, IBM, HCL Technologies, Texas Instruments, and many more.
Career Opportunities
Systems Management
Management Information Systems (MIS)
Networking

Internet working
Application Software
Software Development

Troubleshooting
Hardware Technology
Gallery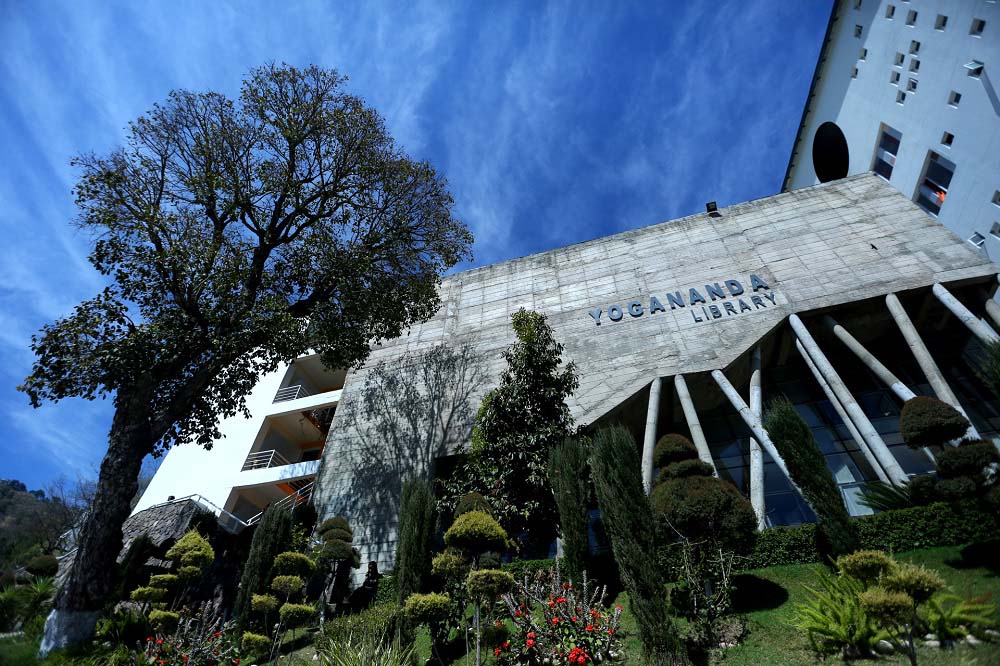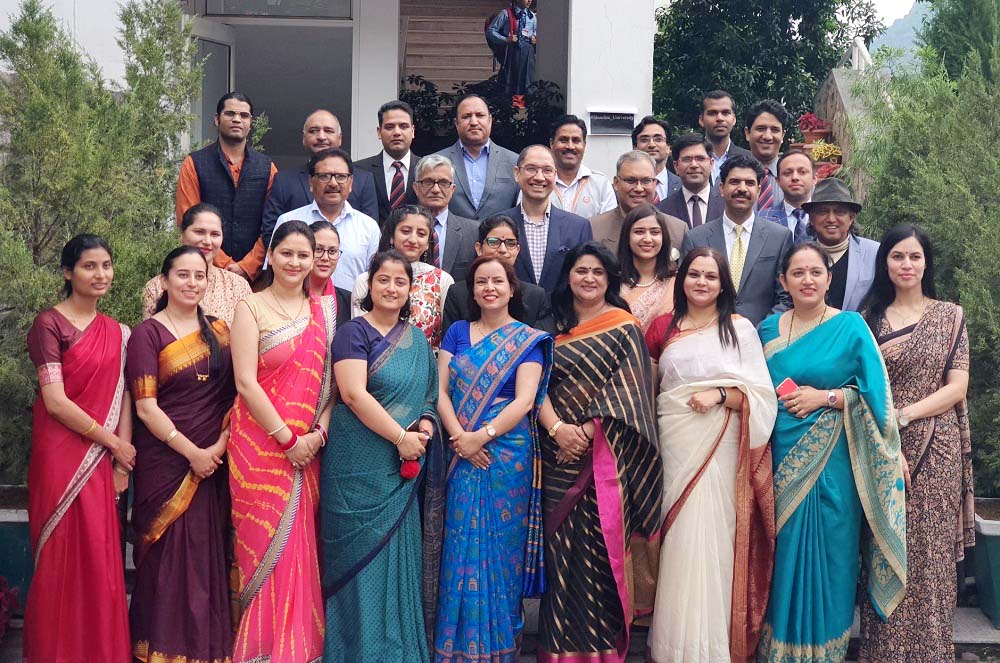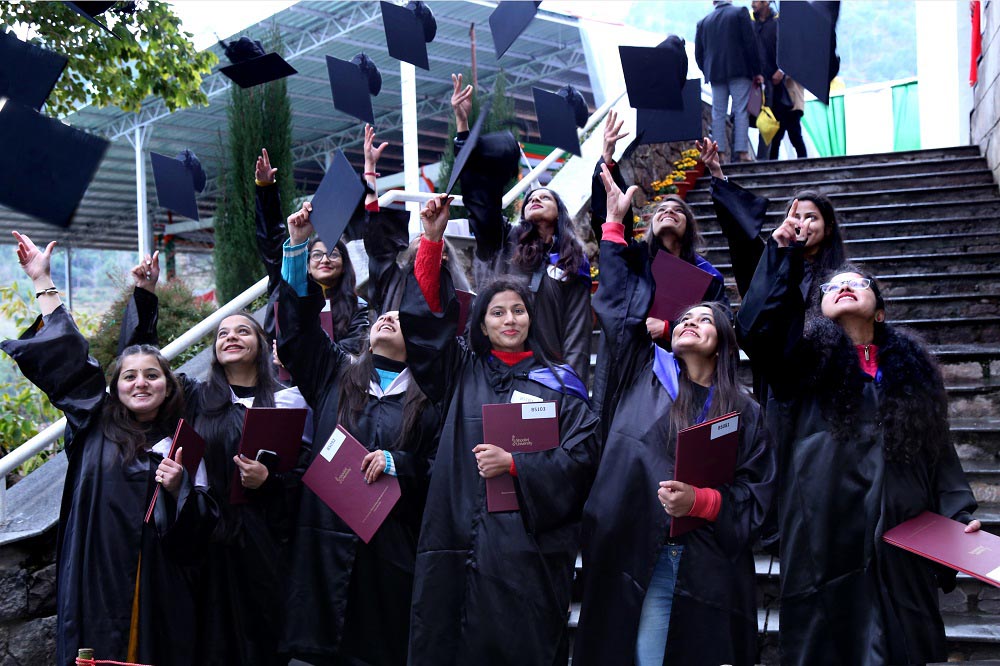 View More
Course Details
Eligibility:

Any BSc/ BA/ B Com/ BCA degree with Mathematics as one of the subjects at 10+2 level/ graduation with minimum 50% marks in graduation

Admission Criteria:

Shoolini University's multiple choice entrance test, and faculty interaction

Duration:

2 years

Semester Fees:

₹75000
* One-time refundable security fee of Rs. 10,000