Students these days are keen on developing a career in research in biological sciences. An MTech in Biotechnology after an undergraduate degree helps gain further insights into this rising field of modern medical study.
MTech Biotechnology aims at training you for patent development, paper writing and related research work. Additionally, students who pursue an MTech Biotechnology get job opportunities in technology, medicine, engineering, etc. Thats because all these fields work extensively with bioproducts.
In fact, it is a transformative field of study with the fourth revolution. If you want to be a part of this revolution, here is all you need to know.
What is MTech in Biotechnology?
MTech (Biotechnology) or Master of Technology in Biotechnology is a two-year postgraduate degree program offered in the field of modern medical practice that revolves around the study of living organisms and bioprocesses.
Although the duration of Master of Technology Biotechnology is two years, it may vary in some cases. When students take the degree online or part-time, the time can be either shortened or increased. This is becoming more dynamic with the New Education Policy (NEP).
A study of biotechnology at the masters level not only emphasises on the theoretical aspects but also focuses on the practical implementation of the subjects.
A typical curriculum for MTech Biotechnology includes presentations, assignments, paper writing, industrial visits, internship programs, and much more.
Why should you pursue MTech in Biotechnology?
With the enhancement of technologies and new, cutting-edge treatments coming to the fore, Biotechnology is proving itself as a cure for many diseases that require critical treatment. Choosing this course is a smart move as the Biotechnology services market is expected to grow from about $129 bn in 2021 to roughly $151 bn in 2022. Notably, the demand for biotechnology engineers has increased multifold with the coronavirus pandemic.
Top reasons to pursue degree in MTech Biotechnology
Immense career growth
Career opportunities in Biotechnology are vast with the growth of the pharma industry. People who pursue Biotechnology take up jobs as biomedical engineers, biochemists, microbiologists, medical scientists, in process development or as clinical technicians as well.
Look out for a university that has good laboratories and faculty that comes from globally-recognised institutions. Shoolini University has faculty from institutions such as NIH (USA), IISc (Bangalore) and UC (Berkeley).
Work with private or govt. sectors
In India, there are opportunities to work in the private or government sectors. Cipla and Dr Reddys are some popular companies in the private sector. In the government sector, several scientific organisations, hospitals and institutions hire students who have completed MTech in Biotechnology.
Biotechnology engineers are in demand
Nowadays Biotechnology engineers are in great demand. For those students who could not pursue engineering because they did not have math in class 12, this is a great way to pursue a BTech degree.
Job security
At present, Biotechnology is said to be one of the most recession-proof careers. Also, the jobs in healthcare are much more secure than in other companies, especially in the private sector.
Builds a strong network with professionals
Along with learning the significance of Biotechnology, students also get opportunities to amplify their skills. Students of MTech tend to work with professionals and funding organisations where they build strong professional networks. These networks can then be used to get a good job as well.
In the same way, relations built during industrial exposures and internships can also be used to build networks.
Many industries require Biotechnologists
Biotechnology professionals can work for various industries and sectors. They can contribute to diverse areas including manufacturing, pharmaceutical, gene therapy, cell biology, environmental application, farming, etc.
Scope and career prospects of MTech in Biotechnology
There is a lot of scope for aspirants who pursue MTech Biotechnology as they can apply in the areas of medicine, technology, pharmaceuticals and manufacturing. Researchers are also in demand in India as well as internationally and often get funding to pursue their research. As we highlighted before, people can get jobs in the public and private sectors.
List of top job opportunities after MTech in Biotechnology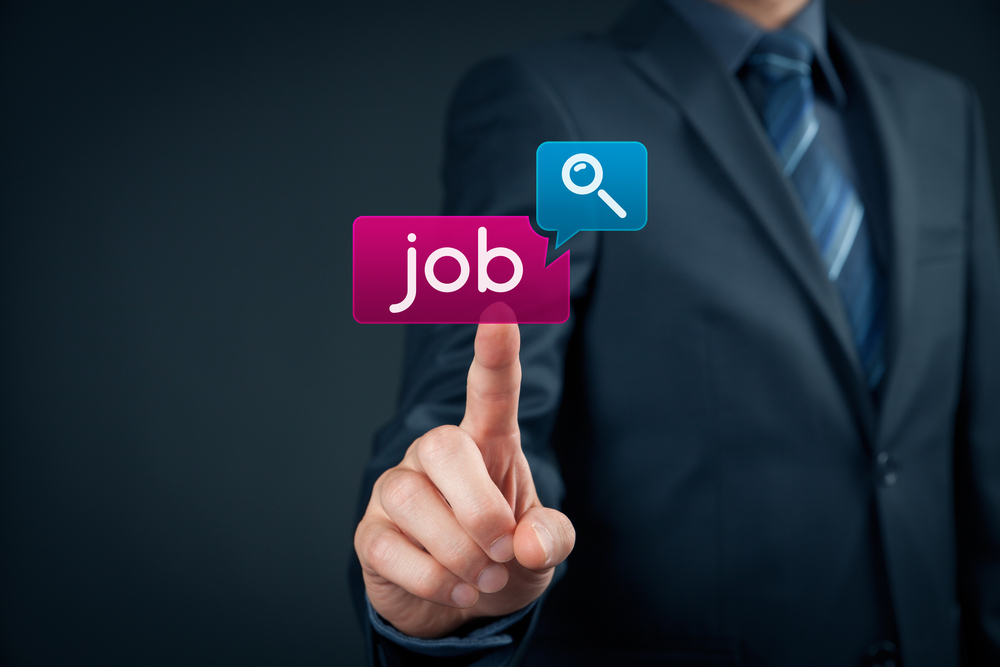 MTech Biotechnology jobs for freshers are:
Biotechnology Instructor
Research Analyst
Associate Scientist
Scientific Analyst
Data Research Scientist
MTech Biotechnology job designation for aspirants with experience are:
Production Chemist
Quality Assurance Officer
Vaccine Analyst Executive
Senior Research Scientist
Business Development Associate
Automation QA Engineer
Other job opportunities:
Biotechnology Researcher
Biotechnology researchers work in laboratories mainly in the pharmaceutical industry, public institutions including universities.
Associate Engineer
The post of an associate engineer is just under a senior engineer. Their work is to perform routine engineering work and assist senior-level engineers with major projects.
Research Biochemist
They are the ones who study the chemistry of living processes such as breathing and digestion, cell development, and changes in living organisms growth, aging, and death.
Genomics Research Specialist
Research Associate
Research Plot Technician
Assistant Engineer
Chief Engineer
Development & Test Engineer
Electrical Product Design Engineer
Engineering Technologist
Executive Engineer
Junior Engineer
Mechanical Design Engineer
Product Development Engineer
Product Development Engineer
Researcher
Verification Engineer
List of areas where postgraduates in Biotechnology work
The top areas and sectors where postgraduates get to work are listed below:
Agricultural companies
Automobile industry
Aquaculture companies
Consultancy firms
Chemical industries
Defence services
Electronics manufactures
Food manufactures
Pharmaceutical companies
Pharmaceutical RMS
Power plants
Quality Testing laboratories
Space research organisations
Teaching institutions
What is the scope of MTech in Biotechnology?
Along with seeking jobs, students have the option of pursuing higher studies after MTech in Biotechnology. The two main options for higher studies include:
MBA/PGDM
Many students opt for an MBA program or PGDM just after completing their postgraduate degree in MTech Biotechnology. This is recommended when you are seeking high-profile jobs in the private sector.
PhD
Students who do not want to switch to another field but hope to continue their research can pursue a PhD in Biotechnology. Several universities offer grants or paid opportunities to their PhD candidates.
Top MTech Biotechnology recruiters in India
Cipla
Ranbaxy
Dr Reddys
Bharat Biotech
Panacea Biotech
Piramal Group
GlaxoSmithKline Pharmaceuticals
Why study MTech Biotechnology at Shoolini University?
Shoolini University is located in Kasauli Hills, Solan. Known as the best university for MTech Biotechnology in India, it has been ranked one of the top institutions for Biotechnology by Bio Spectrum. Not only this, but the university is also called the first Biotechnology university of India. However, today they offer multidisciplinary learning. They are one of the first institutions to adopt the governments New Education Policy (NEP).
The faculty of MTech Life Sciences at Shoolini University consists of teachers trained and educated in the best universities of the world such as the NIH (USA), IISc, National Cancer Institute, and Oxford University.
Shoolini has international collaborations with foreign universities. Some of the universities where students are studying currently include Gachon University, Korea; the University of Naples, Italy; the University of Arkansas, USA; Lanzhou University and the University of Maryland.
To pursue MTech Biotechnology the candidate should have a bachelors degree in engineering/technology or BTech Biotechnology or MSc Biotechnology, Microbiology, Biochemistry, or any other branch of life sciences with a minimum of 50% marks.
The key areas of research at Shoolini University include Plant Biotechnology, Animal Biotechnology, Enzyme Technology, Immunology, Cancer Biology, Parasitology.