Placed with ICICI Bank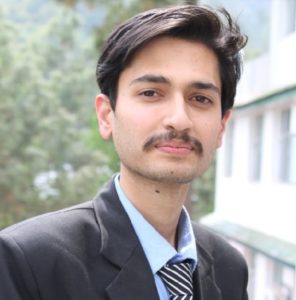 The experience of studying in Shoolini University is fairly enriching. After doing B.Sc. Biotechnology from Shoolini University, my sister inspired me to join MBA programme of Shoolini. So, I applied for MBA programme and grabbed the scholarship for the same. The kind of professional as well as personal development that I have gone through during MBA is phenomenal.
I also got an opportunity to work with LG Electronics and Federal-Mogul during my internships. Recently I got placed in ICICI Bank as a Deputy Manager. I want to dedicate my success to my parents as well as to my teachers. I am really glad that I took the decision to do MBA from Shoolini University.