Shubh Rana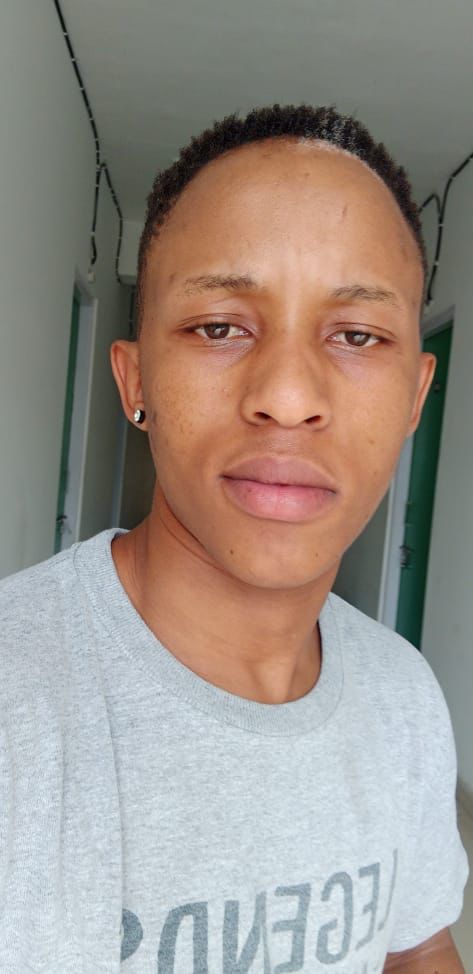 Nkopane Rapapa, who hails from Lesotho, a landlocked Kingdom encircled by South Africa, and pursuing BBA in Aviation and Management says that his life took an amazing turn when he joined Shoolini University.
Nkopane learnt about Shoolini University through social media via Facebook and Instagram and later got the green flag from his uncle, who works at the Indian embassy, to apply for admission to the University. Being an extrovert, Nkopane not only socialises with international students but also shares a great bond with his batchmates from India too.
'It's amazing to see how Indians wholeheartedly welcome us! I love the atmosphere here', he says and adds that he has never felt homesick since the day he took admission here. He's fascinated by the clean and green environment Shoolini has. He visits the library daily as he's fond of reading books. Besides, Nkopane holds great interest in football, pool and soccer.
Nkopane loves travelling and exploring Himachal and shares his experiences from his last trek to Shivdhar. His favourite tourist destination is Goa, which he likes not only for its nightlife but also for the variety of food available, as he claims to be a big foodie.
Talking about his experiences, Nkopane says "the BBA department and International Students Office are very kind and helpful towards all of us". His favourite is Prof Ankita from the Management department as she not only teaches professionalism but also at the same time stays friendly for helping students. Among his close friends are Pasang, Vital, Hinglung and Sarthak who hail from Nepal. When asked about his ambitions, he said that he wants to pursue an MBA from Shoolini University and then pursue a career in management.