During these challenging times, Shoolinians maintain positivity of mind and spirit with meaningful activities
Manish Malik
During these challenging times, when the entire world has come to a grinding halt, our fellow Shoolinians are not sitting idle at home. They have found something meaningful and constructive to engage in. From working out at home to cooking, they have been busy trying their hand at all kinds of new activities that they always wanted to do but could never make time for. Here, Shoolinians share the new hobbies and skillsets they have picked up to rejuvenate themselves from within.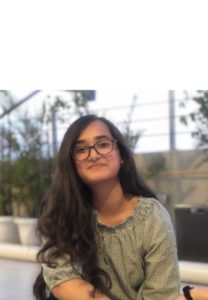 Abha Soodan, a BSc Physics (second semester) student from Jammu, aiming to be a theoretical physicist, is learning to play the guitar. She finds it very exciting to play with the chords for the first time. Whats more, she can already play a handful of tunes to perfection.
Shruti Rana, a student of BCom Honours (fourth semester) residing in Mandi, Himachal Pradesh, said she hasnt picked up a new hobby as such but is doing regular workouts, which keep her positive and mentally strong as well. She wants to be an accountant.

Sarthak Bhardwaj of Shimla, pursuing BBA (fourth semester), said he wants to try his luck in either banking or being an artist, as he is extremely good at Mandala Art. He has been busy learning to bake and fry food as well. This is not all, he is practising Yoga and painting also.

Nitika Sharma, a BCom Honours (fourth semester) student from Solan, is working towards setting up a clothing business of her own. Along with working out, she spends her time writing blogs on her account Light the World. She wants to make the best use of her time, packing each day with fruitful activities.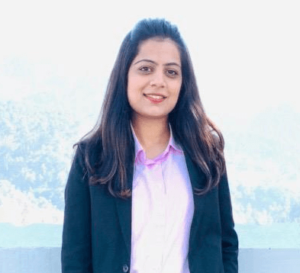 Anamika Verma, an MSc Biotech (fourth semester) student, wants to be a scientist and contribute to building the world. She completed her BSc from Chandigarh University and is doing her final semester here. Thanks to Shoolini, she has already been placed at Roots Analysis, Mohali. Adding to her skillset, Anamika has learnt to make delicious pizzas and has completed reading her favourite book The secret during this lockdown.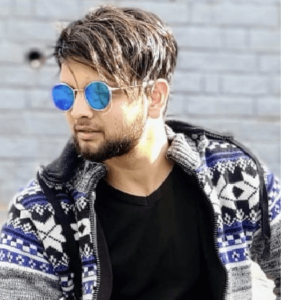 Arshit Dhir, another student of MSc Biotech (fourth semester) from Bilaspur, Himachal Pradesh, is looking to make waves in the Biotech industry. Good at academics, he is ready to take on the world. A gym freak, Arshit took full advantage of the lockdown to keep himself in shape more than ever!

Abinesh Raj VM, a B Tech (ME) (second semester) student who has come to Shoolini all the way from Kanyakumari, is spending his time practising Auto CAD software for 3D designing. A lover of bikes, he has quite a few mean machines in his garage back home. His passion? To design an engine for a superbike.

Adarsh Singh, his fellow mate from B Tech (ME) (second semester) belongs to Delhi. His dream is motor designing for Auto Expo and running a motor company of his own. Now, he is using his free time to read 3 Mistakes of my life by Chetan Bhagat. This new hobby keeps him fresh in the mind and spirit, he smiles.