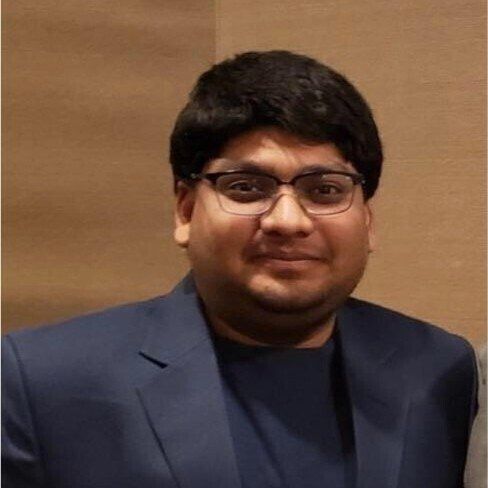 Anitya Gupta, a Ramanujan Research Associate from the Yogananda School of AI, Computers & Data Science at Shoolini University, was selected as one of the 200 Indian representatives for the Future Global Leader Summit hosted by Japan as part of the G20 initiative. This provided him with a platform to present India's perspective on the revolutionary impact of Quantum in the realm of Digital Transformation.
Moreover, his exceptional work in Quantum Computing has been commended by Google, leading to his recognition as a 'Sparkling Leader' in the renowned Fox Story program. He has also found a place in the prestigious Harvard World Records, solidifying his groundbreaking contributions in multiple disciplines.
The accolades for Anitya Gupta continue to pour in, with his recent appointment as an UCLA member in the Association of United Nations. In this role, Gupta's responsibilities extend to investigating the intersections of education and technology and actively participating in creating, approving, and regulating laws affecting these domains.
Anitya shares, "Shoolini University played a crucial role in bolstering my confidence by providing assistance and support at various stages. This enabled me to push my boundaries and delve deeper into the realm of Quantum. I was motivated by the vision of transforming India into a Data Factory and making Quantum a focal point. My mentors at Shoolini pushed me to continue the journey."
With this, the university looks forward to continuing its mission of nurturing future leaders and groundbreaking researchers in collaboration with exceptional talents like Anitya Gupta.