A degree that can benefit your career prospects enormously, paving way for a flourishing job or business. So, what can you do with an MBA? How will this degree benefit you? Why choose an MBA? Is this degree worth it? These are some common questions one wonders about while weighing the pros and cons of choosing an MBA degree.
No doubt the degree demands huge financial investment, and a lot of hard work is required to take admission in some of the top B-schools. But believe me, it is worth it if you're keen to enter the competitive business world of today.
An MBA will offer you a lot of advantages, especially when it's from a renowned business school. Getting a lucrative salary package after graduation, landing a management position, developing a strong professional network across the world, or even becoming your boss are just a few of the advantages of studying for an MBA degree.
Top 5 Reasons to Choose an MBA?
1. Lucrative Salaries
The packages offered to MBA graduates are comparatively higher than employees in other fields. MBA comes with lots of specializations, and this opens a wide range of career opportunities in different fields for MBA graduates and hence, they get higher salaries.
2. Develop Valuable Skills
The MBA program is a professional course that comes with lots of challenges. It helps students to develop various skills required to work in a company and most importantly to secure and succeed at jobs. Some of these skills include interpersonal skills, communication skills, leadership skills, advertising skills, time management skills, advertising skills, and strategic thinking and planning abilities.
3. Expansion of Network
A student pursuing an MBA program or internship gets an immense opportunity to interact with fellow students, faculty, and business professionals. They have a huge alumni network in the country and across the world. This broadens their business network. Thus, they get to learn corporate ethics and skills required to work in a corporate.
4. Entrepreneurship Skills
With an MBA degree, one learns all the skills and becomes familiar with the responsibilities required to be a successful entrepreneur. MBA graduates can start their own business from scratch and be their boss!
5. Global Exposure
MBA is a recognized degree worldwide. This allows the students to get placements across the world. This gives them the exposure to work and interacts with international business professionals. They learn new business strategies required to maintain the integrity and growth of the company. This enhances their career prospects.
Everything you want to know about MBA
Master of Business Administration is an internationally recognized degree that develops the valuable skills required for careers in business and management. But its value is not limited to just the business world; it is useful in all sectors private, public, government, and technology.
The course structure is slightly different for every institution that offers this program, but it includes a core curriculum of subjects, such as accounting, marketing, economics, and operations, as well as specializations that allow students to follow their own personal or professional interests. The courses cover a lot of ground, but you'll meet a wide range of people and most likely be taught by experts who are at the top of their professions, making the course an exciting challenge too.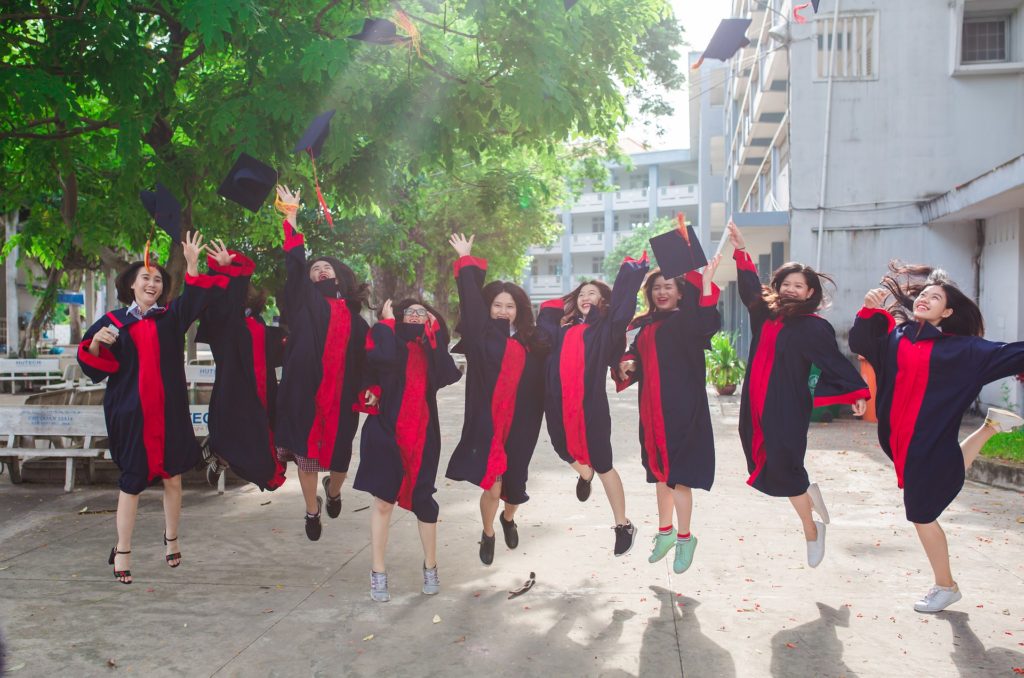 Students must know the eligibility criteria, which is common for all MBA programs. For MBA admissions students must have completed their 3-year undergraduate degrees from a recognized board. Some colleges such as IIT Kharagpur require a bachelor's degree of 4 years. Students need to get a minimum of 50% in the undergraduate degree. Then only they are eligible to apply for various MBA entrance exams. Personal interviews and group discussions are included in the MBA selection process in India.
In the case of Executive MBA courses and MBA abroad, there are some other prerequisites like work experience of a minimum of 2 years.
What is the entrance exam for MBA?
MBA admissions are mainly conducted through entrance tests like CAT, CMAT, SNAP, MAT, XAT, GMAT, etc.? Students are eligible for admission to business schools only if they have cleared one of these tests.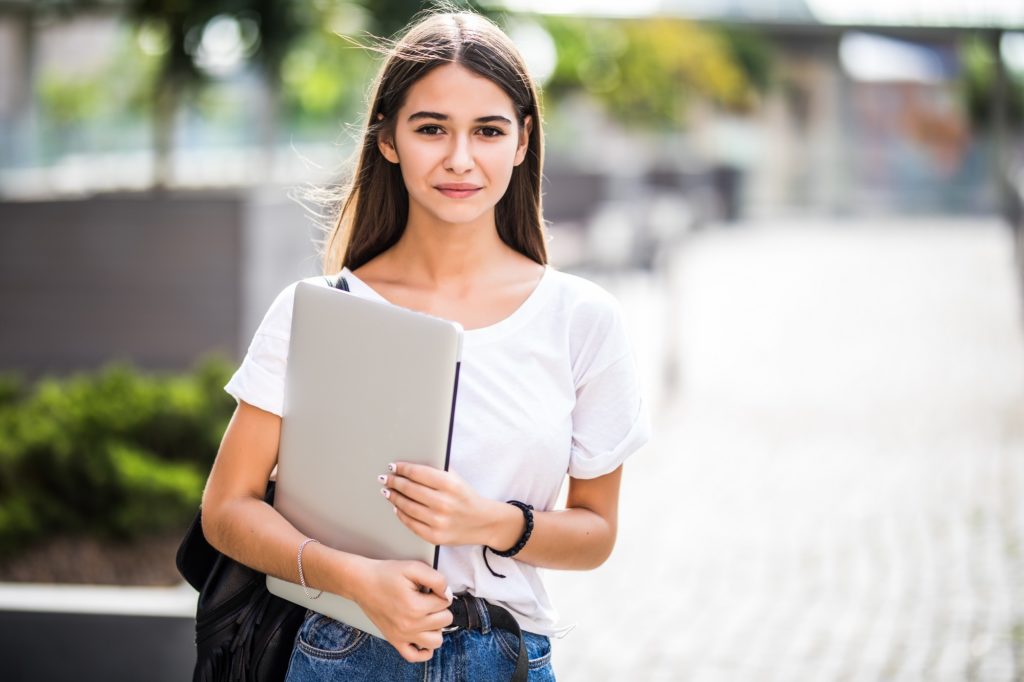 CAT- Common Admission Test, conducted every year by every year by IIMs. The exam includes 3 sections namely, Quantitative Ability, Data Interpretation & Logical Reasoning, and Verbal Ability & Reading Comprehension. This exam opens the gateway to the top B-schools.
CMAT- The Common Management Admission Test is a National Level Entrance Examination for admission to Management Programs in the country. It includes various segments like Quantitative Techniques, Logical Reasoning, Language Comprehension, and General Awareness.
MAT– Management Aptitude Test, conducted by All India Management Association (AIMA) is another option for students. It includes 5 sections, namely Language Comprehension, Data Analysis and Sufficiency, Mathematical Skills, Indian and Global Environment, and Intelligence and Critical Reasoning.
XAT- Xavier Aptitude Test is conducted by the Xavier Institute of Management (XLRI Jamshedpur) every year. It consists of 4 sections: Decision Making, General Knowledge, Quantitative Ability and Data Interpretation, and Verbal and Logical Ability.
GMAT- Graduate Management Admission Test is the management test for admissions in management and business schools globally.
What is the duration of the degree?
The duration of a regular MBA program is two years.
What are the job opportunities after MBA?
An MBA degree offers specialization in many different business and management streams. Students can choose specializations based on their interests and find jobs accordingly.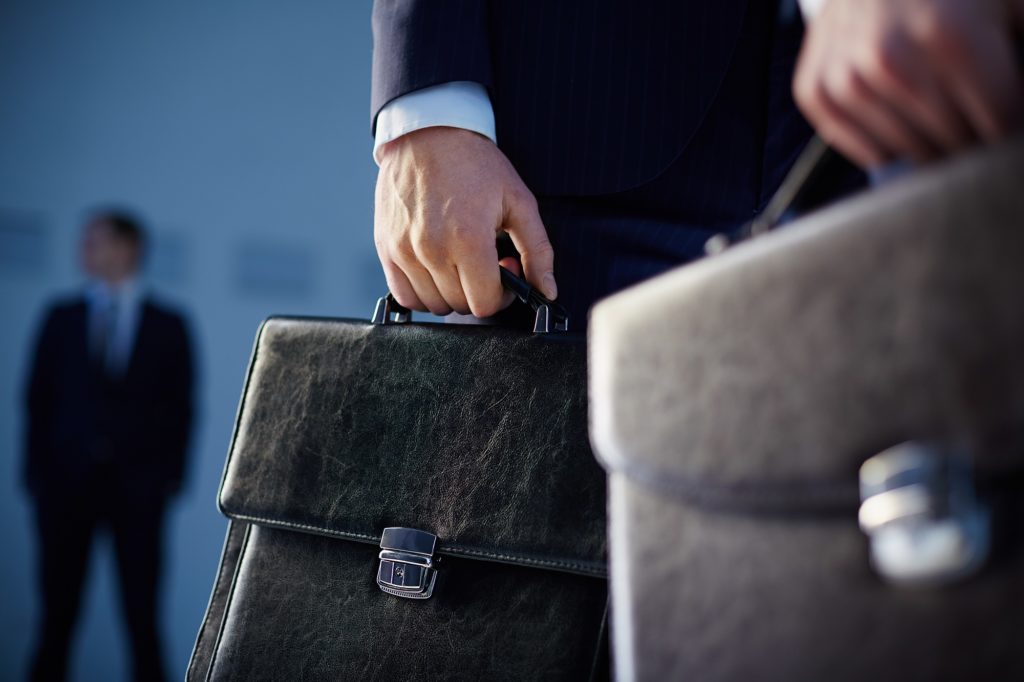 1. MBA in Finance
MBA in Finance is a popular MBA specialization with huge growth prospects in various sectors like banking, financial services, and insurance. It focuses on the planning, managing, and regulating the financial assets of any industry.
After completing the course, one can find a job in the following sectors:
Corporate Finance
Private Equity
Credit Risk Management
Corporate Banking
Asset Management
Sales and Trading
Hedge Fund Management
Treasury
2. MBA in Marketing
It focuses on the marketing aspect of a business. In this course, students learn about marketing strategies, different marketing channels & techniques, leadership skills, product management, market research, consumer behaviour, and many more. the professionals can find job opportunities in marketing companies, advertising agencies, and many more.
MBA graduates can find a job in the following sectors:
Digital Marketing
Business Marketing
Advertising Management
Analytical Marketing
Retailing Management
Customer Relationship Marketing
Product and Brand Management
3. MBA in Business Analytics
In this course, students learn the usage of different analytical tools like statistical and quantitative analysis, explanatory and predictive modelling, data visualization, etc.?This helps to gather data from multiple sources and analyze it to gain valuable insights into customer behaviour, market trends, and other matters related to business intelligence.
MBA graduates in Business Analytics can find jobs in various sectors like:
Information Technology
Digital Marketing
Healthcare
Data Mining
Financial Institutions
E-Commerce
4. MBA in Operations Management
Operations Management revolves around everything related to business operations. It includes product quality and cost, manufacturing time, how to enhance productivity, and boosting customer satisfaction quotient. Purchase management, Inventory management, vendor management, and enterprise resource planning make up the operations management and the supply chain of a business.
Graduates with this specialization bag jobs in:
Retail
Logistics
Hospitality
Transportation
Manufacturing
Construction
Financial Institutions
Management Consulting
Information Technology
5. MBA in Human Resource Management
MBA in HR Management focuses on how to maximize the performance of the employees to accomplish the goals of the organization. Students learn how to acquire the right skills, best industry practices, and knowledge of how to manage human resources in ways that guarantee optimum benefits.
At present, the job of HR professionals has gained great popularity. Every organization, corporation, or institution hires HR for the betterment of the system. Hence, HR Management professionals can find plenty of employment opportunities in IT companies, law firms, universities, start-ups, advertising firms, retail companies, media houses, newspapers, etc.
Why MBA at Shoolini?
Shoolini University nestled in the Himalayas offers a cutting-edge MBA program. There are numerous benefits of earning a Shoolini MBA. With a wider range of job opportunities, earning potential, and global alliances, a Shoolini MBA can help you connect with a diverse group of professionals and become part of an extensive global alumni network.
Shoolini University Business School Rankings
Shoolini University is ranked among the 76-100 in Management as per the National Institutional Ranking Framework (NIRF), Govt. of India. Globally acclaimed faculty, industry-ready curriculum, practical exposure made it possible to place the departments ranking ahead of so many other institutes of India.
Shoolini University MBA placements/average package
MBA students at Shoolini University have a 100% placement record.
The university has a dedicated Placement Cell, which works tirelessly to place students in the top corporations in India and across the world. They align the academic curriculum to industry requirements, which results in immense success in placements every year. Summer internships with stipends are also conducted for the students.
The MBA students secure top placements with excellent pay packages in reputed companies, such as Genpact, ICICI, Marsh & Mclennan, C-Step, Toyota, Airtel, Tata Hitachi, HDFC Bank, Oberoi, Abacus O shore from Seychelles, Religare India, Infoline, and many more.
How to get admission in MBA
For MBA admissions at Shoolini University, students must meet the eligibility criteria. They must have completed their 3-year undergraduate degrees from a recognized board in any discipline with a minimum of 50% marks.
Additionally, they must have appeared on one of the entrance exams- GMAT/CAT/MAT/SAT or state entrance test. Then a letter of intent is required along with faculty interaction.
If you meet all these requirements, youre ready to take admission to this prestigious university.
How to get a scholarship in MBA
Every year, Shoolini University offers a good number of scholarships to deserving students. There are three kinds of scholarships that are given to the students: merit scholarships, need scholarships, or merit-cum-need scholarships. The value of the scholarship ranges from 10% to 100% of the tuition fee waiver, on a case-to-case basis.
Shoolini Academic Progression Scholarship for MBA (for internal SILB and Shoolini students)
Benefits & Criteria: Scholarship of Rs 40,000 for the 2nd semester only
A minimum of 65% or 6.5 OGPA
Students with more than two reappears not eligible to apply
Admission through Shoolini's standard online process
Other minimum course eligibility requirements applicable
Documents Required:
Class XII final board exam mark sheet
Final graduation mark sheet
The undergraduate ID of Shoolini University
Scholarship for experienced candidates applying for MBA
Benefits & Criteria:
25% scholarship for 1st semester only for students with a minimum of 2 years of regular work experience.
15% scholarship for 1st semester only for students with a minimum of 1 year of regular work experience
Documents Required:
Minimum 65% marks in preceding degree
Proof of two years' work experience
Relieving letter from the last company.
How many specializations are available in MBA?
Shoolini University offers specializations in Marketing, Data Analytics, Finance, Human Resource Management, Digital, Retail, Pharma and Healthcare, Biotechnology, Analytics. The unique curriculum does not only include theoretical knowledge but also practical exposure, internships and campus placements, and a skill development programme called SPRINT. This has made the university a school of choice for its MBA programs.
Can I go abroad for student exchange in MBA?
Yes, Shoolini University allows students to students to study abroad with 100% scholarship on tuition fees through its student exchange programme. The university has international collaborations and exchange programs with top universities in several countries like the USA, Italy, Taiwan, China, South Africa, and Korea.
This helps students to view the world with wisdom, communicate worldwide and create one large global community.
Shoolini University trains students to become future leaders of the corporate world. They are prepared to excel at a plethora of job profiles in the corporate world through rapid, intensive & innovative training through the exceptional SPRINT program. The program caters to the corporate needs of soft skills, teamwork, and practical learning where students interact and work with professionals to understand the live business environment.