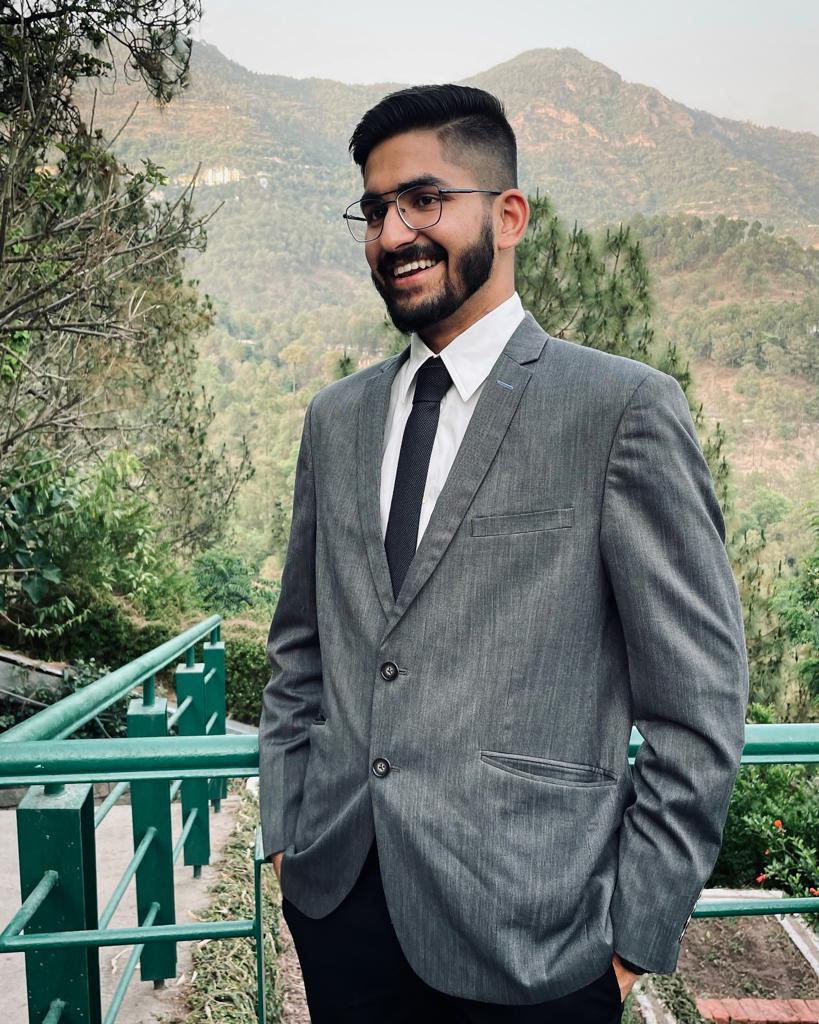 In a momentous achievement, Raghav Rastogi, a BTech Biotechnology Summit Research Program (SRP) student of Shoolini University has been accepted into an advanced Masters program at Johns Hopkins University in the United States.
Being Americas first research university, admission to a masters program at Johns Hopkins University is highly competitive. It only offers access to students with exceptional academic ability, intellectual curiosity, and a passion for their chosen field of study. So, Raghavs selection speaks volumes about his unwavering commitment to research and innovation.
Sharing his appreciation for the support and guidance from the university and his mentors, Raghav said, I joined Shoolini University as an undergraduate student to pursue BTech Biotechnology (SRP). And now, I got admission to my dream university, thanks to Indias first undergrad research program at Shoolini the Reimagined Summit Research Program.
This highly competitive program trains Biotech students to be future scientists.
Conduct research from first year itself.
104+ highly advanced laboratories.
Individual mentorship to file patents.
One-student-one patent norm.
9 Centres of Excellence.
Scholarships to Study Abroad.
24X7 Library with EBSCO Access
Shoolini University also offers study abroad opportunities to its students through its collaborations and partnerships with foreign universities. It has over 250 tie-ups with leading universities worldwide for faculty and student exchange opportunities.