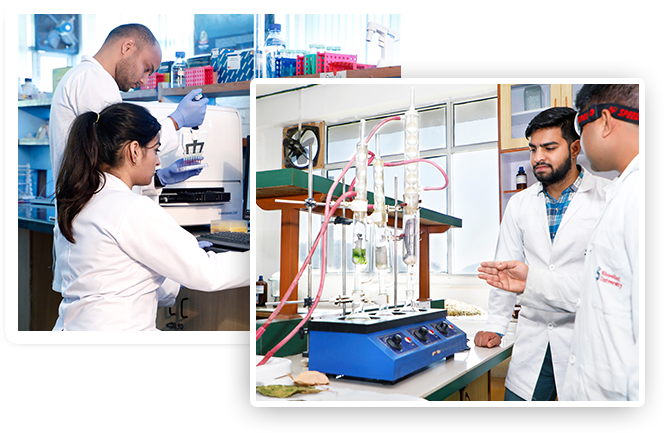 Choose from these cutting-edge courses in applied sciences
B Tech Biotechnology with Summit Research Program
B Tech Biotechnology with Summit Research Program
B Tech Biotechnology with Summit Research Program
Benefits of the programme
Research-oriented degree program
Fully integrated with engineering curriculum
Hands-on exposure to pioneering research
Students write technical papers
Who teaches the programme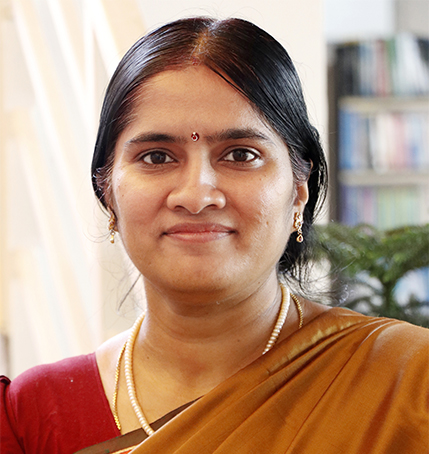 Anuradha received her PhD degree in Biochemistry from IISc (Bangalore) and pursued postdoctoral research at Center for Cancer Research, National Cancer Institute (NIH, USA) in the field of cell cycle kinases and yeast meiosis. She is a recipient of fellow award for research excellence from the National Institutes of Health, USA. She teaches biotechnology programmes to undergrad and postgraduate students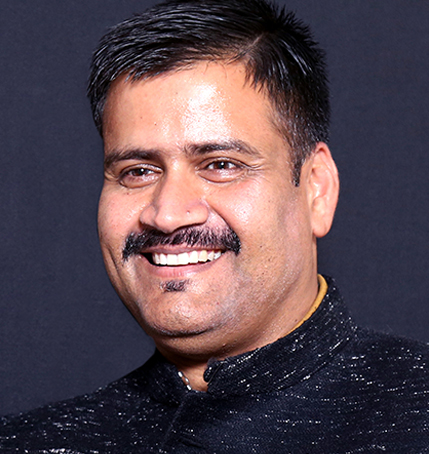 Saurabh is Dean for Research & Development at Shoolini University. A biochemist by training, he has received his PhD in Biosciences from Jamia Millia Islamia, New Delhi. Kulshrestha has also pursued two postdoctoral assignments--one from University of Kentucky, USA and another from Max-Planck Institute for Plant Breeding Research Köln, Germany. He actively teaches UG and PG programs at Shoolini University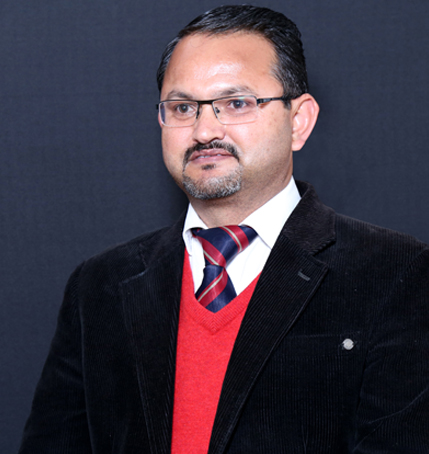 Kumar teaches Food Microbiology and Industrial Microbiology. With a PhD from the Himachal Pradesh University in Biotechnology, he was a faculty member at the NC College of Engineering, Panipat. Additionally, he has headed the School of Lifesciences and Biotechnology at SILB, Solan. He has presented research work at international conferences in Ireland, Netherlands, and France. He has also completed a PGDCA and Certificate Course in German Language from Himachal Pradesh University, Shimla.
Cutting-edge Labs
DST-FIST FACILITY
Center for OMICS & Biodiversity Research
Cancer Research Centre
Food Testing Lab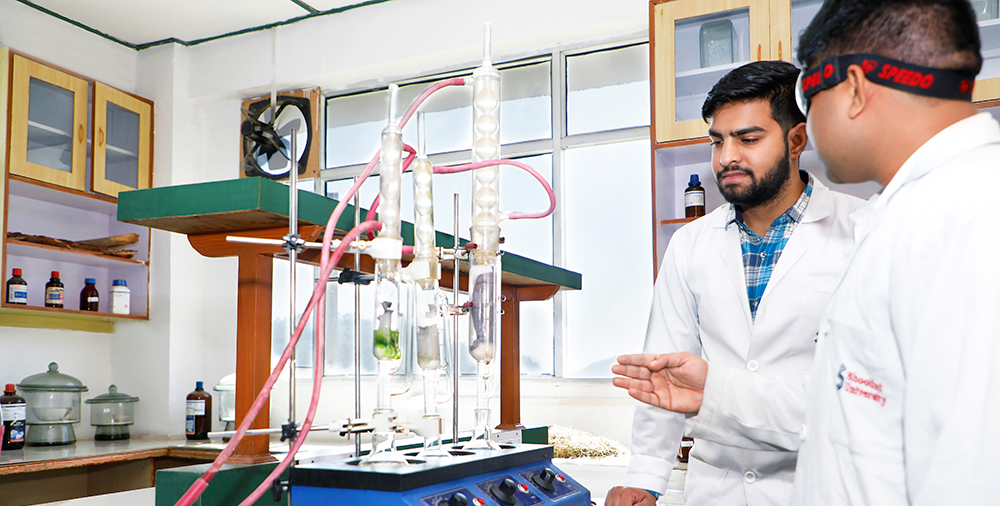 Alumni
Shoolini University's BTech Biotechnology graduates are already pursuing Masters programs at some of the most reputed universities in the world, including: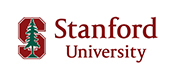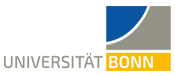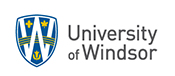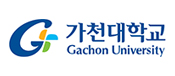 Selection Process
Summit scholars are selected entirely on their merit and aptitude to succeed in the programme. The university is committed to select the crème de la crème of the candidates without any financial limitations. We follow a Need-Blind admission policy, where Shoolini provides financial support, even up to full scholarship.
If you are passionate about research and life sciences, the university will ensure that your finances do not come in the way of your reaching your full potential and becoming the leaders of tomorrow.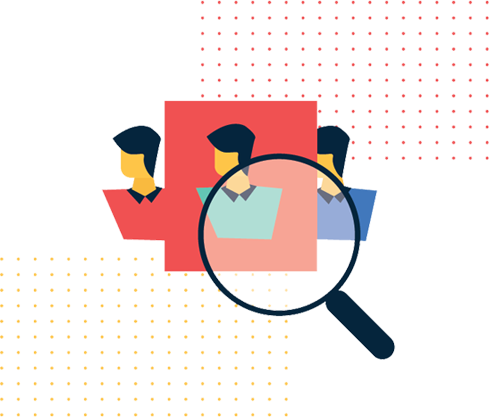 Apply Now