MSc Chemistry at Shoolini University equips students with the latest skills and knowledge that will provide them with useful solutions related to chemistry for use in the industry and academia. The university has 250+ alliances with several foreign universities, which help students gain international exposure and keep abreast of advancements in the industry. Students who undertake MSc Chemistry are able to pursue research or teaching. They also engage with scientific research companies or analytical firms.
Most of the faculty comprises post doctorates and leading scientists in their field. Our Chemistry Department leads the way in research publication. Many students are working as research associates or postdoctoral scholars. Many faculty members have received grants from national and international funding agencies as well.
Some of our students have also received a JRF of up to Rs 30,000 per month.
Key areas of research
Physical Chemistry | Organic Chemistry | Inorganic Chemistry | Nano technology | Water purification | Green Chemistry | Photocatalysis | Green synthesis | Hydrogels | Adsorption | Drug delivery | Electrochemical sensors | Computational Chemistry
Career Opportunities
Pharma Expert
Scientist
Researcher

Healthcare Professionals
Qualify NET/GRE
Quality control/Quality Assurance

Research and Development
Chemist
Environmentalist
Gallery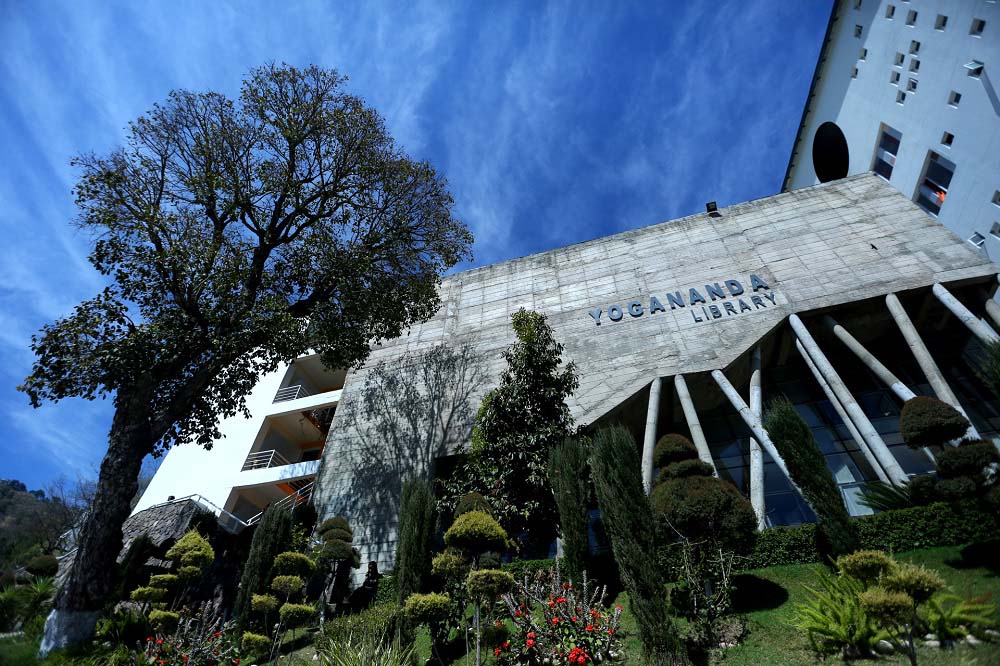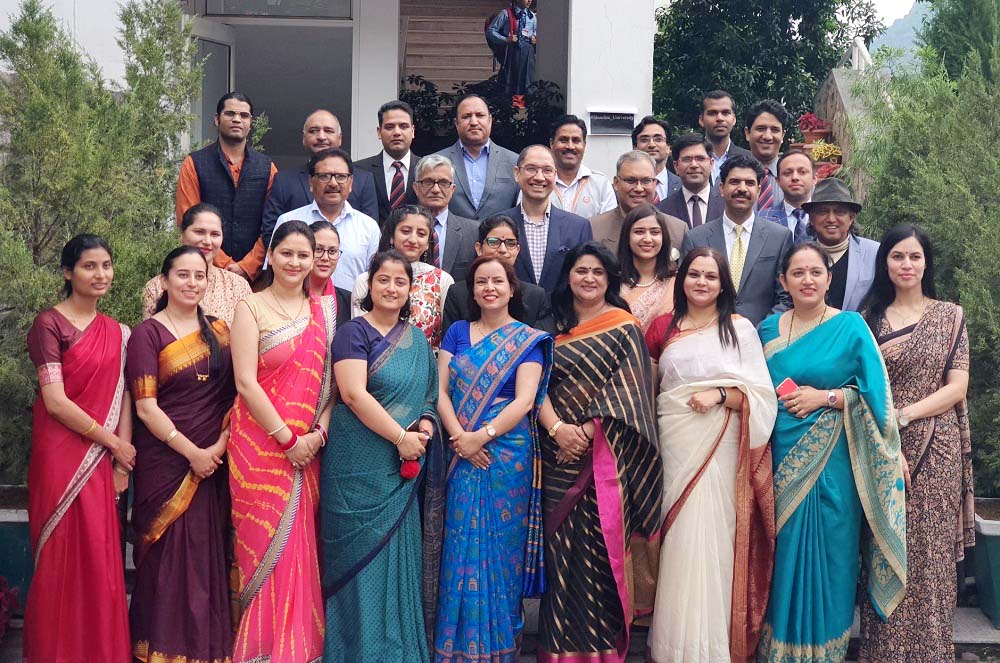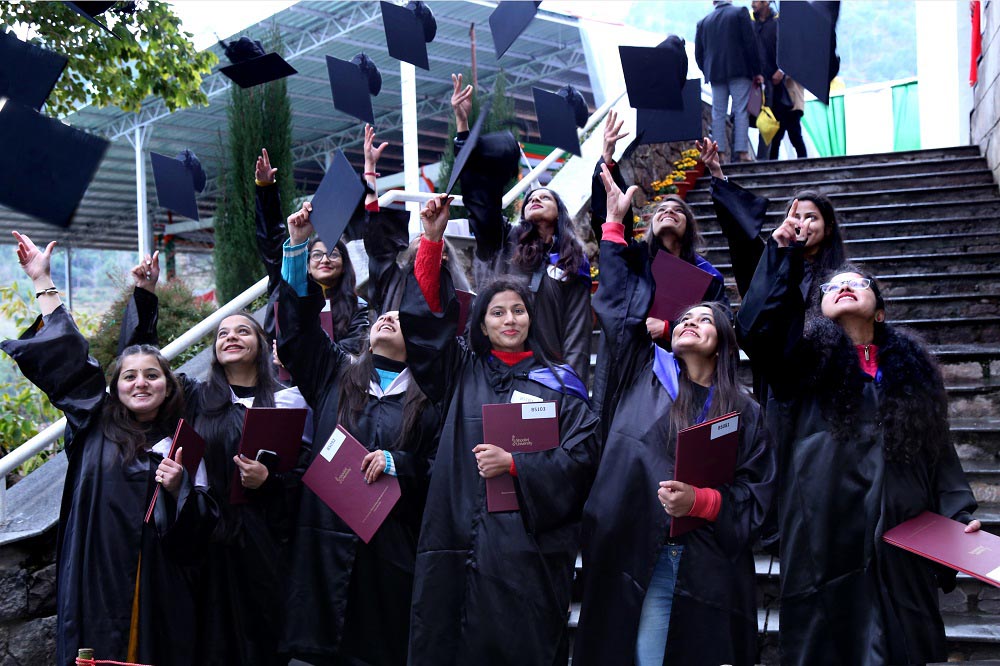 View More
Course Details
Eligibility:
Admission Criteria:
Duration:
Semester Fees:

₹
* One-time refundable security fee of Rs. 10,000