DST-SERB approves prestigious project, awards govt grant to continue research and development for a potent cure
Anoushka Jain
Since ancient times, a variety of wild and cultivated plants have been used as healing agents. Aromatic herbs have played an important part in the lives of Himalayan tribes, providing forest products for both food and medicine.
The entire Himalayan region abounds in medicinal plants and researchers at Shoolini University have been conducting studies on various plants and herbs used by the locals for traditional healing and medicinal purposes for minor and major ailments.
A team of researchers led by Dr Rohit Goyal, including Dr Rohit Nadda and Dr Deepak Kumar, recently researched the creation and evaluation of novel formulation of active fraction from historically renowned Himalayan Plants for Asthma.
Asthma, which is the most common chronic disease among children worldwide, is a condition in which a person's airways become inflamed and narrow with swelling. It then produces extra mucus, which makes it difficult to breathe. This can lead to bouts of asthmatic attacks and in some cases, it may lead to even a life-threatening attack. An estimated 270 million people suffer from Asthma worldwide. In India, 6 per cent of children and 2 per cent of adults are estimated to suffer from this deadly disease.
Dr Goyals team is concentrating his research on three separate herbs that are regularly used by tribal people. Hedychium spicatum, also known as kapoor kachri or van haldi, Pistacia Integrima, also known as karkatshringi, and Onosoma Bracteatum, also known as Goaza, are the herbs employed in his research. These herbs have been documented for the treatment of cough, hiccough, fever, Asthma, etc.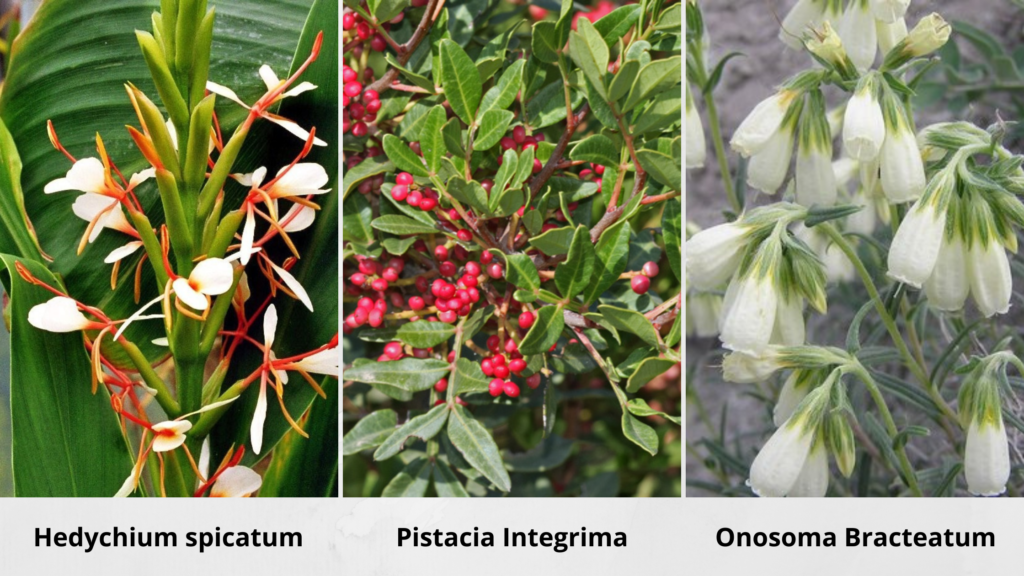 Realising the value of the project for the betterment of humanity, DST-SERB, the Government of India, approved the project. This outstanding research was among the 80 out of almost 1,000 concepts that were chosen. Moreover, the project was also awarded a government grant to continue research and development in order to produce a potent cure for Asthma. At present, there is no cure for Asthma. Pharmaceutical treatments and inhalers can be used to control the symptoms. With this research, chances are bright to find a potential cure for Asthma, benefitting millions of people around the world.
Dr Rohit Goyal said, "The project's duration is three years, and a Gene Expression lab is being created at the University for this study. Here, all genes from a cell or tissue which make messenger RNA will be identified.
It is a matter of great pride, he said, that the government has already accepted more than one patent from the University in the Biotechnology, Pharmacy, and Agriculture departments. Shoolini University is a research powerhouse, he added.