A successful business career begins with the right MBA program tailored to your specific interests and leanings. Management studies prepare prospective managers for specialised fields of business. In the wake of this development, top universities around the globe began providing specialised MBA programs.
At Shoolini University, the Global Top 200 University (THE Impact Rankings 2022) located in the foothills of the Himalayas in Solan, specialisations are available in key subjects that are much in demand professionally. However, the joy of having numerous options is short-lived when the time comes to make a final selection. First, you need to be aware of all the options; second, you need to recognise which among these options has the scope to lead you to a brighter future.
In any given organisation, you'll find a wide range of departments, each with its own set of responsibilities and functions. Of these, the Finance and Human Resources departments are of paramount importance to any business since they manage and direct the funds and workforce.
Experts too agree that among all specialisations, MBA in Finance and MBA in HR offer excellent opportunities for professional growth and development, as well as a lucrative salary.
Deciding on the MBA degree to pursue involves contemplation and research. Read on to find everything you need to know to make an informed choice about your career.
Keep these key factors in mind:
No matter which kind of MBA degree you choose, your interest is of paramount importance. You must be passionate about the subjects taught in the program. If the program includes your favourite subject, you are more likely to excel.
Are you good with people, or do you find it easier to solve math problems? It's no longer true that only HR professionals can benefit from being good with people. When it comes to mergers and acquisitions in the financial sector, it's not enough to just know your figures; you also need to have conviction power. So, no matter what field you choose, you should be ready to learn the skills you lack.
Is making money the only thing you want to do with your life, or do you also want to learn and teach? Many people today have jobs that pay well but don't make them happy. Don't believe the myth that an MBA in finance will help you get high-paying jobs while an MBA in human resources won't. Head hunters will always be interested in a professional with a lot of skills and experience, no matter what field he works in.
MBA Finance is a 2-year degree program at Shoolini University that educates students on several financial management roles, including management, control, and assessment of collection, investment, and resources.
The curriculum provides students with in-depth knowledge and training for managing a company's financial resources. They can comprehend and analyse the system of money, stocks, and other financial items. Graduates take up leadership roles in their respective fields post-completion of the program as emphasis is laid on the skills and creative abilities of students through various skill-enhancing programs.
This stream revolves around subjects related to the management of finances and accounts. These include Micro Economics, Financial Modelling, Corporate Social Responsibility, Supply Chain Management, Principles of Accounting, Principles of Marketing Management, Tools and Frameworks for Decision Making, Quantitative Methods and Statistics, Supply Chain Management, etc.
Skills required:
Grasp of accounting & financial principles
Multitasker
Head for Figures and Analytical Skills
Should be able to handle complex data
An eye for details
Job opportunities:
Financial Advisor
Accounting & Taxation Managers
Credit Risk Managers
Financial Analyst
Investment Bankers
Portfolio Manager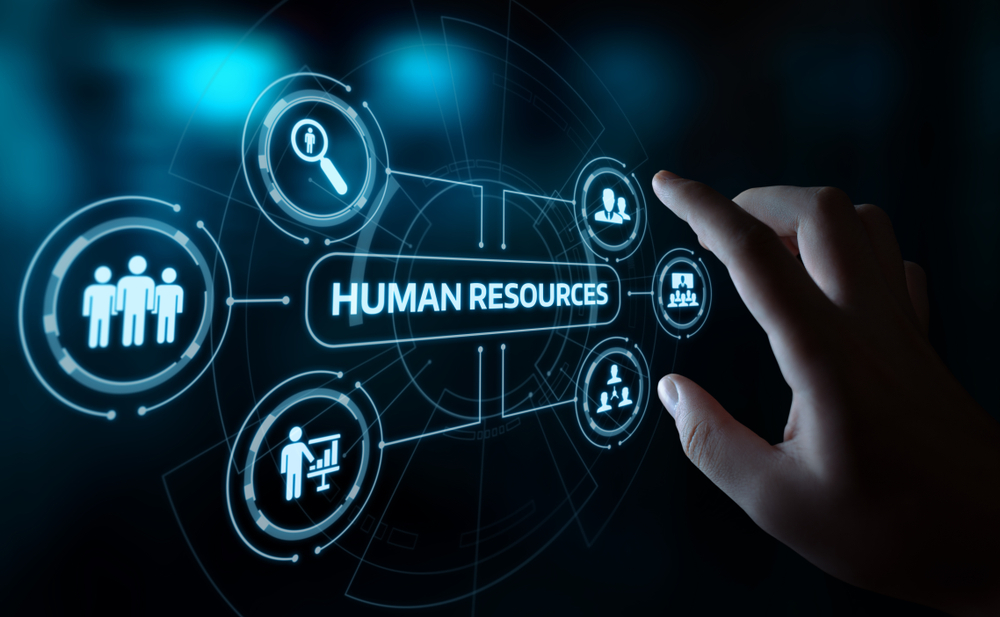 Master of Business Administration (MBA) in Human Resource Management at Shoolini University is a 2-year program designed to produce business pioneers. The program provides a solid grasp of human resources and business practices prevalent in today's fast-paced international economy.
Graduates who get a Master of Business Administration in Human Resources from Shoolini University are more prepared for leadership positions in their chosen fields as they get global exposure through international exchange opportunities with renowned universities across the world.
An MBA in Human Resources incorporates subjects that impart knowledge about personnel management Management Process and Organisation Theory, Individual Behaviour in Organisation, Accounting & Finance, Human Resource Management, Managerial Communication, Skill Development, Performance Management & Competency Mapping, etc.
Skills required:
Flexibility to deal with challenges of organisational transformation
Strong negotiation skills
Integrity
Strong work ethics
Conflict management skills
Job opportunities:
Compliance HR Manager
Talent Acquisition HR Manager
Labour Relations Manager
Training HR Manager
Training and Development Specialist
MBA Finance vs MBA HR – Scope & Opportunities
As economies worldwide continue to flourish, there has been a dramatic rise in the number of people looking for work, necessitating a more skilled HR expert to identify top candidates and oversee their development. The need for businesses to plan for potential financial risks has also increased in tandem with this trend.
Businesses need financial managers since they are the ones responsible for preparing budgets and making long-term plans. This means the door of opportunity will always be open for HR and financial managers. Countless companies, including Deloitte, Wipro, and TCS, are among the most aggressive recruiters of these two experts. As an example of potential openings, consider the following for a manager of human resources and finances:
MBA at Shoolini University
The Management School of Shoolini is widely regarded as one of the best business schools in India. Among Indian universities, the Management School of Shoolini has been placed 102-125 in the recent NIRF Ranking (2022).
Below are the most sought-after MBA specialisations offered by Shoolini University:
Retail
Banking and Insurance
Tourism
Agri Business
Strategy and Consulting
Financial Market
Business Analytics
Operations
Communications
Shoolini University's Master of Business Administration graduates are well-equipped for an array of careers in the business world.
The university provides full support for placements. Professional staff with years of experience train students and provide the necessary handholding during campus recruitment. The team makes sure that the academic curriculum matches the needs of the industry. The University is committed to its organisational goal of Mission-130, which means 100% student placements with 30% jobs in leading corporates.
Also Read: MBA Admissions 2022: How to Apply, Eligibility, & Curriculum
The majority of faculty members are from Industry and guide beyond the classroom. The visiting/guest faculty of the School comprises prominent experts from the industry and academia.
Alongside quality education, Shoolini University focuses on personality development programs such as SPRINT. MBA students participate in a five-day SPRINT program every two months. SPRINT is a week-long program that emphasises industry exposure, hands-on experience with topics through workshops with corporations, team-based activities, etiquette, leadership development, management games, and guest speakers.
Students also get an opportunity to avail international exchange programs. Various scholarships are available for students through which they can study in top international universities in UK, Italy, China, and South Korea, among others. This program allows students to explore and experience new cultures.
Shoolini provides world-class specialisations as well as a one-of-a-kind curriculum. Theory, practical experiences, internships, and on-campus placements have all contributed to the university's status as a top choice for the MBA program.
Given the dynamic nature of today's workplace, it's clear that you must continue to upgrade your skills, regardless of the MBA program you choose. There are myriad companies across a wide range of sectors that are keenly searching for qualified individuals to fill a variety of managerial positions. Hence, the candidates must determine what their interests are and then look for an MBA program that caters to their needs and interests.
Once you've made your decision, you should apply online to the best MBA University in India right away. We are just a click away.