Himachal-based Shoolini University has taken a pioneering and innovative step in introducing e-classes and online learning for students in the wake of coronavirus outbreak.
Lectures would be delivered through a special platform developed by faculty and students of the University through the Internet.
The students would be able to attend the delivery of the live lecture through virtual classroom.They would also be able to ask questions and get answers in real time.
We have introduced the system to protect the semester and ensure that the students do not suffer from postponed examinations and delayed graduation, said Pro Vice Chancellor Prof Atul Khosla.
All lectures will now happen as per the scheduled time table, albeit in virtual space. We shall ensure that not a single day of study should be lost and students should graduate on time, he added. Fortunately, Shoolini University researchers had been working on the online learning system for the last six months which was an extension of the e-Univ system already enforced in the University.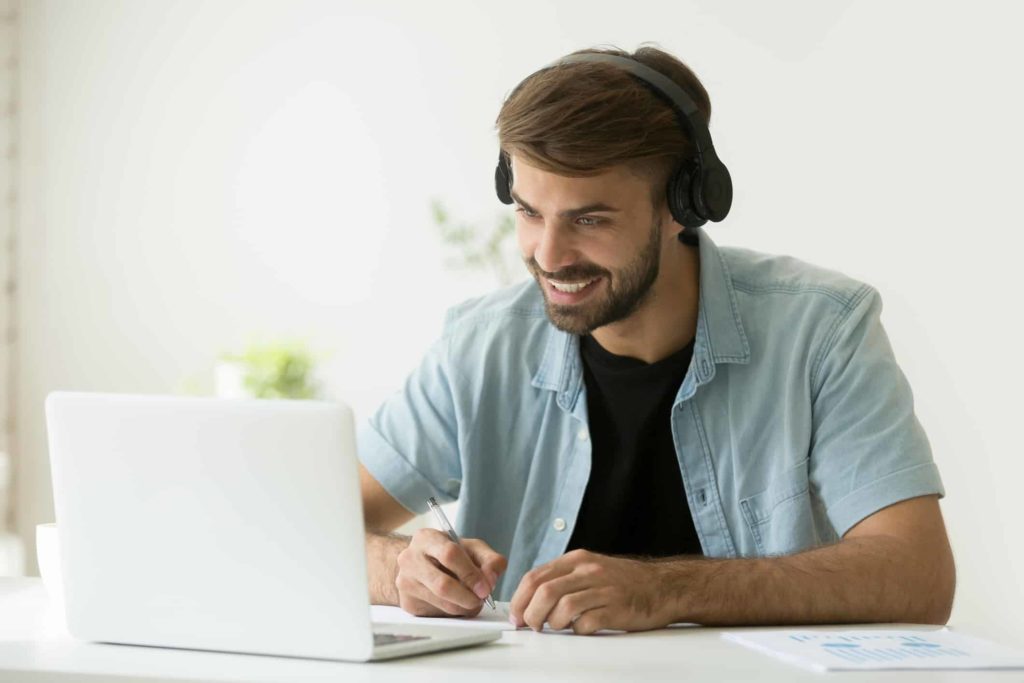 Under the e-Univ system, lectures are recorded in a capsule form which can be accessed by students any time. The live lectures introduced now would be recorded and would also be available for the students later.
Prof Khosla said the new system would enable the students to interact with the lecturer who can make use of other technological tools such as graphs and power point presentations.
The system includes provision for conducting examinations in a secure environment, he added.