Aayushi Sharma

For Ishwar Das Singh, a library is the best place in the world. No wonder, this MSc Biotech student spent about 100 hours at the Yogananda Knowledge Centre (YKC) in the month of January alone.
Hailing from Janjehli, Mandi district, he completed his higher schooling from his native place, and then moved on to graduate from Panjab University, Chandigarh.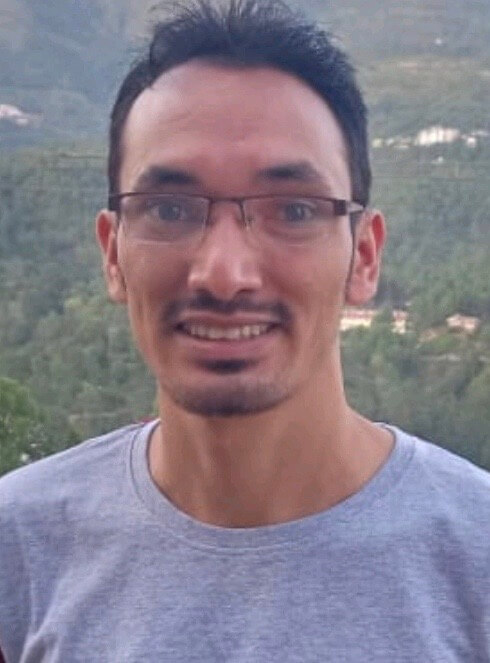 The calm and serene environment of the library, apart from the fact that it was open *24/7,, was what appealed to this avid reader the most. Ishwar said he always wanted a peaceful place for study and research, and his experience at Shoolini had been heartwarming. The inspiring clean and green environment, high tech research laboratories and highly motivating faculty was what made the university a perfect place, considering all parameters, he said.
Though every book is a world waiting to be discovered, this young researcher is fond of books and magazines related to science and research. Lehninger Principles of Biochemistry and Immunology by Kuby are two of his favourite books. Michael Cox and David Nelson are the authors he admires the most. Ishwar is now preparing for CSIR NET and spends most of his time in learning and academic work at the Shoolini library.
He is totally devoted to research in the field of Biotechnology and believes that the inspiration for scientific research was much more personal than anything that could be triggered by someone.
Apart from brushing up on his knowledge, he likes playing and watching cricket. Ishwar loves reading science fiction and watching Bollywood movies, his favourite including 3 Idiots and PK.
Asked about his friends, he said Lalit Dogra and Randhir were among his close friends. When asked about his favourite teacher, he said every teacher was prominent in his or her own way and he found greatness in all of them.