Technology has made our lives easier, but it has opened doors for cybercriminals. Cyber Security engineers have been playing a major role in protecting our sensitive online data and information for a long.
As technology has taken over in this 21st century, we need more Cyber Security engineers to protect the abundant amount of data generated every day. To become a Cyber Security Engineer, a candidate first needs to earn a bachelors degree in Cyber Security.
Through this blog, we will try to provide you with all the details you need to know about how to become a Cyber Security engineer in 2022.
Who is a Cyber Security engineer?
A Cyber Security engineer is a person who is responsible for keeping a companys online security systems up and running. Cyber Security engineers build Cyber Security systems and monitor security controls to protect a companys sensitive data from unauthorised access, cyber-attacks, and much more.
They also implement and test the latest Cyber Security features, troubleshoot, respond to security incidents, and plan computer and network upgrades.
What do Cyber Security engineers do?
The work of a Cyber Security engineer varies depending on the company, size of the Cyber Security team, and the industry. The general roles and responsibilities of a Cyber Security engineer include:
Evaluating a companys Cyber Security needs and then performing the best practices to fulfil them
Designing, implementing, maintaining, overseeing, and upgrading all Cyber Security measures of a company to protect its systems, data, and networks
Performing Cyber Security assessments
Responding to all Cyber Security breaches to the network and associated systems
Developing technical solutions to Cyber Security vulnerabilities
Conducting penetration testing
Performing testing and scans to identify vulnerabilities in the system and networks, if any
Automating Cyber Security improvements
Playing an active role in the change management process
Troubleshooting all Cyber Security and network incidents and issues
Coordinating incident response across teams
How to start a career in Cyber Security?
Before you plan to pursue BTech CSE Cyber Security, it is necessary to first understand Cyber Security prerequisites.
These are the prerequisites:
The candidate must have a bachelors degree in computer science or a similar field
The candidate should have a deep understanding and knowledge of firewalls and various forms of endpoint security
It is also recommended to have a knowledge of tools/languages like Node, Java, C++, Ruby, Python, Go, Pore Shell, and more. Knowing these languages will be a plus point
Most importantly, the candidate should be able to work under pressure and should be particular about deadlines
He must keep himself updated on the latest Cyber Security trends and hacker tactics
What skills should Cyber Security Engineers have?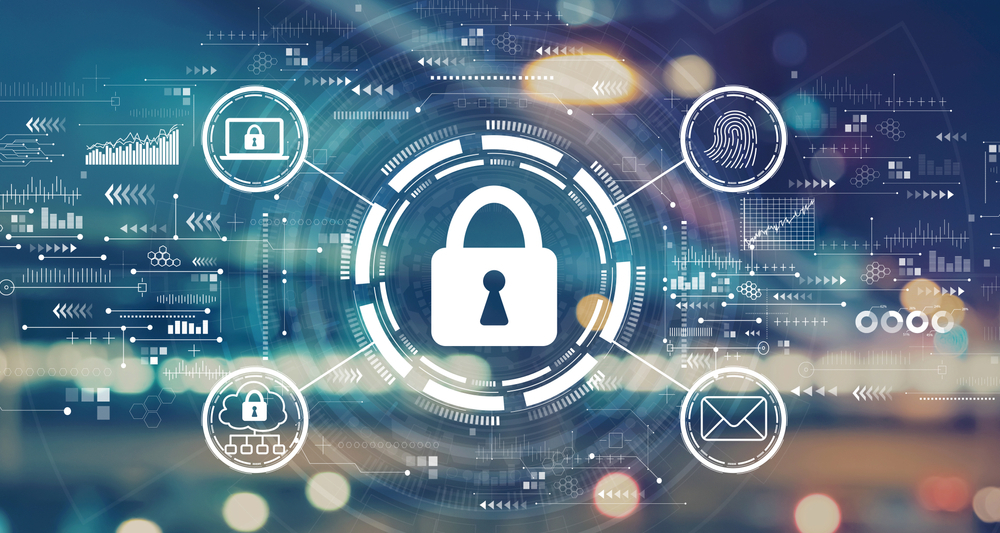 There are various skills that a Cyber Security engineer must possess. The skills can be differentiated as Cyber Security skills and soft skills.
Cyber Security skills
As a Cyber Security engineer, the person needs to have deep knowledge and understanding of Cyber Security tools and technologies. Some of the core skills include:
Networking and network security
Most of the vulnerabilities are found in networks. So, it is extremely important for a Cyber Security engineer to know how to secure network architecture. For this, he should be familiar with routing protocols, voice over IP (VoIP), virtual private networks (VPN), encryption, secure network architectures, encryption techniques and technologies, and network security technologies such as firewalls.
Coding/Programming
It is necessary to know coding languages like Python, Java, JavaScript, C++, Ruby, Bash, SQL, Assembly, PowerShell, PHP, Shell Scripting, etc.
Among all these, Python is the most commonly used programming language.
Database Platforms
Data is known to be a companys most valuable asset and Cyber Security revolves around protecting data. It is a Cyber Security engineers job to protect it, so he must know how data is structured, stored, and accessed.
Knowledge of Operating Systems
To be able to diagnose and resolve the vulnerabilities of operating systems, it is important to have in-depth knowledge of the OS. As per the experts, some of the top skills FAANG companies look for in a security engineer are:
Data science
Data structures
Foundational Coding: Python, C++, PHP/Hack, Java, and Golang
Network protocols
Web application and browser security
System design and software architecture
Security protocols
Security assessments
Penetration testing
Applied cryptography
Authentication and access control
Binary analysis
Incident response and forensics
Project management
Team management
Soft skills
Exceptionally creative problem-solving skills
Ability to work in high-risk environments
Ability to work within and across teams
Excellent written and verbal communication skills
Willingness to learn and improve
Strong leadership skills
Ability to gauge potential Cyber Security threats
What qualifications does a Cyber Security Engineer need?
To become a Cyber Security Engineer, a candidate should at least have a bachelors degree in a field related to Cyber Security.
BTech CSE Cyber Security
BTech CSE Cyber Security is a four-year undergraduate degree. The degree emphasises comprehensive knowledge of Cyber Crime, Data structures, Network security, Cryptography, Design and Analysis of Algorithms, Intrusion Detection and Prevention Systems, and much more from a recognised board with math, physics, and chemistry as compulsory subjects and secures a minimum aggregate score of 50%.
PhD in Cyber Security
PhD in Cyber Security is a three-year doctoral program that teaches graduates to discover cybercrimes and safeguard confidential information stored in computers and servers.
Students can learn different aspects related to IT security, data collection, software development, reverse engineering, and code analysis.
BTech CSE Cyber Security at Shoolini University
Shoolini University is one of the best private universities of North India. The university is located in Kasauli Hills, Solan. BTech CSE Cyber Security is an undergraduate program offered by the School of Engineering. The School of Engineering, Shoolini University has been ranked 103 as per the NIRF Rankings 2021.
At Shoolini, the curriculum for BTech CSE Cyber Security has been developed by field experts as per the market trends. These modules are designed in a way to keep students ahead in the learning curve.
BTech CSE Cyber Security is a four-year undergraduate program. To make the program worth choosing for students, Shoolini University has a self-developed network.
This self-developed network helps the students to work on live projects. Also, it helps them to understand the practical aspects of theoretical classes.
Students pursuing BTech CSE Cyber Security from Shoolini University can enrol for certification in Amazon Web Services (AWS), which is an academy that prepares students for industry roles.
The faculty here is highly professional and qualified from renowned institutions around the globe.
Key areas of research under Cyber Security include:
Virtualisation
Exploit Development
Malware Analysis
Core Android/iOS
SCADA
Conclusion
This blog might have answered most of the questions about BTech CSE Cyber Security. The scope for Cyber Security engineers is vast as they draw a good salary.
Along with private sectors, the candidates pursuing BTech Cyber Security can work in government organisations like DRDO, ISRO, etc. So, it is definitely worth making a career in Cyber Security.