Vanshika Nagar*

Change is a crucial part of our life. Every stage of life brings some kind of change in a person but change is also a choice. All of us have two faces, one that we show to the world and the other that we have for ourselves behind the veil. Some people, however, prefer to stay behind the veil.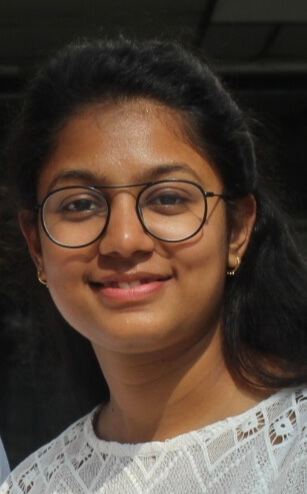 We all go through various phases of life which changes our perspective towards life. We enter school and that is the first learning phase in a childs life where we start interacting with people around us.
Since childhood I have been a notorious member of my family but was exactly opposite while in the school. I still remember I had little interaction with my classmates. I also probably had no close friend. I used to overthink over petty things and was never a part of any extracurricular activities. In short, I was an extrovert at home and an introvert in the school.
I gradually became a student who neglected attending classes and avoided going to school and also lost interest in the subjects which I liked studying and it made me much of a less confident person.
Instead I loved going to my coaching classes and then I came across a teacher and a friend who made me believe in myself, who supported me throughout and also guided me to take things in a positive way rather than taking the matters negatively. From then onwards I started improving myself. During the later phase of my school life I started accepting things as they were.
And now, my college days are much better than my school days. I love being around the campus with my friends who never judge me for what I am or what I used to be. They always inspire me and motivate me to participate in other activities as well. I started regaining self confidence and revived my hobbies that I had lost interest in years ago.
My dream of a college life is becoming true in some sense as I am studying what I always wanted. I have started interacting with people more often and understood the very basic idea that no one's judgement matters if we are strong enough. It is in the nature of society to pass comments or judgement on others. Sometimes even now I overthink the scenarios and get nothing except wasting my time. So I always tell this to myself, "believe in yourself" and "you can do this". This has helped me a lot to increase my confidence and build myself as a better person.


*The writer is a Semester 2 student of BJMC