Admission team sparing no effort to guide students through career counselling, filling up online forms, taking online exams, interviews, and finalising admissions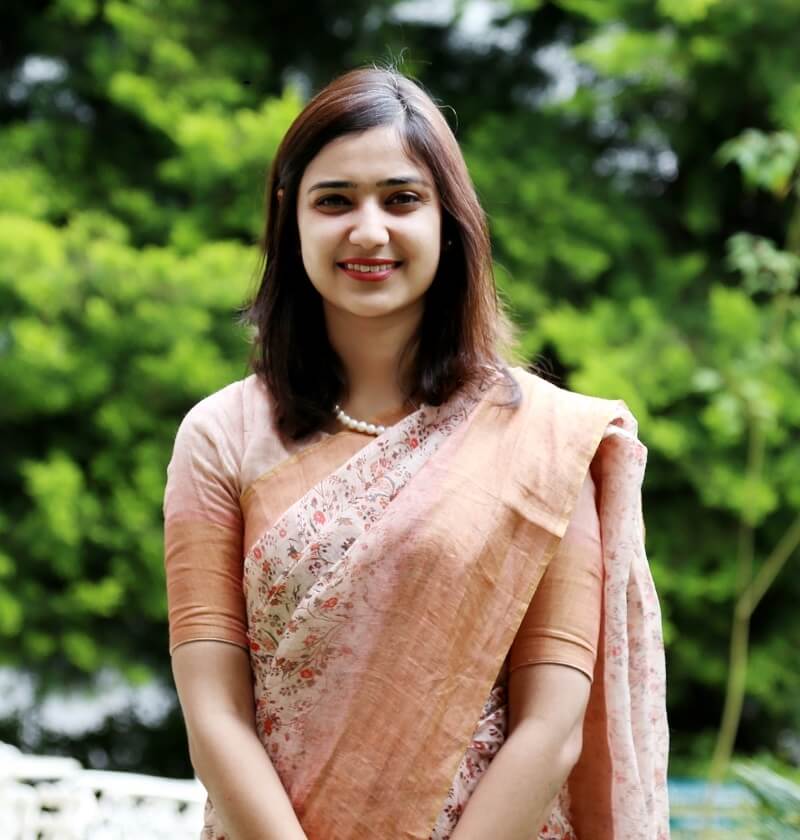 "The entire admission process of Shoolini University is now online. Right from filling up your form, to counselling and taking various Shoolini online exams, everything can be done from home. The admission is through JEE/NEET/CAT/MAT and other standard exams or through our own entrance exams for all our UG/PG and PhD courses."
Shoolini University is making history! The prompt resumption of classes through e-univ has put our university at the top again, giving a head start to provisional admissions for the next session. There has been no disruption in academics for over 3,000 students, allaying all fears of prospective students and their parents.
Our admission process began in full force last month and has been continuing online after the lockdown in the wake of coronavirus outbreak.
The admission team, led by Shoolini University Vice President Ms Avnee Khosla, is sparing no effort to help students get career counselling, fill up online forms, take online exams, conduct interviews and finalise admissions. She said students whose results have not been announced or those who secure a seat can obtain provisional registration by paying a nominal registration fee. "This fee is fully refundable till August 15," she said.
"The entire admission process of Shoolini University is now online. Right from filling up your form, to counseling and taking various Shoolini online exams, everything can be done from home. The admission is through JEE/NEET/CAT/MAT and other standard exams or through our own entrance exams for all our UG/PG and PhD courses," the Vice President elaborated.
Referring to availability of scholarships, she said, "Our attempt is to ensure that no capable student misses out on quality higher education due to lack of financial resources. We offer a range of scholarships, almost 200 plus, worth more than Rs 2 crore every year."
Talking about the registration fee, she said the online application fee was Rs 850 and the pre-admission enrollment and registration fee was Rs 20,000, which was completely refundable.
As a multidisciplinary university, more than 100 programmes across 14 schools and 7 faculties are available. These range from deep research centric areas such as Artificial Intelligence (AI), Biotechnology, Sciences and liberal arts programmes in Yoga, English and Journalism.
Replying to a question on new programmes being introduced this year, she said "Our endeavour is to introduce new innovation-led and specialised programmes every year. This year, we have introduced 20 new programmes in areas such as, Mechatronics, Culinary Sciences, Artificial Intelligence, Genetics, Tourism and Data Science.
More plus points for Shoolini University Admission 2020
Himachal as a state, believes Ms Khosla, was naturally quarantined, given the geographical advantage, lack of an international airport and lower population density. Going forward too, Himachal will recover "better and faster than the rest of India". With good infrastructure, outstanding faculty and career-oriented courses, students were bound to repose faith in the University.