More students than ever are choosing to be data scientists, research scientists, and business analysts. These careers are driven by cutting-edge technologies such as Artificial Intelligence and Machine Learning.
In fact, AI and ML have already begun to transform human lives positively. For example, daily chores have become easier and flawless with programmed machine technology. The first thing we do in the morning is to unlock our mobile phones using biometrics such as face ID. This uses AI.
Personalizing what you want to see on your feed on social media platforms, automatically activating tools such as Grammarly, spell-checking when you compose a mail, use of google maps, and even amazon recommendations are all monitored by AI.
What is Artificial Intelligence?
Artificial intelligence (AI) is a wide-ranging branch of computer science with multiple approaches. It works on building smart machines capable of performing tasks that typically require human intelligence.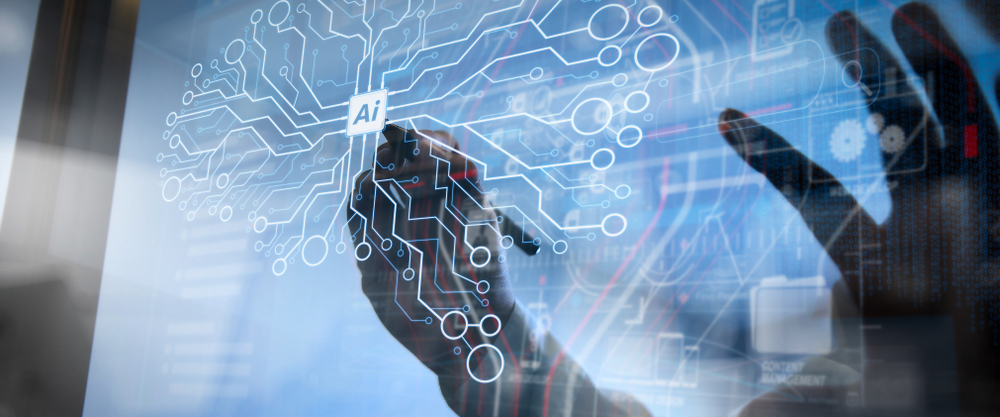 In modern science, AI has three stages:
Stage 1: Artificial Narrow Intelligence (ANI)
When an AI system is programmed in such a way that it performs a set of instructions only for the specified data, then it is termed Artificial Narrow Intelligence.
Stage 2: Artificial General Intelligence (AGI)
When an AI system is programmed in such a way that it can totally mimic human intelligence and behaviour, then it is termed Artificial General Intelligence. In simple words, it is the Artificial Intelligence system that can make decisions similar to human beings.
Stage 3: Artificial Super Intelligence (ASI)
When an AI system is programmed in a way that its decision-making ability and the capability to mimic human intelligence is way better than a human, it is termed as Super Intelligence. It is the system that surpasses human abilities.
List of Artificial Intelligence Courses
Courses on AI are offered as BTech courses in India. One can further delve deeper into the intricacies of AI and opt for the MTech course too.
Undergraduate Level (4- year course)
BTech Computer Science (BTech CSE) with a focus on AI is an undergraduate course. Students can choose the programme after they pass out of class 12.
Postgraduate Level (2-year course)
After the undergraduate course, you can also go for a postgraduate course in AI.
Online Certification Courses
With the rise of edutech companies, learning online has become easy. They have made learning computer science courses online easy and effective. There are many reputed online edutech organizations that offer AI certification courses. Some of these courses are offered by Google, MIT, and Stanford University. In India, Aaddoo Software offers similar services.
Syllabus for BTech AI
While the syllabus for BTech or MTech in Artificial Intelligence varies on the length of the course and the institution, some key courses include:
? Neural networks
? Deep learning
? Pattern recognition
? Natural Language Processing (NPL)
? Robotics
? Automation
? Use of
? Sensors
? New programming languages
? Database management and Big data
Career in AI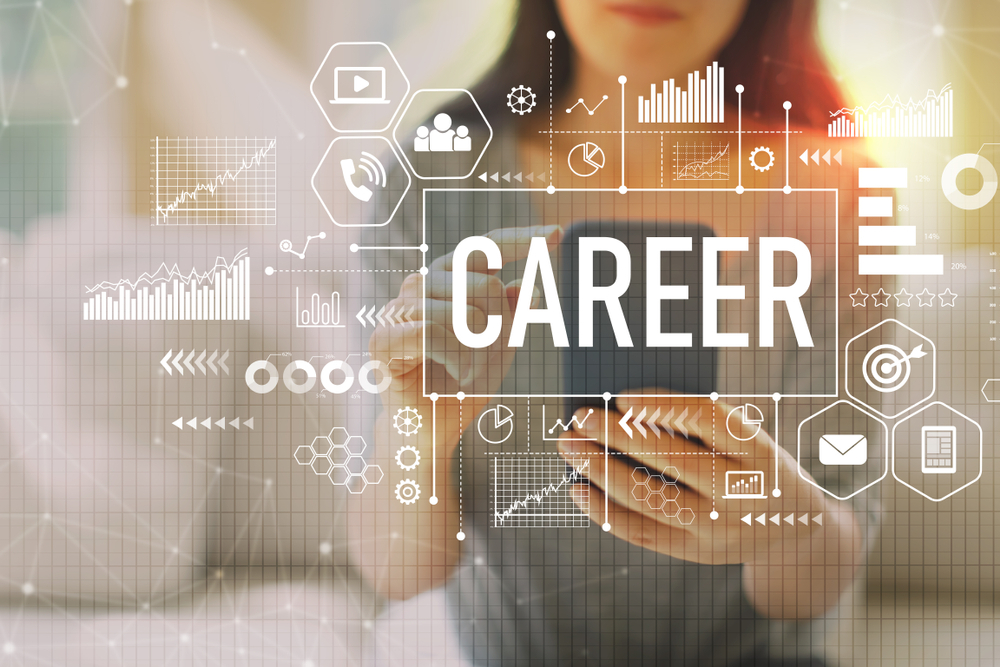 There has been an exponential growth in career opportunities for AI graduates. Some of the popular professional jobs roles are:
AI Engineer:
An AI Engineer is responsible for making the system intelligent enough to think independently. The system can analyze fed data to learn.
ML Engineer:
Machine learning engineers build predictive models using vast volumes of data. They have in-depth knowledge of machine learning algorithms, deep learning algorithms, and deep learning frameworks.
Data Scientists:
Data scientists collect, clean, analyze, and interpret large and complex datasets by leveraging both machine learning and predictive analytics.
Research Scientist:
There needs to be continuous research as AI is a continuously evolving technology and it can become a full-fledged thinking machine. The role is to fine-tune the ML algorithm, examine how and what data can be fed to the AI system to make it work optimally.
Cloud Solutions Architect:
With the rise of cloud solutions, there is a growing tendency towards SaaS or software as a service. Therefore, it is the duty of the Cloud solutions architect to guide customers in using AI in the cloud platform.
Business Intelligence Developer:
They're responsible for designing, modelling, and analyzing complex data to identify business and market trends.
Robotic Scientist:
Robotic Scientist designs, test, and build robots that are productive, safe to operate and economical to purchase.
Game Programmer:
A Game Programmer is responsible for designing, programming, simulating and testing the automated machinery and processes such that to complete the tasks in the gaming industry.
Top Companies that Hire Artificial Intelligence Engineers
With the pandemic, artificial intelligence has become more popular and is being considered a popular career option. Most of the top companies want to hire AI engineers today. Some companies that hire AI & ML engineers include:
? Amazon
? Google
? Facebook
? Talentica Software
? Capgemini
? Flipkart
? Samsung
? TCS
? Airtel
Why Study Artificial Intelligence at Shoolini University
Its difficult to decide which course to choose from, especially in times like these. Luckily, we are on it! Shoolini University offers counselling to students to help them decide which course to choose. If you are keen to explore these options, you may fill in your details below and our counsellor will get in touch with you.
Shoolini University is one of the top-ranked engineering schools in India. International ranking agency QS marked the Faculty of Engineering School as Diamond Rated. The department is committed to excellence in qualitative teaching, holistic and robust learning and pro-active research. The university features advanced research centres with well-equipped laboratories. Students also make use of the 190+ global alliances that Shoolini University has with several foreign universities. As a part of our exchange programs, students get the exposure required for the changing dynamics in the targeted field. Engineering at Shoolini University helps to expand your career in AI and get placed in renowned companies like Microsoft, AWS, and many more.
List of programmes provided by the Shoolini University
Since this is a modern subject that gets evolved and is upgraded every passing day, the syllabus varies from university to university. Shoolini University provides a globalized curriculum as per industry needs and offers courses at both undergraduate and postgraduate levels.
Bachelor of Computer Applications (BCA)
B Tech CSE Artificial Intelligence and Machine Learning
B Tech CSE Big Data Analytics
B Tech CSE Cloud Computing
B Tech CSE Cyber Security
B Tech Artificial Intelligence (Summit Research Program)
M Tech Computer Science & Engineering
MSc Data Analysis
PhD Computer Science and Engineering
PhD Data Science
B Tech Bioinformatics
PhD Big Data
B Tech CSE LEET Artificial Intelligence & Machine Learning
B Tech CSE LEET Big Data Analytics
B Tech CSE LEET Cloud Computing
B Tech CSE LEET Cyber Security
MCA
BBA Computer Science & Entrepreneurship (4 Years)
Start your journey as an engineer professional today!