PhD Economics (3 years) at Shoolini University focuses on research in a specific subject within the broad field of Economics under the supervision of leading experts. Students learn to tackle global economic challenges while understanding theoretical debates in economics and business, analyse economic problems and evaluate the implications. They develop advanced technical skills to pursue innovative research work and gain access to the frontiers of knowledge.
Shoolini is a vibrant and active research hub with weekly seminars in macroeconomics, economic theory and applied economics. It inculcates valuable skills in students through research-based learning.
Students learn innovative business techniques in addition to spontaneous research analysis. The interdisciplinary nature of the subject, combined with its rigour, opens a plethora of opportunities for an Economics doctorate in areas spanning public policy and development, to data science, marketing, research and teaching.
Specialisations are available in micro and macroeconomics, monetary economics, international Economics, Theory of demand, Production and cost, Distribution, Market Theory, Money and Banking, etc.
Key Highlights
As the one of the leading universities of India, Shoolini University offers a highly specialised Doctoral Programme in Economics. 
A+++ Rated Business School by Go Education
All India No. 19 among Private Business Schools by Dainik Bhaskar
Illustrious faculty from Oxford and varied national and global associations
On-campus 24X7 Yogananda library with EBSCO access
Students receive JRF at UG & PG levels 
Infrastructure guided by ICAR
Research-based exchange programmes
Career Opportunities
A doctoral degree in Economics prepares students for wide range of career opportunities in various academic and information sectors, corporate sectors and organisations.
Economist
Lecturer
Corporate Firm

Financial Consultant
Advisor
Management Consulting

Investment Analyst
Accountant
Policy Maker
Key Areas of Research
Marketing | Finance | Human Resource Management | Economics | Teaching
Gallery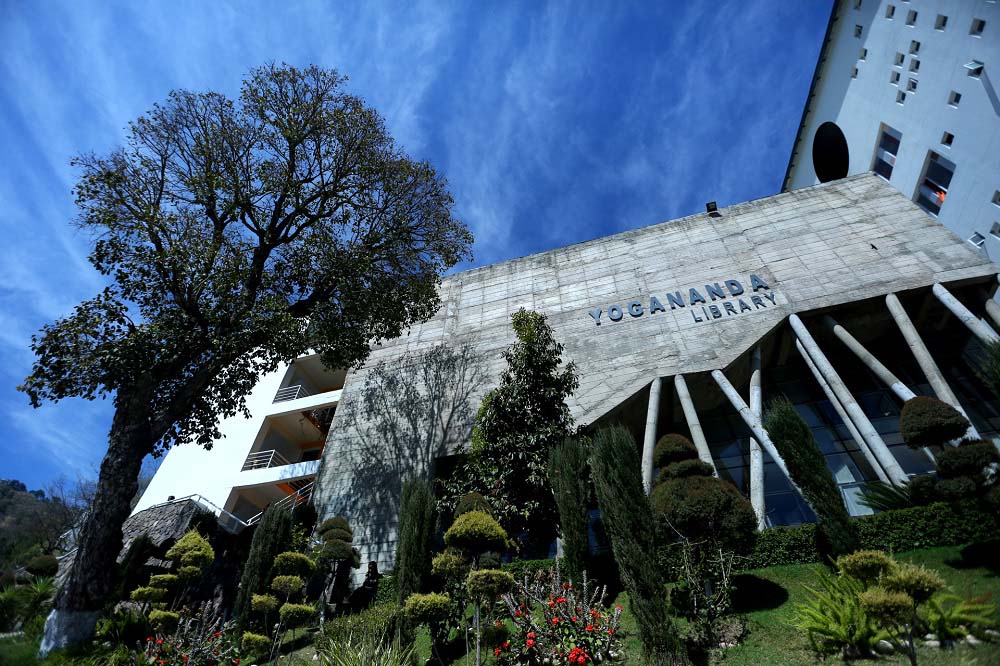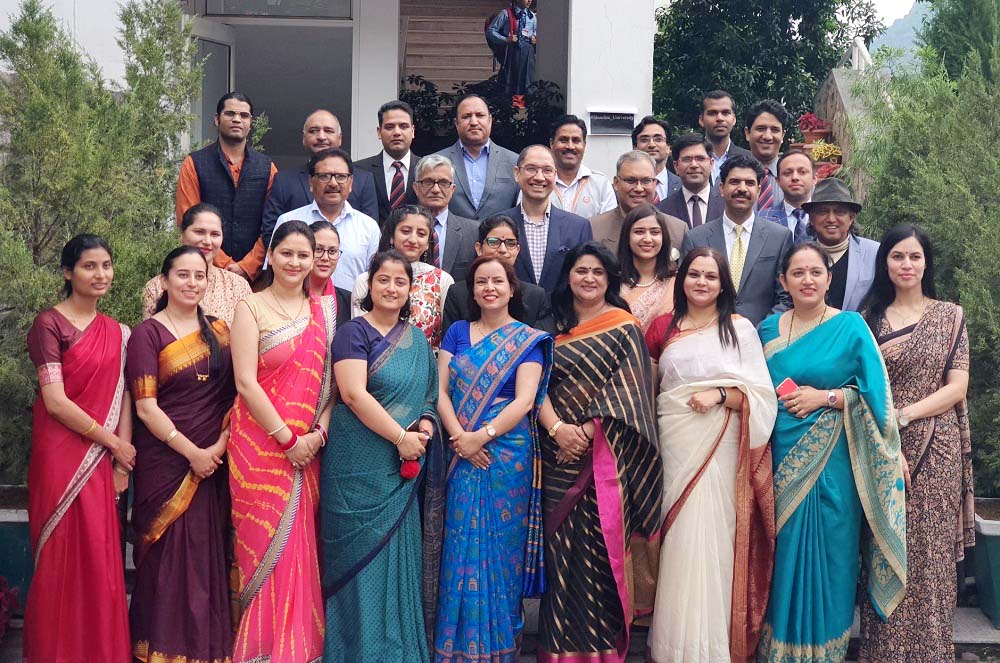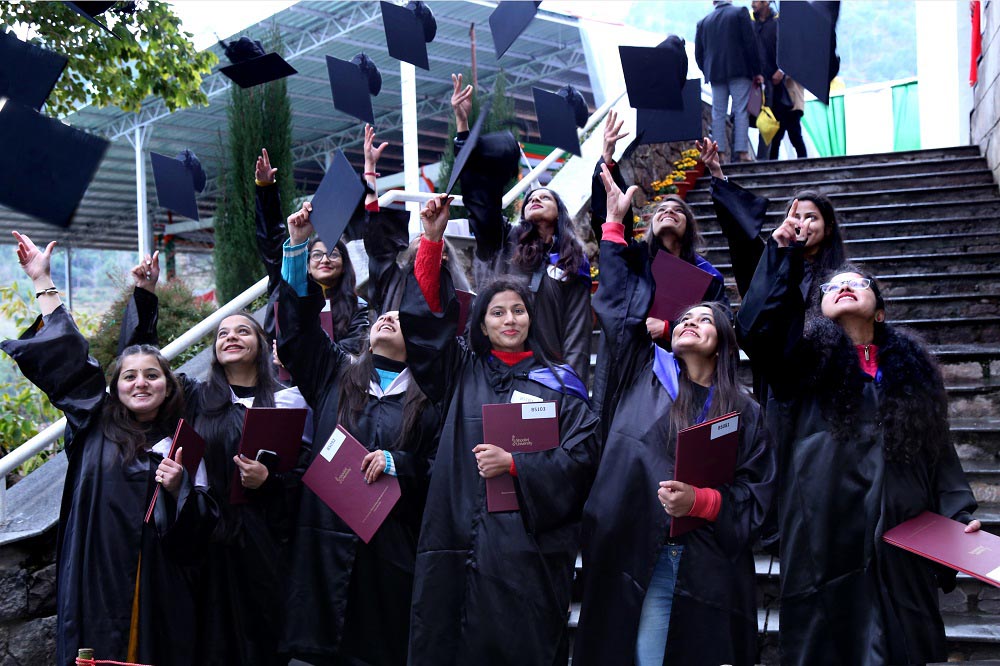 View More
Course Details
Eligibility:

Four year graduation degree by research or two year masters degree in Economics/ Business/ Management/ related discipline with minimum 55% marks

Admission Criteria:

Shoolini University's multiple choice entrance test, and assessment of research aptitude through concept note & faculty interaction

Duration:

3 years

Semester Fees:

₹75000
* One-time refundable security fee of Rs. 10,000