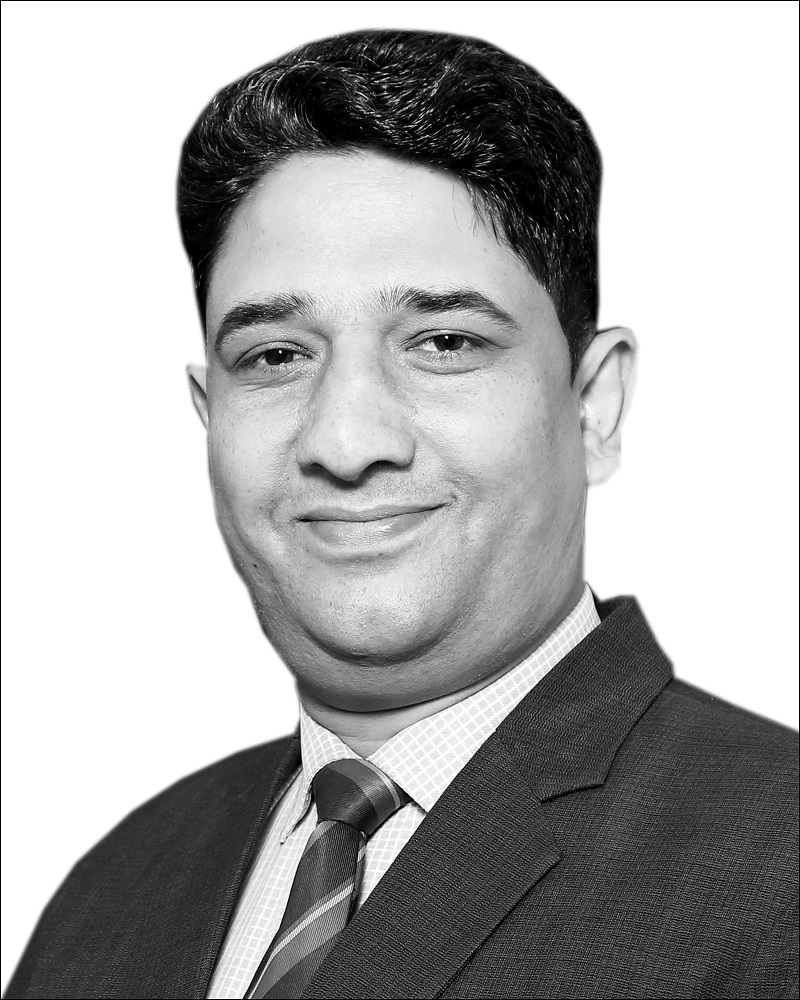 Key specialization teaching areas for Dr. Kamal Kant include Entrepreneurship, Sales and Business Organization. Known for his Change Management skills, he has driven several initiatives like Shoolini's LMS eUniv, Saamarthaya--The Entrepreneurship Club, Golden RudrakshaAwards, BizQuiz etc. Chosen among Top 50 Teacher Innovators in India by MHRD, GOI in 2017 for an online course called 'Contemporary Entrepreneurial Business Models'. Received PhD from Shoolini University in highly dynamic and growing area of 'Network Marketing'.
Publication
Vashisth, K.K., Rojhe, K.C. (2017). Distribution of margin among Intermediaries; Disintermediation and the contemporary entrepreneurial flow.Elk Asia Pacific Journal of Marketing and Retail Management.8 (3): 33-44.
Vashisth, K.K., Rojhe, K.C., A Review of Network Marketing Industry's Fight towards Legitimacy in India. Pacific Business Review International. 10(4): 152-158.