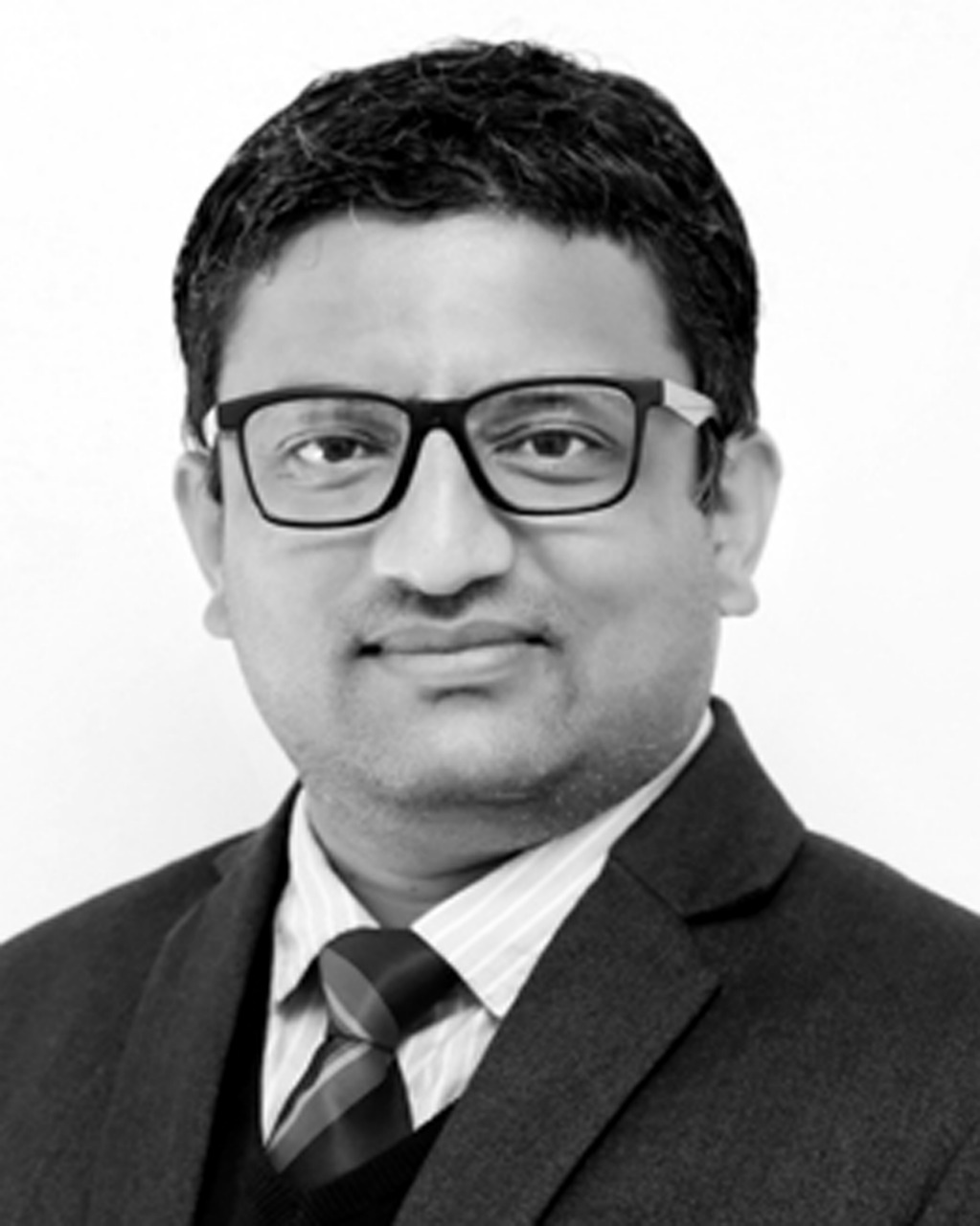 Vinay Negi teaches post-graduate and undergraduate students. He also guides PhD research scholars in the field of marketing. Studied at Cornell Elementary in Albany, California (USA), he moved on to complete his MBA in the year 2006 and then received his PhD in Marketing from Himachal Pradesh University Business School, Summer Hill, Shimla (H.P) India.
After working for over 15 years in companies such as Aditya Birla Retail and HDFC Bank, he joined Shoolini University in 2017. Negi has blended his international exposure and industry experience in such a manner that it reflects in his unique teaching methods with industry-based experiences and examples thereby helping students understand marketing concepts with ease.
He is the co-convener of the Yogananda International Conference on Contemporary Issues in Social Sciences, which is a biannual event at Shoolini University.
He can be reached at vinaynegi@shooliniuniversity.com.
Publication
Documentation of commonly used wild medical plants in Shikari Devi wildlife sanctuary of Himachal Pradesh India (Plant Archives) Page No.139 – 141, volume 20, issue AIAAS – 2020, Feb 2020, ISSN No. 9725210.
Some commonly used wild entnoveterinary medicinal plants by migratory shepherds in churdhar wildlife sanctuary of district Sirmaur in Himachal Pradesh (Plant Archives) Page No.136 – 138, volume 20, issue AIAAS – 2020, Feb 2020, ISSN No. 9725210.
Tourist Arrivals in Himachal Pradesh – A District Wise Analysis, paper presented and published (PCTE Journal of Hospitality Management) Page No.70, volume 1, issue No.1, March 2015, ISSN No. 2394-5052
A Study of potential of Tourism in Haryana (Readings in Multi – Disciplinary Research) Page No. 86, volume 1 (2015), ISBN 978-81-926164-8-4
Home Stay Tourism in Himachal Pradesh: A Boon to Host Community (Paramhansa Yogananda International Conference on Science, Spirituality and Education) Page No.44 (paper presented, abstract published)
History of Tourism in Himachal Pradesh (International journal of Research in Commerce Economics and Management) Page No.99, volume No.5 (2015), Issue No.12. (December) ISSN 2231-4245
Medical Tourism Industry: Challenges and Future Prospect (National Journal of Commerce and Management) Page No.50, Volume No.2, issue No.1, January-December 2015 ISSN 2394-6342.
'Make in India - Transforming India for a better tomorrow' paper presented at a ICSSR sponsored national seminar on 'Redefining the role of MSMEs in the context of Make in India; opportunities and challenges' organized by the department of commerce, Himachal Pradesh University, Summer Hill, Shimla