MPharmacy (Pharmaceutical Chemistry) is a postgraduate degree that delves on designing new drug molecules based on various drug design approaches. Students learn to implement and understand advanced and basic concepts of the chemistry of drug molecules with respect to their design, synthesis as well as their physicochemical characterisation.
The program focuses on theoretical concepts pertaining to medicinal, organic and plant chemistry. It also comprises wet lab practices and practical exposure. Students learn to handle various sophisticated instrumentations such as HPLC, FT-IR, UV, GC. The university has 104+ state-of-the-art specialist laboratories that allow students to work in an environment that is conducive to innovation and research.
The experienced and illustrious faculty at Shoolini guides and motivates students to achieve their dreams and reach the zenith of their potential. Students find placements in top companies.
MPharmacy at Shoolini is AICTE and PCI approved, ranked 36th among Pharmacy Colleges in India (NIRF Ranking).
Key areas of research
Natural Products/ Synthetic-based Drug Discovery: Phytochemical evaluation and Standardizations of medicinal plants, Ayurvedic or other formulations; Medicinal Chemistry and Drug Discovery Research.
Career Opportunities
Formulation Development (F&D) Scientist
Academia & Higher Studies

Quality Control and Quality Assurance Executives
Entrepreneurship

DRA Authorities
Production Officer (Pharma/Cosmetics/Nutraceuticals Industry)
Gallery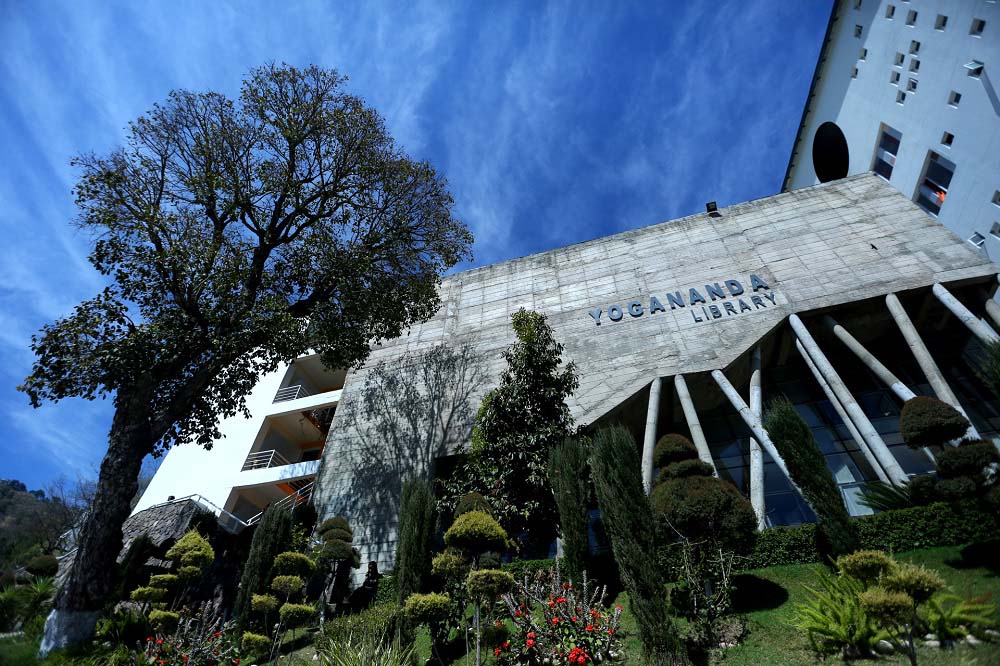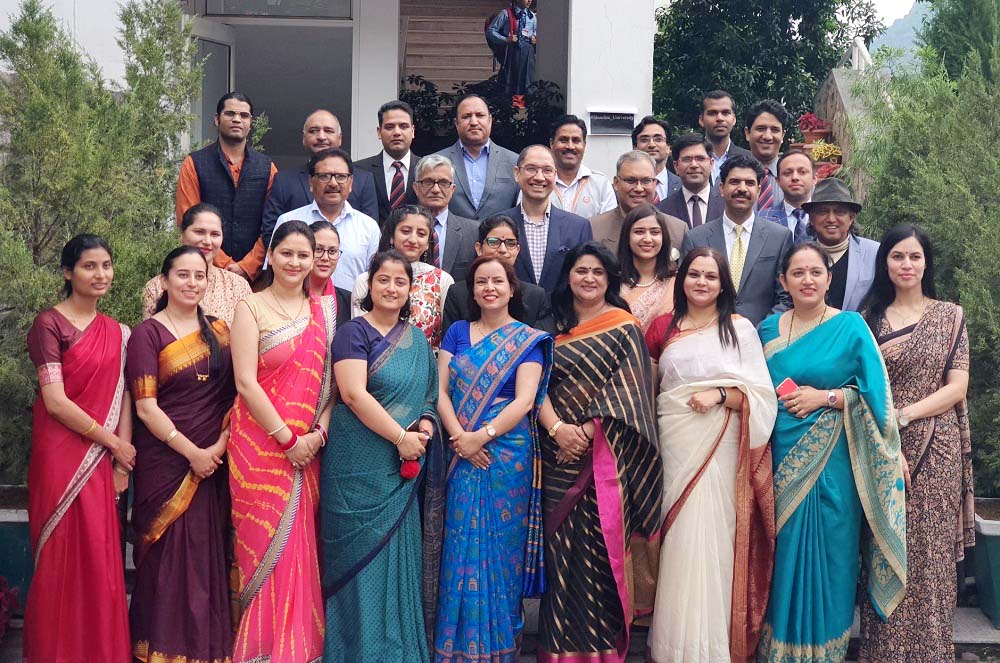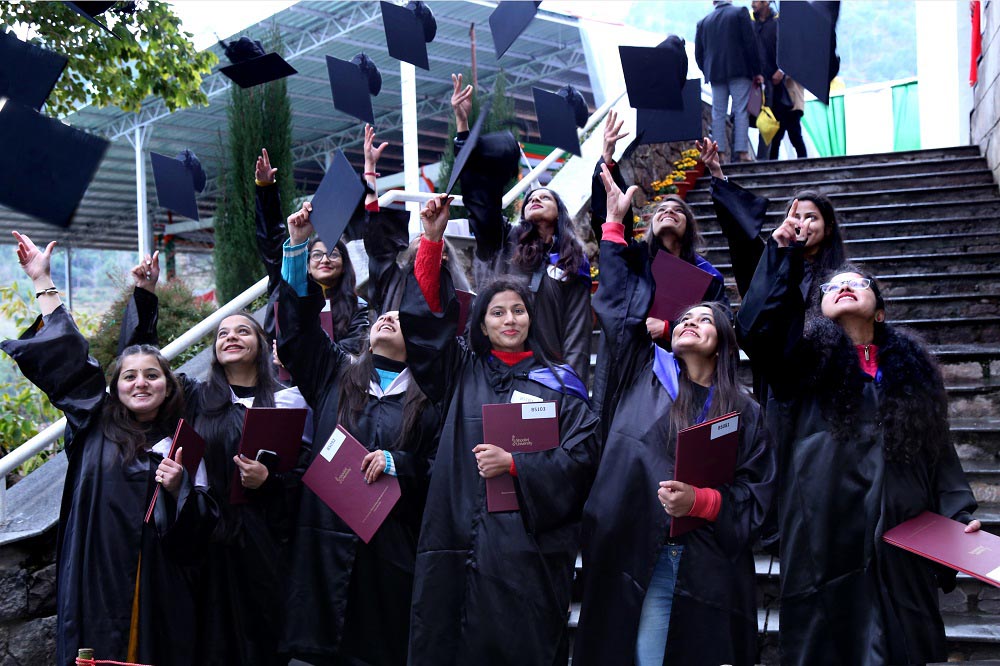 View More
Course Details
Eligibility:

B Pharmacy from an institution approved by the Pharmacy Council of India with minimum 55% marks

Admission Criteria:

Admission through faculty interaction

Duration:

2 years

Semester Fees:

₹77000
* One-time refundable security fee of Rs. 10,000