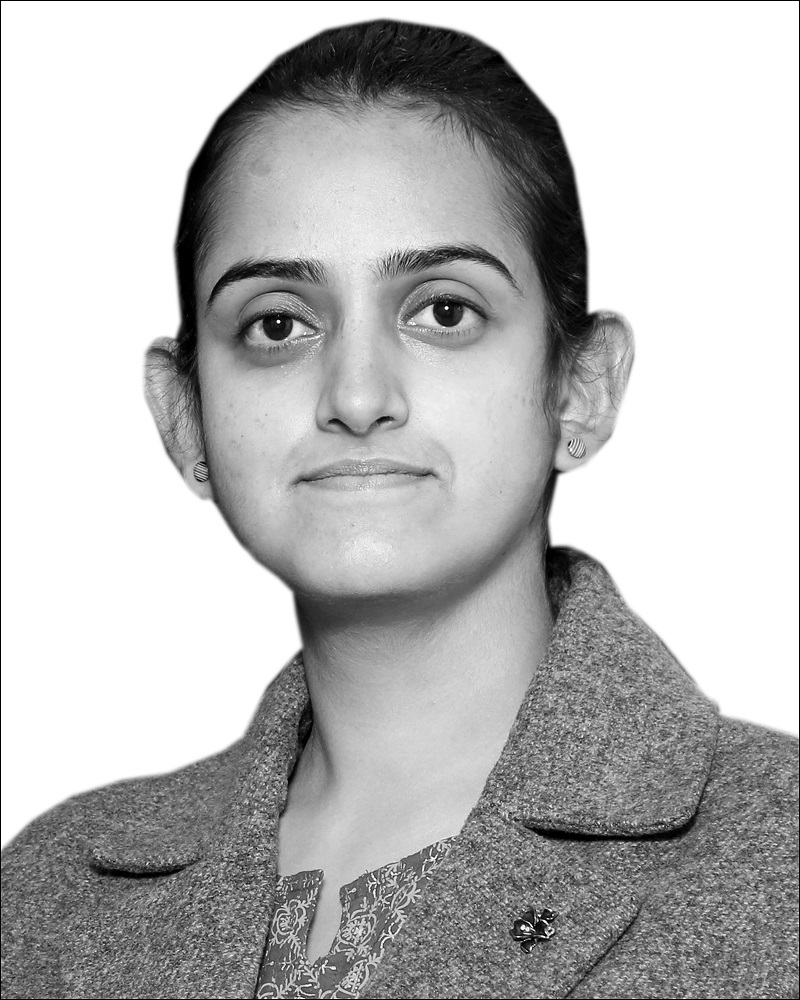 Chetna qualified GPAT (2011) and is pursuing PhD in Pharmaceutics from Shoolini University. With over five years of teaching experience, she has published book chapters and research articles in reputed journals. At present, she is conducting research in Pharmaceutics.
She is an avid reader, enjoys music and is a nature lover.
Publication
Peer-Reviewed Journals:
Negi P, Sharma I, Hemrajani C, Rathore C, Bist A, Raza K, Katare O.P, Thymoquinone-loaded Lipid Vesicles: A Promising Nanomedicine for Psoriasis, BMC complementary and alternative medicine, 2019.
C Rathore, MJ Rathbone, DK Chellappan, MM. Tambuwala, T de Jesus A Pinto, H Dureja, C Hemrajani, G Gupta , K Dua, P Negi . Nanocarriers: More than tour de force for thymoquinone. Expert Opinion on Drug Delivery.
Book Chapter
Design of Experiments for the development of vesicular drug products, Springer Nature (Book chapter- to be published in Jan 2021)
Microparticles, microspheres and microemulsions in respiratory diseases, Springer Nature (Book Chapter)