Prof Shilpa Ranade, an accomplished designer, animator, and filmmaker joined Shoolini as an adjunct faculty member in the School of Design. With over two decades of experience teaching animation and design at the Industrial Design Centre at IIT Bombay, Prof Ranade's expertise and passion are invaluable to our students and faculty.
Aside from being a highly regarded academician, Prof Ranade is also an accomplished professional designer, animator, and filmmaker. Her animation film, Goopi Gawaiya Bagha Bajaiya, earned numerous accolades, including the National Film Award for Best Animated Film in 2013. Additionally, she has created and illustrated several books such as The Mouse's Marriage and The Cloud Eater.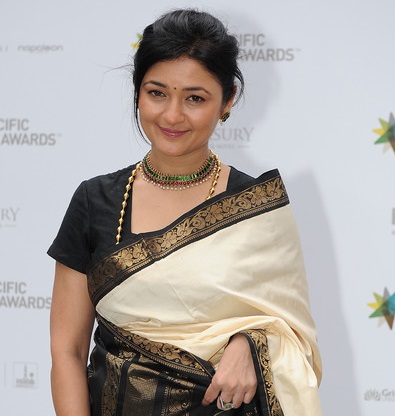 Prof Ranade's artistic journey began as an intern under the guidance of renowned Indian animator Ram Mohan in 1989, after completing her master's degree. Following her internship, she worked for two years as a filmmaker at the TATA Institute of Social Sciences, where she focused on themes such as mental health, blind parents raising sighted children, and the social implications of art.
In 1996, Prof Ranade completed her Masters in Philosophy and produced her first animation film, 'Mani's Dying,' the same year. This film was based on Kosala, a groundbreaking Marathi novel published in 1906.
Prof Ranade returned to the Industrial Design Centre at IIT Bombay in 2001 and established the centre's first degree program in animation. The first batch of students graduated from the program in 2006. Additionally, she was one of the founding members of the Damroo project, which aimed to create content for children. Under this project, she worked closely with children and produced films and books for them. Her contributions also include illustrating books for some of the country's top publishers such as Scholastic, Ekalavya, Pratham, and Karadi Tales.
Growing up, Prof Ranade was passionate about art and drawing, and her parents supported her career aspirations. She earned an MPhil in animation from the Royal College of Art in London. The subject of her thesis was 'Indigenous Images and Narratives for Socially Relevant Animator.'
Prof Ranade's vast experience and passion for animation and design make her a valuable addition to Shoolini University's School of Design faculty. We look forward to the inspiration and insights she will bring to the university's creative community.