B Pharmacy at Shoolini University is an undergraduate program that prepares students for a career in healthcare and biochemical sciences. The School of Pharmacy is approved by the AICTE and part of the Pharmacy Council of India colleges.
Students of B Pharmacy investigate and discover drugs and medicine along with their pharmacological action, chemical structure, formulations, biochemistry etc. Aspirants opting for this program have diverse career options in pharmaceutical firms, biotechnology firms, medical sectors, private sectors, and public sectors.
Shoolini University arms its students with standard pharmaceutical ethics. The curriculum includes industrial training in a pharmaceutical company. Most of our brilliant students find rewarding placements.
B Pharmacy at Shoolini is NBA accredited.
Highlights
As a leading science university of India, Shoolini University offers a highly specialised B Pharmacy degree.
Faculty from Oxford, National Cancer Institute (USA), NIH (USA), IISc & Oxford
Pharma NIRF Rank 36 (All India)
Students receive JRF at UG & PG levels
Application-oriented curriculum
International exchange opportunities
Program Educational Objectives (PEOs) of BPharmacy
PEO1: Shall be able to utilise their scientific and technical skills for drug and dosage forms development and meet the requirements of academia-industry and research.
PEO2: Shall be able to utilise their professional skills in the practice of Pharmacy as Hospital, Clinical or Community Pharmacists.
PEO3: Shall follow principles of professional ethics, display effective communication skills and should be able to work as a team with fellow Pharmacists and other healthcare professionals for the benefit of society.
PEO4: Should strive to pursue higher education, and participate in continuous education programs and other related professional activities in order to keep abreast with the latest developments in the field.
Career Opportunities
Students of BPharmacy pursue rewarding careers in the development of drugs and medicine. Public and private sectors have a high demand for BPharma graduates.
Production Chemist/Quality Control Associate
Sales & Marketing Executive
Further education in Management, Pharmacy, Law & Patent Filing

Drug Inspector
Hospital/Clinical Pharmacists

Scientific Writer
Community Pharmacists
Key Areas of Research
Natural Drug Discovery | Product-Based Drug Discovery | Synthetic Drug Discovery | Pharmocology | Toxicology | Drug Delivery
Gallery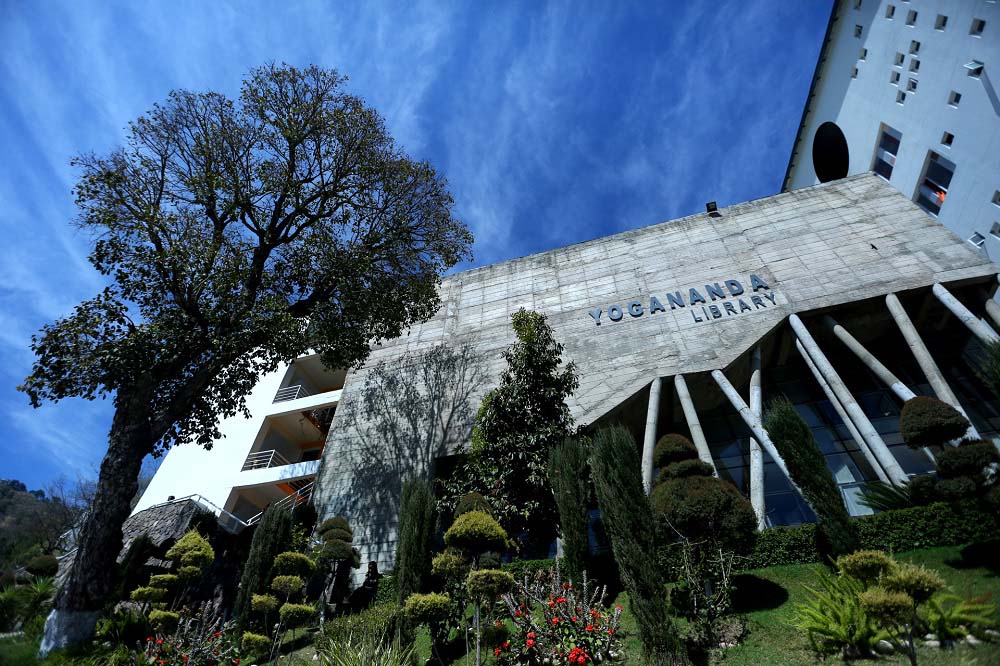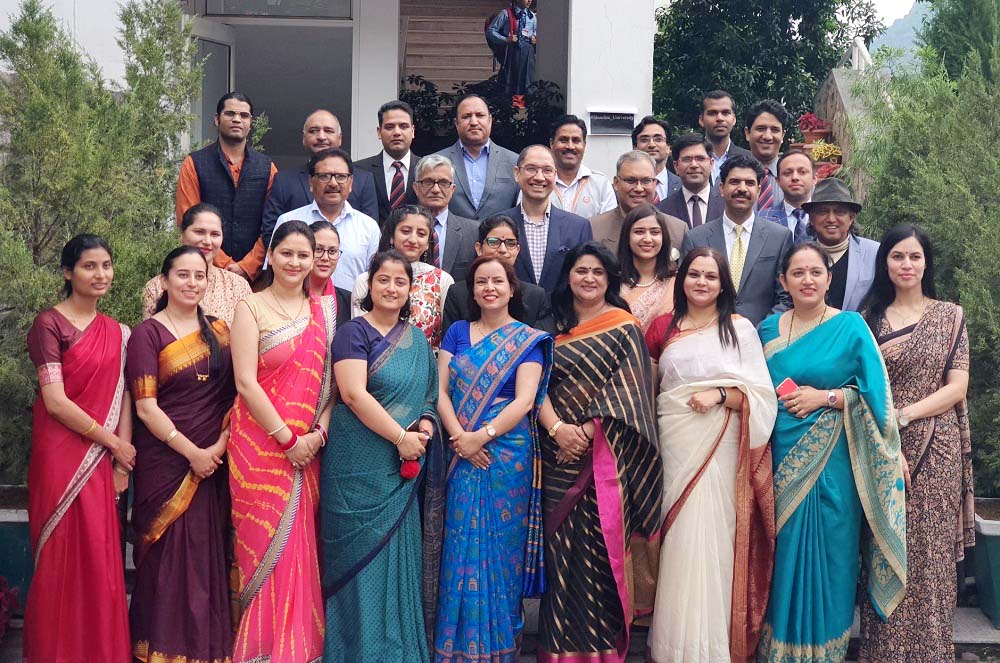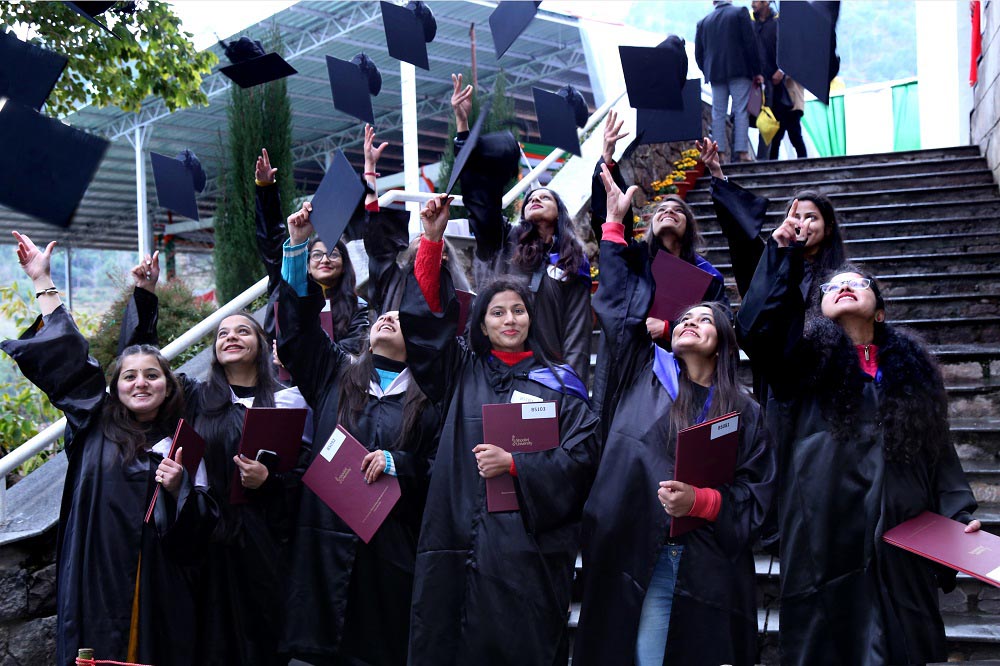 View More
Course Details
Eligibility:

10+2 (PCB/PCM) with minimum 60% marks

Admission Criteria:

CUCET/ SAT or Shoolini University's multiple choice entrance test, and faculty interaction

Duration:

4 years

Semester Fees:

₹64700
* One-time refundable security fee of Rs. 10,000