MPharmacy Pharmaceutics offers extensive theoretical and practical knowledge about the subject. Focus is on all aspects of pre-formulation studies of drugs with different physicochemical properties, development and in-vitro evaluation of different conventional and advanced drug delivery systems.
The comprehensive curriculum on the design and manufacture of medicines considers all facets of the process of drug-making from the new chemical entity. Students are required to possess good analytical skills and maintain a desire for deeper knowledge in the modern techniques of manufacturing medicines.
The university has established alliances with international academia and multinational pharmaceutical industries and carries out research projects with DST, ICMR, DRDO and MAS.
The experienced and illustrious faculty comes from NIH, Oxford and IITs at Shoolini University motivates students. A strong placement program allows them to explore placements in top companies.
B Pharmacy at Shoolini is PCI approved and ranked 36th among Pharmacy Colleges in India (NIRF Ranking).
Key areas of research
Drug Delivery Group: Formulation Development and evaluation of herbal drugs, Nano-based formulations; Topical and transdermal drug delivery systems, Pharmacokinetic & stability studies, Implantable & targeted drug delivery systems
Career Opportunities
Formulation Development (F&D) Scientist
Academia & Higher Studies

Quality Control and Quality Assurance Executives
Entrepreneurship

Production Officer (Pharma/Cosmetics/Nutraceuticals Industry)
DRA Authorities
Gallery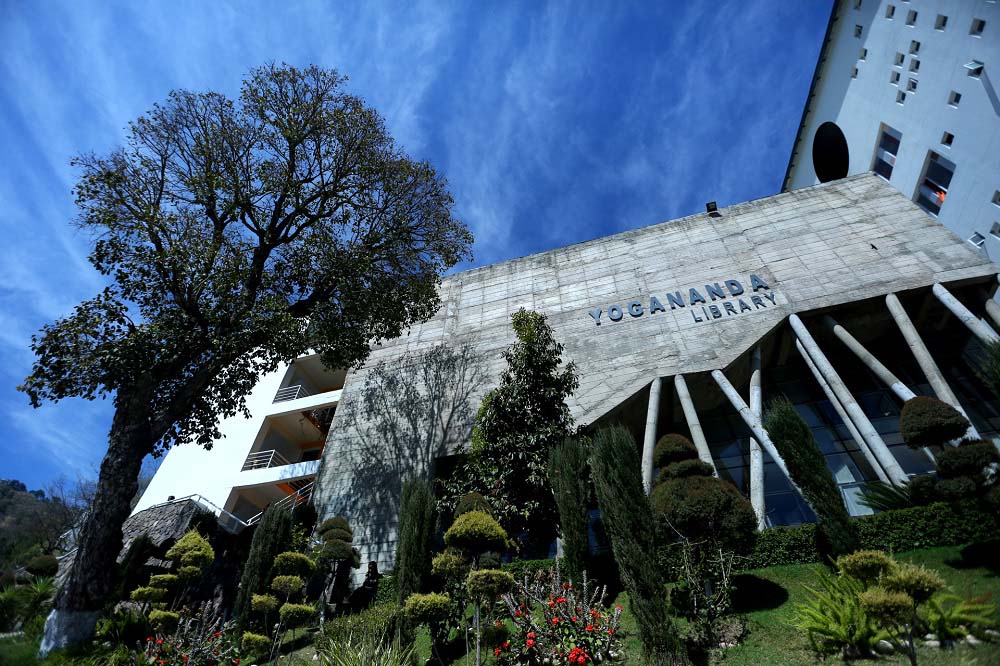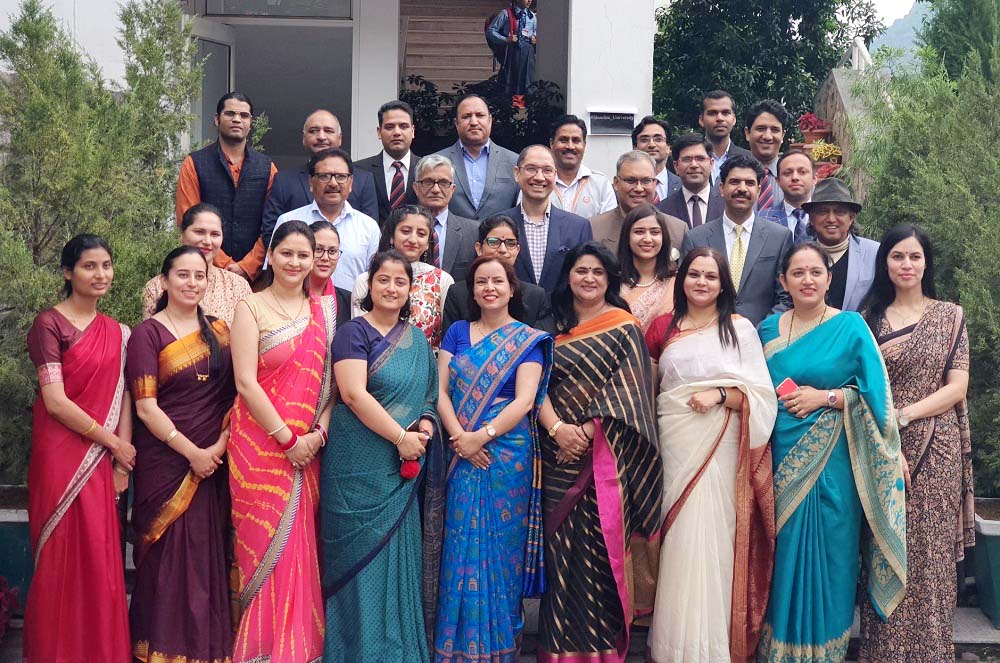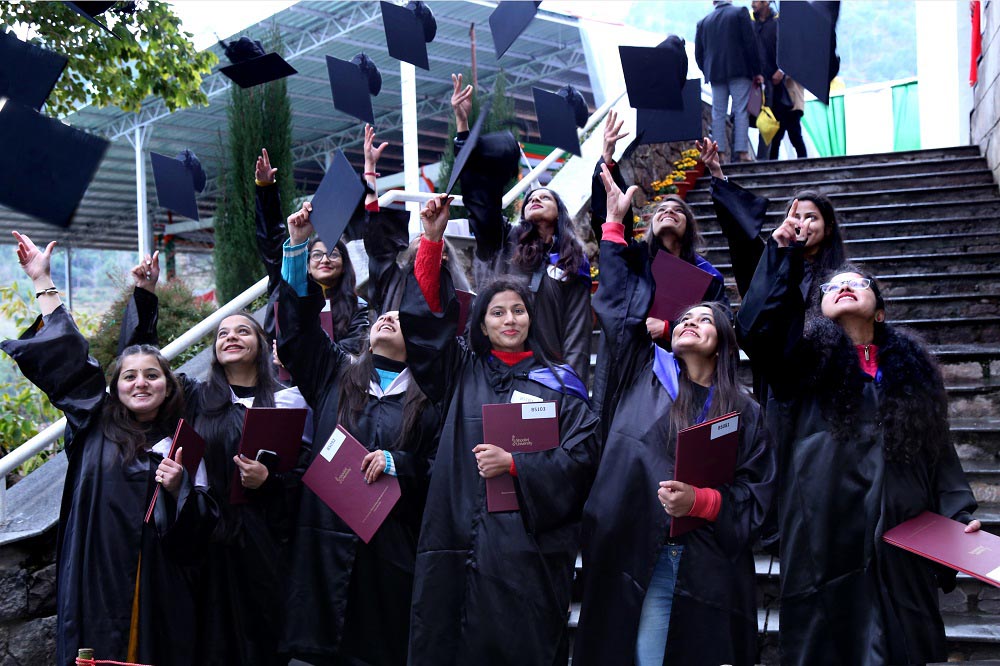 View More
Course Details
Eligibility:

B Pharmacy from an institution approved by the Pharmacy Council of India with minimum 55% marks

Admission Criteria:

Admission through faculty interaction

Duration:

2 years

Semester Fees:

₹77000
* One-time refundable security fee of Rs. 10,000