Science students at Shoolini University pursue BSc (Hons) Food Tech to pursue bright careers in a science that combines technique and activities of preserving, processing and manufacturing the food stuff. A branch of science and engineering, this is a popular course because of the opportunities available in research and industry.
Scholars of BSc (Hons) Food Tech are encouraged to develop their research and practical abilities with the help of state-of-the-art infrastructure and recognised faculty.
Shoolini University BSc (Hons) Food Tech is NAAC accredited and has UGC certification. Faculty members of the course include alumnus of global universities like Oxford, NIH, NCI, John Hopkins Medical School, as well as top universities of India like IISc, JNU, DU and ZSI. Students often get a chance to work closely on live research projects with their faculty members.
Career Opportunities
Dietician
Production Manager
Food Technologist
Research

Lab Supervisor
Packaging
Teaching

Brewer
Purchase Manger
Retail Procurist
Gallery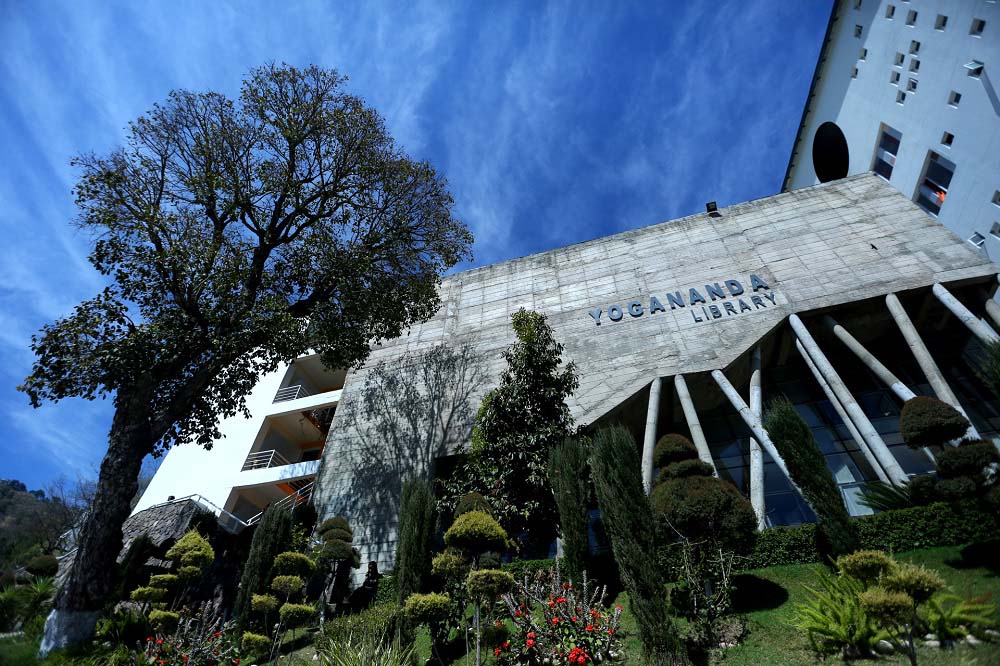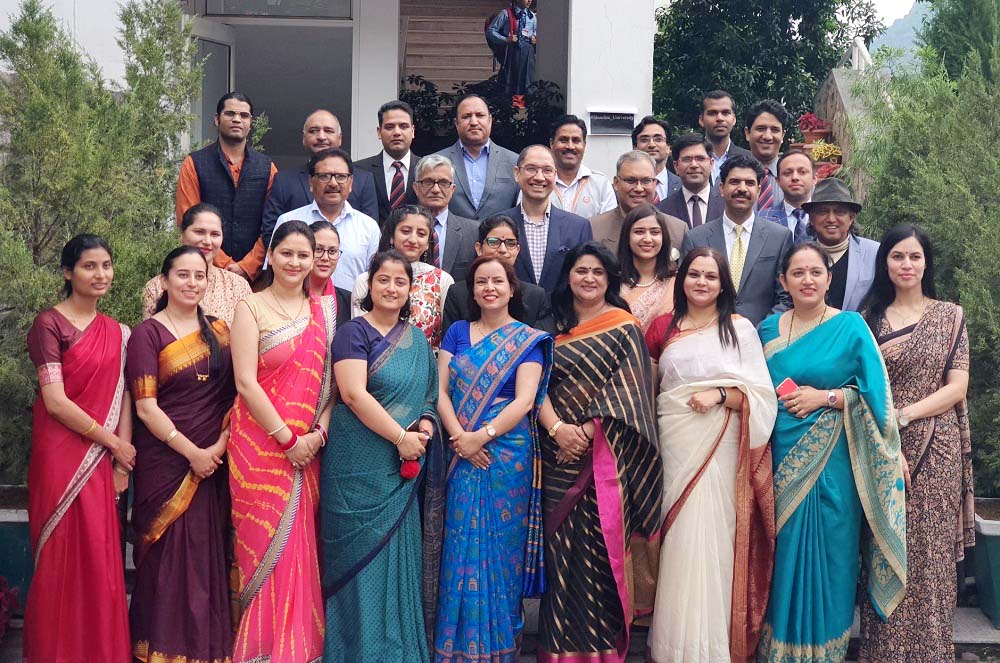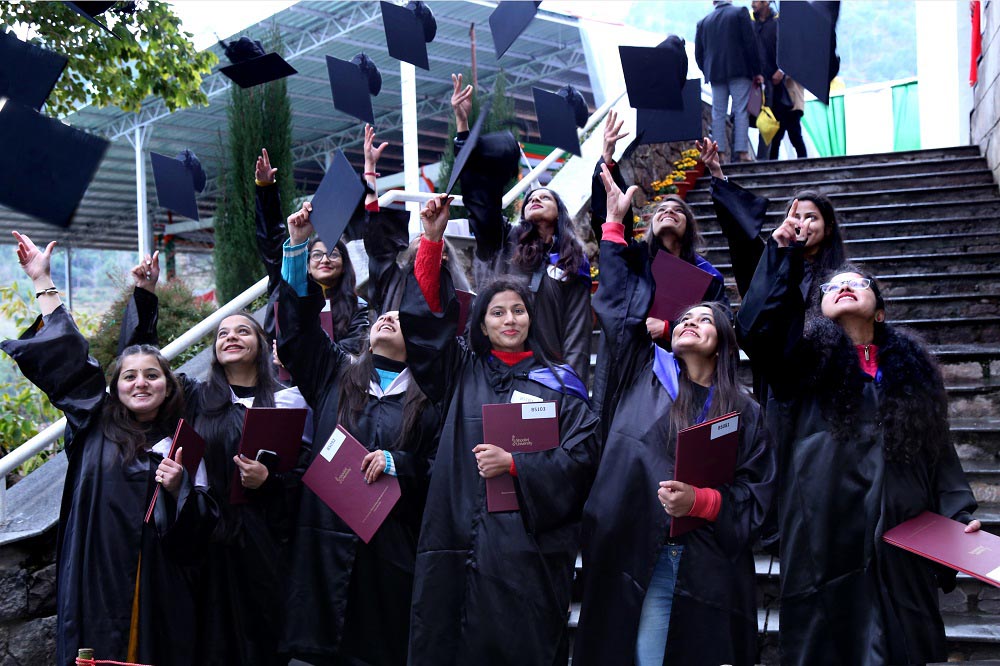 Sr. No.

COURSE NAME

CREDITS

COURSE TYPE

SEMESTER I

1

Basic Mathematics Foundation

3

Foundation

2

Fundamentals of Mechanical Engineering Cluster Foundation

3

Foundation

3

Functional English-I

3

Foundation

4

Living in the Digital Age

3

Foundation

5

Introduction to Food Science and Technology

4

Core

6

Food Microbiology

4

Core

7

Workshop Practice-I

1

Life Skills

8

Yoga and Sports

-

Life Skill

9

Sprint

-

Life Skill

21

WINTER INTERNSHIP 1

02

SEMESTER II

1

Engineering Physics

3

Foundation

2

Fundamentals of Electrical and Electronics Engineering Cluster Foundation

3

Foundation

3

Functional English -II

3

Foundation

3

Fundamentals of Food Processing

4

Core

4

Food Chemistry (3+1)

4

Core

5

Workshop Practice- II

1

Life Skill

6

Sprint- I

1

Life Skill

19

Exit with a Certificate after completing 40 credits

SEMESTER III

1

Scientific Reasoning

3

Foundation

2

Grain Technology (3+1)

4

Core

3

Fruit and Vegetable Technology (3+1)

4

Core

4

Fluid Mechanics and Mass Transfer

3

Core

5

Minor 1

4

Minor

6

Minor 2

4

Minor

7

Sprint -II

1

Life Skill

8

Community Engagement Service

1

Life Skill

24

WINTER INTERNSHIP II

04

SEMESTER IV

1

Introductory Statistics

3

Foundation

2

Meat, Fish and Poultry Technology (3+1)

4

Core

3

Milk and Milk Products

4

Core

4

Minor 3

4

Minor

5

Minor 4

4

Minor

6

Sprint –III

1

Life Skill

20

Exit with a Diploma after completing 89 credits

SEMESTER V

1

Unit Operations in Food Engineering

4

Core

2

Food Quality Analysis and Assurance (3+1)

4

Core

3

Departmental Elective-I/Any other cluster course

3

Core Elective

4

Minor 5

4

Minor

5

Minor 6

4

Minor

6

Sprint -III

1

Life Skill

20

WINTER INTERNSHIP III

04

SEMESTER VI

1

Departmental Elective-II

3

Core Elective

2

Departmental Elective-III

3

Core Elective

3

Minor 7

4

Minor

4

Minor 8

4

Minor

5

Sprint IV

1

Life Skill

6

RM

3

Research

18

Exit with 3-year degree after completing 131 credits

SEMESTER VII

1

Minor 9

4

Minor

2

Sprint

2

Life Skill

3

Apprenticeship/ Research work

10

Research

16

Exit with 3-year degree after completing 127 credits

SEMESTER VIII

1

Minor 10

4

Minor

2

SPRINT/ community research Project

2

Life Skill

3

Research paper 1

3

Research

4

Patent/Design/Copyright

2

Research

5

Research Dissertation

10

Research

21

Research Degree with Hons : Total Credits: 169
Department Elective -I
1. Bioprocess Engineering
2. Beverage Technology
3. E Com Business Management
Department Elective -II
1. Food additives and Ingredients
2. Entrepreneurship Development
3. Process Plant Design
Department Elective- III
1. Bakery and Confectionary Technology
2. Food Packaging Technology
3. Nutraceutical and Functional Foods
View More
Course Details
Eligibility:

default

Admission Criteria:

default

Duration:

0

Semester Fees:

₹0
* One-time refundable security fee of Rs. 10,000