BTech CSE is a four-year undergraduate course that focuses on theoretical and practical knowledge of computer hardware and software. Game design and augmented reality is a relatively new specialisation offered under BTech CSE.
This specialisation has become a popular program with the rising popularity of gaming technology and practices. The program provides the students with an understanding of how people and technology interact with each other in a gaming environment.
In this guide, you will come across the benefits of pursuing BTech CSE Game Design and Augmented Reality, its career options, and much more.
Let us first take a look at what game design and augmented reality is.
What is Game Design and Augmented Reality?
Game Design
Game Design is a course in the field of software design for the gaming environment. The course teaches the fundamentals of game designing for various platforms like mobile, TV, PC, tablets, and laptop. Also, students learn about the technical skills required for designing games.
The main aim of a game designer is to create games that attract the attention of maximum users.
Augmented Reality
Augmented Reality is one of the biggest technology trends in today's time. It provides an immersive experience to the players where they may interact with the real world.
The most famous example of AR technology is Pokémon Go – a mobile game that was released in 2016. In this game, players used to locate and capture Pokémon characters that used to pop up in the real world.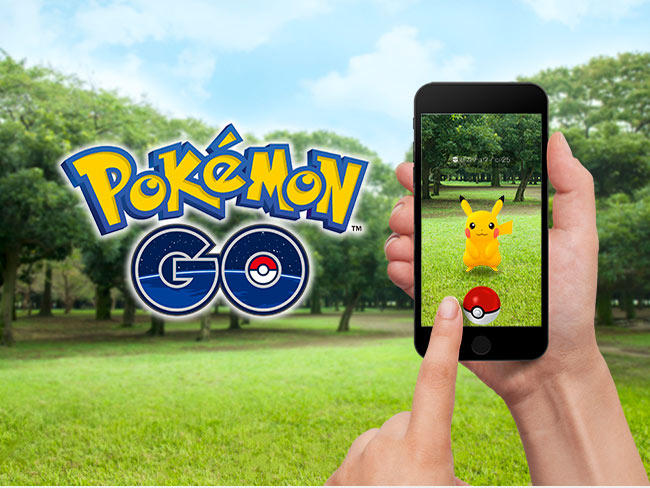 Benefits of pursuing BTech CSE Game Design and Augmented Reality
There are several benefits of pursuing BTech CSE in game design and augmented reality. One major reason is the increasing job opportunities for game and AR designers & developers. With the increasing interest in games, Gaming and AR have become a fast-growing industry. Thus, companies are offering numerous job opportunities with lucrative salary packages to creative game & AR developers.
Let us go through the advantages of pursuing both – game design and augmented reality.
Benefits of pursuing Game Design
Game designing is a job that is filled with a lot of excitement and fun. Apart from this, there are various other reasons to choose this course:
You use your creative and analytical thinking
Work is more fun when you use your creative thinking to accomplish it. Similarly, game designers are responsible for conceptualising various parts of a game including the theme of the game and its structure. Also, there are certain specialised areas of work such as game designing, scriptwriting, level design, and more, all these areas require technical knowledge and artistic skills.
Game designers have to be analytical and organised while designing video games.
You earn a competitive salary
Game designers earn a competitive salary as they are a part of a high demand segment of software developers. So, if you pursue game design, you know you will be getting a handsome salary.
Interestingly, game designers who work for game companies on the West Coast, which is known to be a mecca for the game design industry, are expected to get a higher average salary.
Playing games is a part of your job
The best part about pursuing game design is you get to review games that you are working on. Not only this, but you also get to play other designers' games before anyone else analyse them.
So, being a game designer, you get to play a lot of games as a part of your job.
Here is why you should pursue Augmented Reality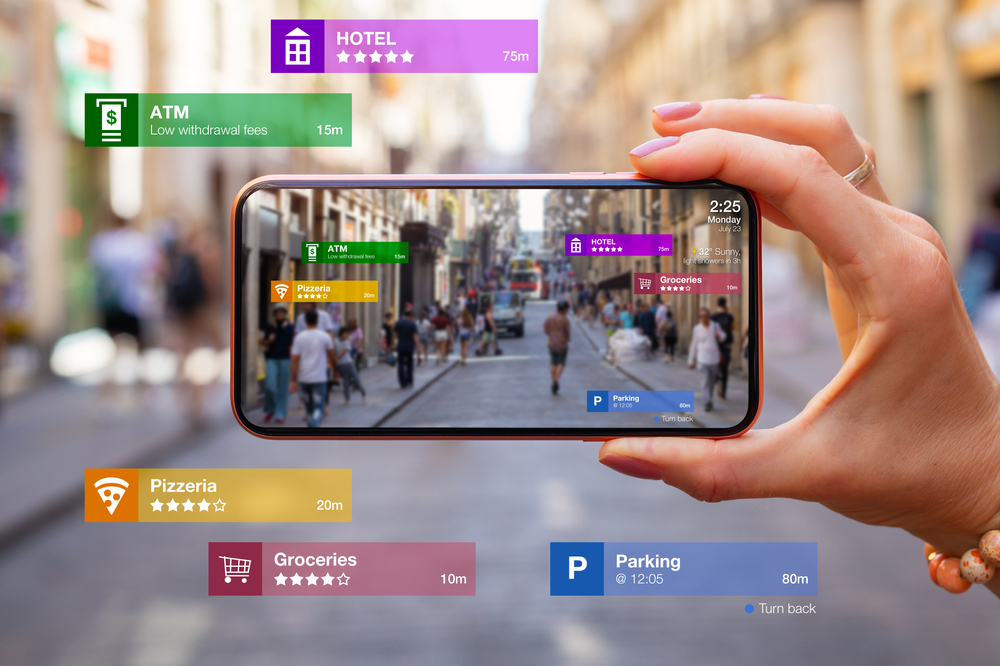 Augmented reality enhances perceptions and interactions with the real world
It reduces the line between the real world and the virtual world
It plays an important role in the medical industry. Due to its use in the medical industry, the lives of patients have become safer as it helps in the efficient diagnosis of diseases
It saves a lot of money and time
Another benefit of pursuing this program is, that you get several career options. Let us look at those career options.
Job opportunities
Software Developer/Senior Software Engineer
Companies who invest in tests, or venture into XR need XR software developers.
Skill requirements
Two-five years of experience in AR, VR, or MR
C# development experience
Practical experience with unity
Experience developing for Vive, Oculus, and other platforms
Design/Graphic Designer
The work of a graphic designer is to create visual concepts and communicate ideas that captivate, inform, and inspire consumers. They work with designers and artists to improve and build on experimental prototypes and develop the latest visualisations and effects. Also, they are held responsible for the company's 3d asset standards.
Skill requirements
The candidate should hold an academic degree in computer engineering
He should be skilled with 3D math
Should have an experience in developing 3D games or applications
Product and Project Managers
Product and project managers lead product teams through the development, ideation, and launch of new XR products for consumers and developers.
Skill requirements
Five-ten years of experience in product management
Lead customers experience and work environment
Experience in project collaborations with teams of designers, product testers, engineers, and prototypes
Character Animator
All you need to be a character animator is strong visual imagination and a creative mind.
Other job opportunities are:
Tools engineer and XR gameplay
Game tester
Art designer
Game quality assurance tester
Gameplay programmer
Researcher
Game modeller
Level designer
Level scripter
Freelance game developer
Interactive media designer
Eligibility and admission criteria
To pursue this undergraduate course, a student needs to complete his class 12 in any stream (arts, commerce, and science) from a recognised board.
Some colleges and universities like Shoolini University may also conduct a common entrance exam to take admission in the course.
BTech CSE Game Design and Augmented Reality Program at Shoolini University
At Shoolini University, BTech CSE Game Design and Augmented Reality is a four-year undergraduate engineering degree program. As per the NIRF Rankings 2021, the 'School of Engineering' of the university has been ranked 103.
The curriculum is specially designed for aspiring game developers and keen gamers to let them turn their passion into a flourishing profession.
Students here gain in-depth knowledge about engineering principles and computer science theories along with practical experience. The course teaches students about coding, automation, software, and augmented reality.
Illustrious faculty members from renowned institutions around the globe teach this program. Not only this, but you may also get a chance to study abroad under the student exchange program of the university.