PhD Cancer Biology at Shoolini University focuses on hi-impact cutting-edge research and learning to provide solutions to one of the biggest health concerns for humankind.
This interdisciplinary program opens new avenues for students as per the rising demand of trained Cancer Biologists in the academic and corporate world.
For substantial contribution, Shoolini University has established a Cancer Research Centre on the campus. Equipped with state-of-the-art technology to utilise the medicinal wealth of the Himalayas to treat cancer, this facility houses five different research groups actively engaged in research on various aspects of cancer biology, like herbal cancer therapy, cancer immunotherapy, drug delivery and chemical biology group. The goal of this top-notch, innovative, and pioneering research centre is to develop better formulations to control different forms of cancer through innovative cancer therapies.
Highlights
Rising H index and ranked #1 in Citation in Asia as per QS Ranking.
State-of-the-art infrastructure with 104+ labs
Faculty from Oxford, National Cancer Institute (USA), NIH (USA), IISc & Oxford
Students file patents with faculty members
Students receive JRF at UG & PG levels
Career Opportunities
Medical Scientist
Health Specialist Professors

Senior Research Scientist
Physician Recruiter

Medical Science Liaison Officer
Gallery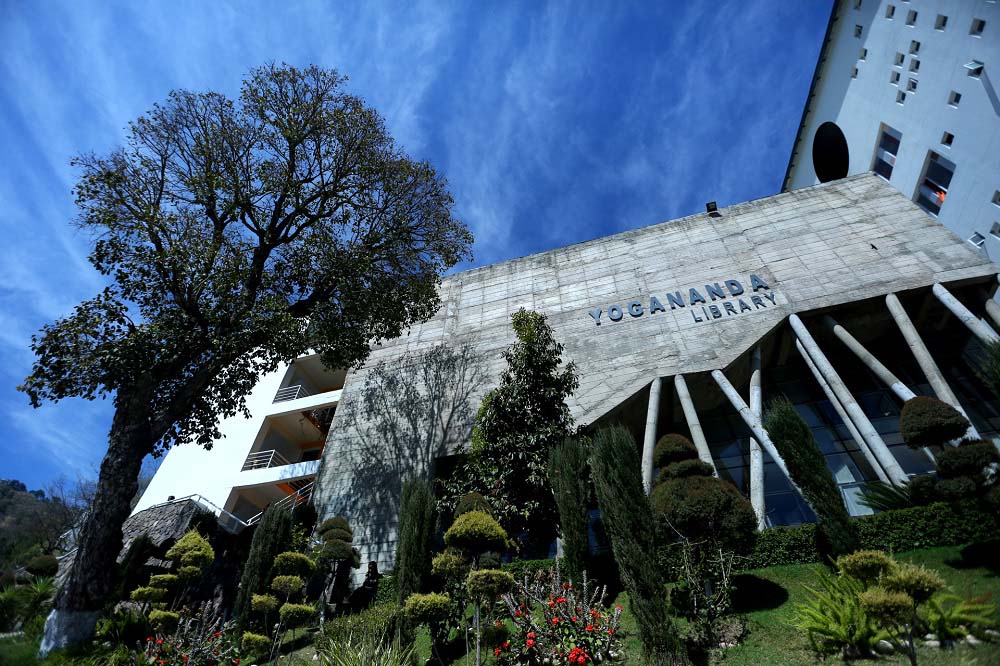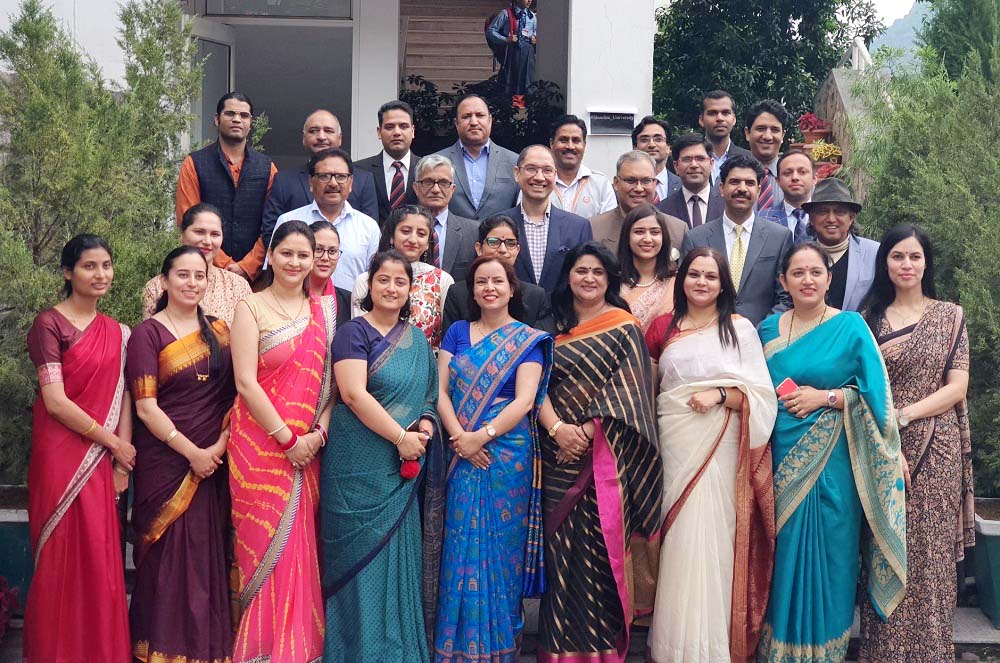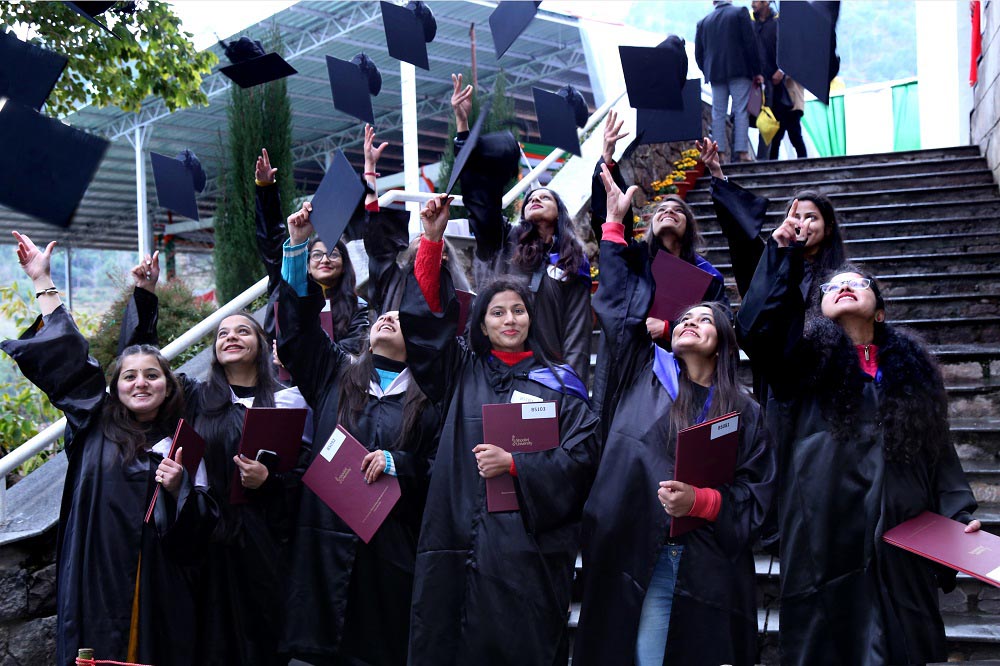 View More
Course Details
Eligibility:

Four year graduation degree by research or two year masters degree in Bio-engineering/Life Sciences/ Physical Sciences/ related discipline with minimum of 55% marks

Admission Criteria:

Shoolini University's multiple choice entrance test, and assessment of research aptitude through concept note & faculty interaction

Duration:

3 years

Semester Fees:

₹87500
* One-time refundable security fee of Rs. 10,000