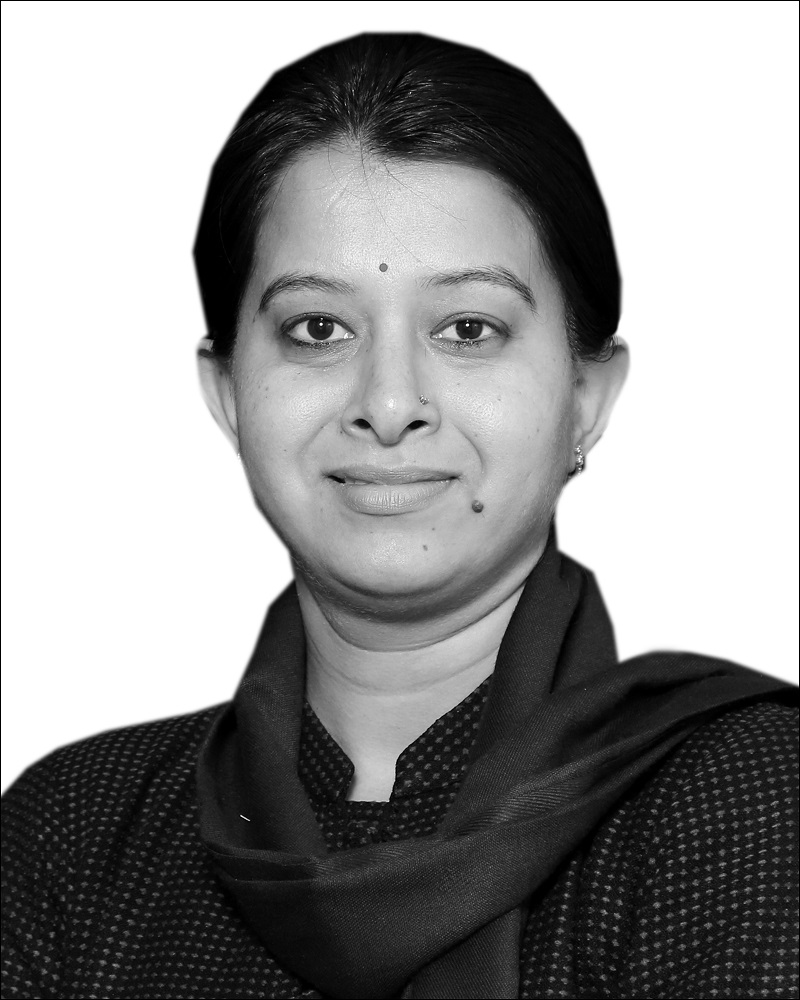 Dr Namita Gandotra has been working with Shoolini University from 2012. Her field of specialisation is Soft Computing and its Applications in Decision Making. She worked at IITT Kala Amb, Sirmour (HP) from 2009 to 2011. She teaches Computer Architecture, Software Engineering, Unix Internals and Programming, etc. She holds nine years of teaching experience.
Publication
Peer-Reviewed Journals:
"Text Mining on Criminal Documents", Riya and Namita Gandotra, Proceedings of the International Journal of Advances In Electronics And Computer Science (IJAECS-2016) Vol.3, No.9, pp.28-31.
"Multi-criteria Decision Making with Triangular Intuitionistic Fuzzy Number based on Distance Measure & Parametric Entropy Approach", Namita Saini, Rakesh Kumar Bajaj, Neeraj Gandotra, Ram Prakash Dwivedi, Proceeding of the 6th International Conference on Smart Computing and Communication System [Procedia of Computer Science. Indexed in Scopus pp. 34-41].
"Ranking of decision-making units in Pythagorean fuzzy CCR model using data envelopment analysis", Namita Saini, Neeraj Gandotra, Rakesh Kumar Bajaj, Ram Parkash Dwivedi, Material Today: Proceedings, 2020, DOI: 10.1016/j.matpr.2020.06.243.
"Multi criteria decision making under fuzzy, intuitionistic and interval valued intuitionistic environment: A Review", Suman, Neeraj Gandotra, Namita Saini and Ravinder Kumar, Lecture Notes in Electrical Engineering, 2020.