Faculty of Pharmaceutical Science
Ranked 36th among "Top Pharmacy Colleges in India" by the Ministry of Human Resource Development (MHRD), Government of India, the Faculty of Pharmaceutical Sciences focuses on excellence in teaching, promoting lifelong learning and preparing students for challenges in the field of pharmacy. We are the only Pharmacy School in Himachal Pradesh to acquire NIRF ranking and the only university in the state to have an NBA Accredited B Pharmacy programme.
This upholds our commitment to create highly competitive and valuable human resource as per the requirements of the industry and community and build the national healthcare system.
Approved by the AICTE and PCI, we have Memorandums of Understanding as well as collaborations with several reputed multinational pharmaceutical industries for student internships, training and research activities.
Highlights
NBA Accredited B Pharmacy programme
Faculty from University of Innsbruck, Austria; University of Constance, Germany; Chang Won National University, South Korea; NIPER
Pharma NIRF Rank 36 (All India)
104+ cutting-edge laboratories across university
Students receive scholarships and fellowships at UG and PG levels
Application-oriented curriculum
Why Enroll?
Research-driven curriculum, engaging students in application and problem-oriented projects
Innovative teaching and practical pedagogy
Modern, hi-tech laboratories equipped with UPLC, HPTLC, GCMS, HPLC, etc., to train students and meet the aspirations of the pharmaceutical industry
SPRINT programme, inspired by Stanford's mini-MBA, helps students reach their potential, gain knowledge, practical skills and confidence required to thrive in the competitive corporate world
Students participate in various programmes, FDPs, workshops and conferences worldwide
Faculty members make up the primary fabric of the school. All faculty members are qualified and come from renowned organizations. Collective skills and experience of the faculty members help us to impart education relevant to the practices of pharmacy, basic concepts, and application of the science as well as industrial perspectives. Focus on research at the School of Pharmacy is aligned with the theme of the university to explore the potential of Himalayan Biodiversity, medicinal plants, and therapeutic potential.
Our qualified and experienced faculty members are highly acclaimed for research and education. In addition to teaching and research, our faculty members are also involved in professional activities such as consultative services for pharmaceutical industry, clinical pharmacy practice, drug information services, and analysis of traditional remedies.
Placements
Our 'Mission 130' aims at 100 per cent employability of students with 30% in the top companies. This is possible because of the highly focused curriculum, proactive faculty members and a dedicated Placement Cell.
An active placement cell undertakes career development, training and placement of students. India's domestic pharma industry is growing rapidly. With that, there is a steep rise in the need for skilled experts. With our exhaustive curriculum and soft skills initiatives such as the SPRINT programme, Shoolini students reach their potential, gain knowledge, practical skills and confidence required to thrive in the competitive corporate world.
Companies that hire from us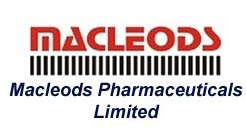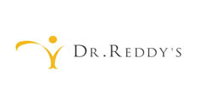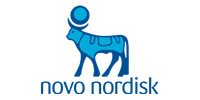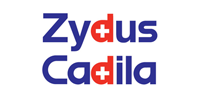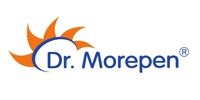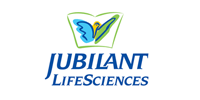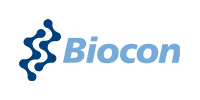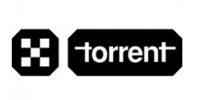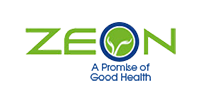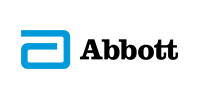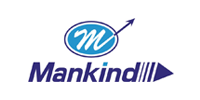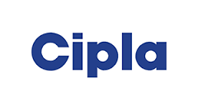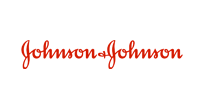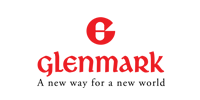 Research
Focus of research is aligned with the theme of the university to explore the potential of Himalayan biodiversity, medicinal plants, and therapeutic potential. The Faculty of Pharmaceutical Sciences has formulated research groups with a focus on thematic areas. This helps to engage in high-impact research of global relevance. We have published more than 120 research and review papers and filed around 20 patents.
We have secured research projects from DST, ICMR, DRDO and INMAS, along with industrial projects from Meridian Medicare Ltd and Tirupati Medicare Ltd.
Our BPharma Summit Research Programme is a unique, research-oriented degree that prepares students for global opportunities. They join leading academic institutions and corporate R&D teams in the Pharmacy sector. This one-of-a-kind programme in India has been created to encourage students at the undergraduate level to pursue research. This helps them get the best jobs in the Pharma and aligned industries.
The faculty is involved in consultancy research projects with several research organisations and the pharmaceutical industry.
Natural Products/Synthetic-Based Drug Discovery: Phytochemical evaluation and Standardisations of medicinal plants, ayurvedic or other formulations; Medicinal Chemistry and Drug Discovery Research.
Pharmacology and Toxicology: In vivo models for the brain, cardiac, respiratory, gastric problems, Diabetes, Obesity, Osteoporosis, Cancer, Malaria, microbial infections & Toxicology.
Drug Delivery Group: Formulation development, evaluation of herbal drugs, nano-based formulations; topical and transdermal drug delivery systems, Pharmacokinetic & stability studies, implantable & targeted drug delivery systems.
Current Areas of Research
Sustainable utilisation of Himalayan biodiversity
Biological potential of natural products for treating human diseases & disorders
Formulation & development of pharmaceutical preparations
Drug Delivery Systems
Drug Discovery and QSAR Modeling
We have received grants from national and international sources such as:
Department of Science and Technology (DST)
Defence Research Development Organization (DRDO)
National Mission on Himalayan Studies (NMHS)
Indian Council of Medical Research (ICMR)
Himachal Pradesh State Council