Deepak Kumar
Assistant Professor

/

Pharmaceutical Sciences
Assistant Professor, Ph.D.
About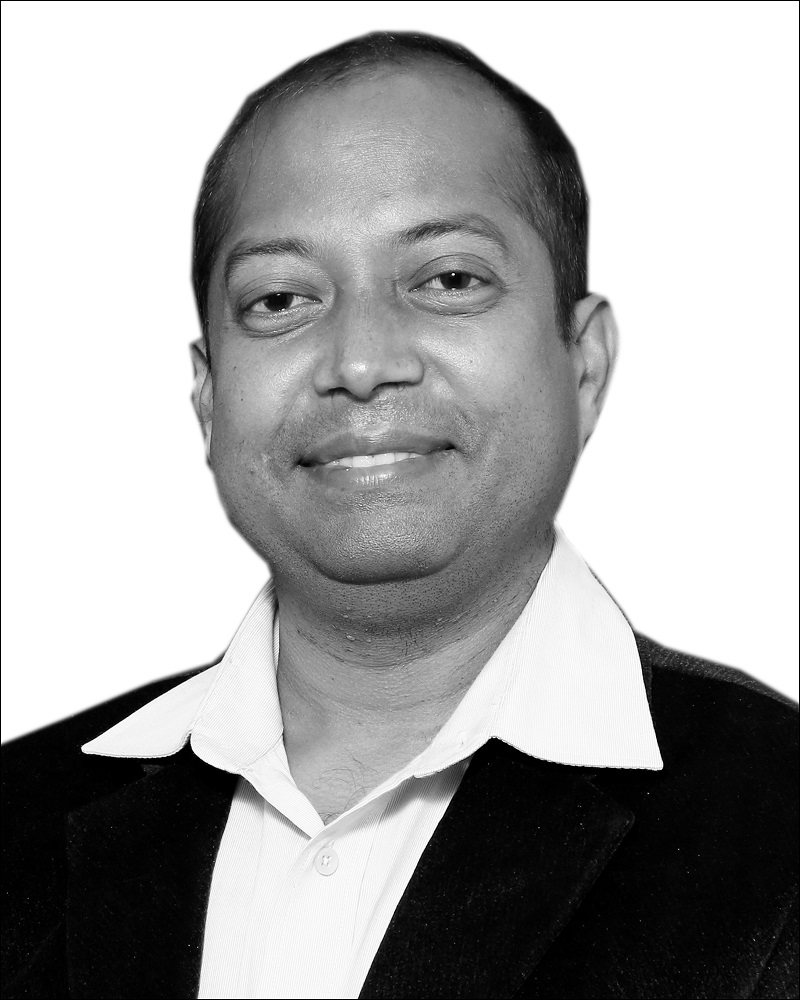 Dr. Deepak Kumar is currently working as Assistant Professor at the Faculty of Pharmaceutical Science, Shoolini University. He received his Doctor of Philosophy degree from South Korea under prestigious Brain Korea 21Plus fellowship. He did M.Pharm from Sikkim Central University, Sikkim; he has done B. Pharm from Uttar Pradesh Technical University, Lucknow. To his credit he published more than 30 research paper in SCI journals of international reputes; he has presented and attended his research works in several National and International conference at U.K, China, Hong Kong and Korea.

His h and i-10 index is 10 with a citation of more than 350. He has been invited as a Chairperson, keynote and session speaker in reputed National and International conferences. He has been awarded with young investigator Award 2016 for his research work. Brain Korea- 21 Plus (BK21 Plus) Travel Grant for the Gordon Research Conference. He is also in editorial board member of journal of international reputes. His research area includes design and synthesis of diversified bioactive small molecules and their application in chemical biology and medicinal chemistry for type II diabetes and cancer.
Publications
Deepak Kumar, G Mariappan, A Husain, J Monga. Design, synthesis and cytotoxic evaluation of novel imidazolone fused quinazolinone derivatives. Arabian Journal of Chemistry. 2017, 10 (3), 344-360. Elsevier.
Deepak Kumar, Yong-Sheng Xie, B.V.D Vijaykumar, Tarani P Shrivastava, Bao-Xiang Zhao, Jun-Ying Miao, Kiwan Jang, Dong-Soo Shin. Microwave-assisted parallel synthesis of benzofuran-2-carboxamide derivatives bearing anti-inflammatory, analgesic and antipyretic agents. Tetrahedron Letters. 2014. 55(17): 2796-2800.
Deepak Kumar, M. Poornima, R. N. Kushwaha, Tae-JinWon,ChuljinAhn, C. Ganesh Kumar, Kiwan Jang, Dong-Soo Shin. Antimicrobial and docking studies of (−)-catechin derivatives.Journal of the Korean Society for Applied Biological Chemistry. 2015, 58(4): 581-585. Springer.
Deepak Kumar, S.J Harshavardhan, Sridhar Chirumarry, Y. Poornachandra, Kiwan Jang, C. Ganesh Kumar, Yong-Jin Yoon, Bao-Xiang Zhao, Jun-Ying Miao, Dong-Soo Shin. Design, synthesis in vitro anticancer activity and docking studies of (−)-catechin derivatives. Bulletin of the Korean Chemical Society. 2015,36(2): 564-570.Wiley‐VCH Verlag GmbH & Co. KGaA.
Asif Husain, Mohd Rashid, Ravinesh Mishra, ShamaParveen, Dong-Soo Shin, Deepak Kumar. Benzimidazole bearing oxadiazole and triazolothiadiazoles nucleus: Design and synthesis as anticancer agents. Bioorganic & Medicinal Chemistry Letters. 2012. 22 (17): 5438-5444. Elsevier.