MTech Civil Engineering at Shoolini University takes students through the design, construction, and maintenance of civil projects. Our creative and brilliant students can handle projects of buildings, roads, bridges, dams and canals.
With the help of seasoned academicians, the faculty has been able to explore the subject beyond traditional boundaries. Students are also encouraged to take up internships and file patents to help them be ready for real life requirements before they step out to tackle professional challenges in a global scenario.
We have a research-oriented syllabus that opens their minds to creativity and innovation. Students benefit from the 250+ international exchange opportunities such as for research and higher studies.
Specialisations are available in Transportation, Highways, Structures, Water Resources, Geotechnology, Construction.
Key areas of research
Transportation | Highways | Structures | Water Resources | Geotechnology | Construction
Career Opportunities
Gallery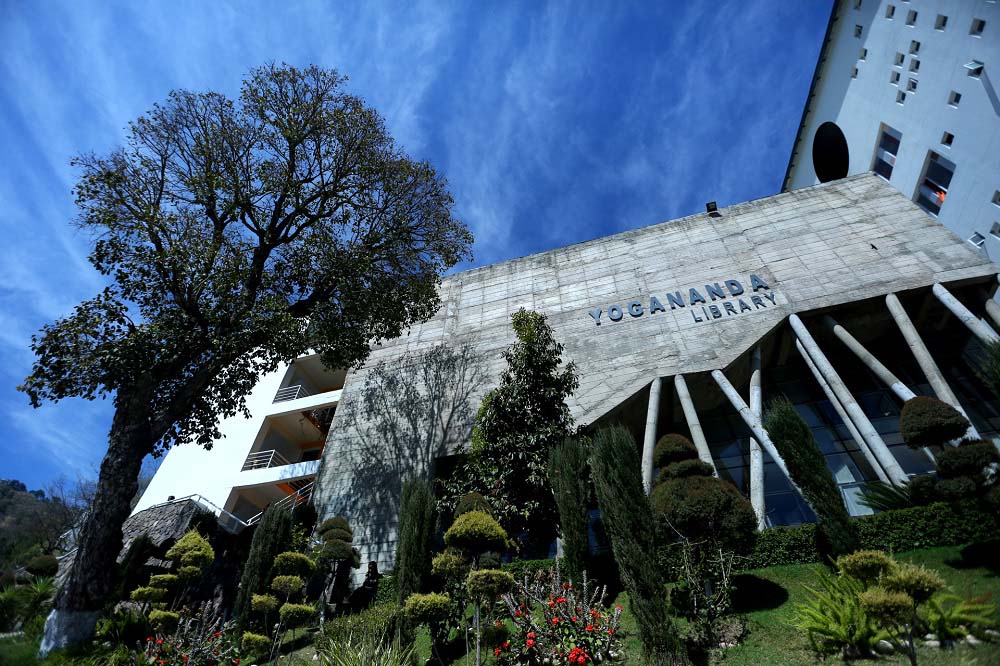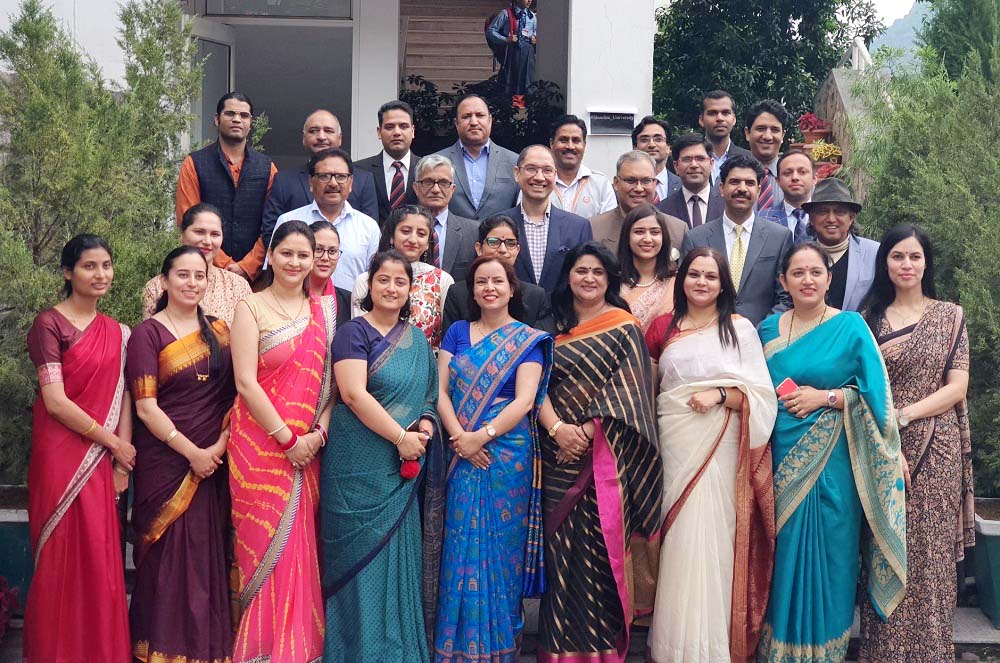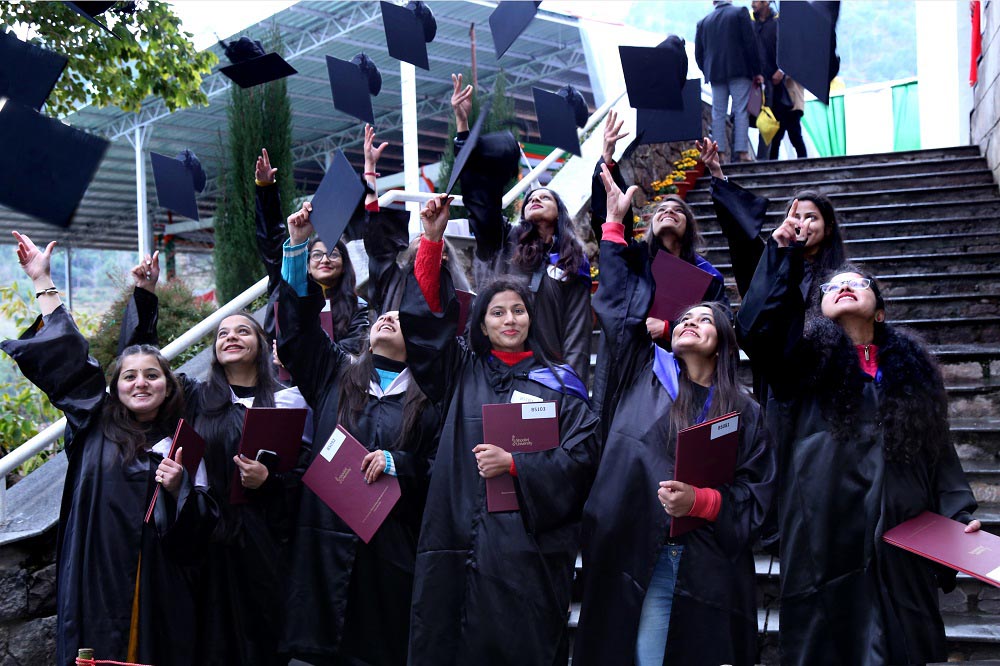 Frequent Asked Questions
What is the role of the Placement Cell at Shoolini University?
The active Placement Cell at the university has a team of professionals who have build a relation between industry and academics. The placement cell has been able to ensure highest package of 15 LPA for the students. Students from this degree program have been placed in leading companies dealing with different areas of civil engineering.
What is the infrastructure availability at Shoolini University?
World-class infrastructure with 24x7 Yogananda library, eStudios with facilities like high-speed internet, ethernet and light boards, amphitheatre, and state-of-the-art seminar complex are available on the university campus. The university has well-maintained (of GHS fame) hostels for boarders with all modern amenities. Students can also join different communities and clubs to pursue their passions. Shoolini University has featured among the most beautiful colleges in India (Higher Education Digest).
What is the accreditation of MTech Civil Engineering?
MTech Civil Engineering at Shoolini University is NAAC B+ accredited and has UGC certification.
What are the career choices for students from MTech Civil Engineering?
Students passing out after successfully completing MTech Civil Engineering can seek career positions as Civil Engineer, Construction Manager, Inventory Manager, Construction Project Manager and Plant Engineer. They can also seek positions like Professor, Consultant and Researcher. Students of MTech Civil Engineering at Shoolini University often receive a JRF of Rs 30,000 per month.
Are exchange opportunities available to students of MTech Civil Engineering?
The university has signed MoUs with the universities of USA, Canada, Italy, United Kingdom, China, South Africa and Saudi Arabia. Research and student exchange is encouraged under the inked pacts.
What is the status of faculty for MTech Civil Engineering? 
MTech Civil Engineering faculty members come from global universities like Oxford, prestigious institutions like IIT Mumbai, NIT Hamirpur and Panjab University. The faculty has ample research experience and has worked in niche segments of civil engineering.
View More
Course Details
Eligibility:

B Tech/ MSc in related subjects with minimum 50%

Admission Criteria:

Shoolini University's multiple choice entrance test, and faculty interaction

Duration:

2 years

Semester Fees:

₹80000
* One-time refundable security fee of Rs. 10,000