MTech Civil Engineering at Shoolini University takes students through the design, construction, and maintenance of civil projects. Our creative and brilliant students can handle projects of buildings, roads, bridges, dams and canals.
With the help of seasoned academicians, the faculty has been able to explore the subject beyond traditional boundaries. Students are also encouraged to take up internships and file patents to help them be ready for real life requirements before they step out to tackle professional challenges in a global scenario.
We have a research-oriented syllabus that opens their minds to creativity and innovation. Students benefit from the 250+ international exchange opportunities such as for research and higher studies.
Specialisations are available in Transportation, Highways, Structures, Water Resources, Geotechnology, Construction.
Key areas of research
Transportation | Highways | Structures | Water Resources | Geotechnology | Construction
Career Opportunities
Gallery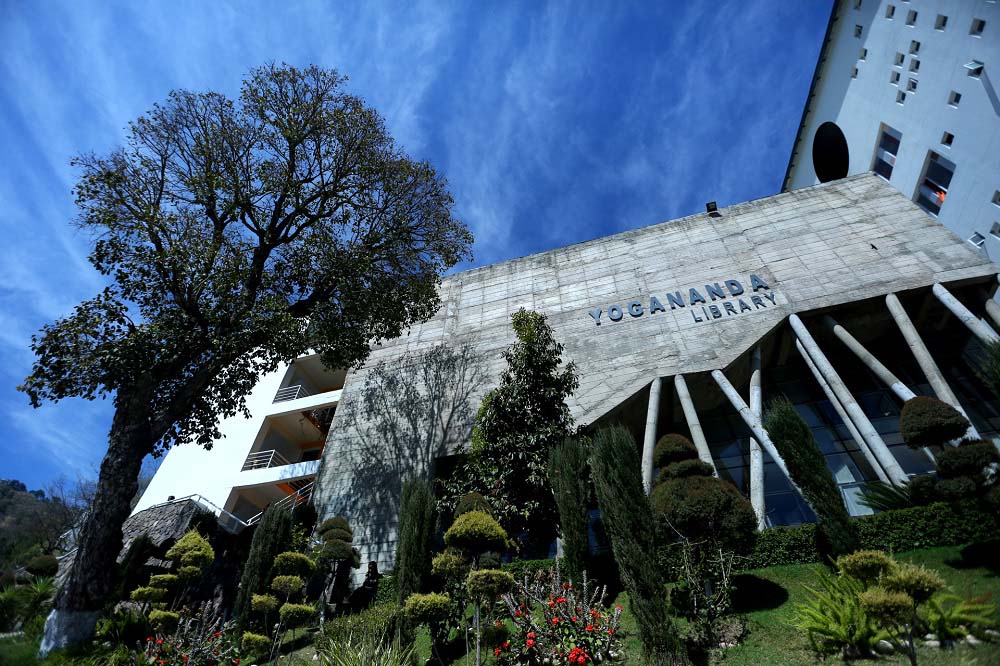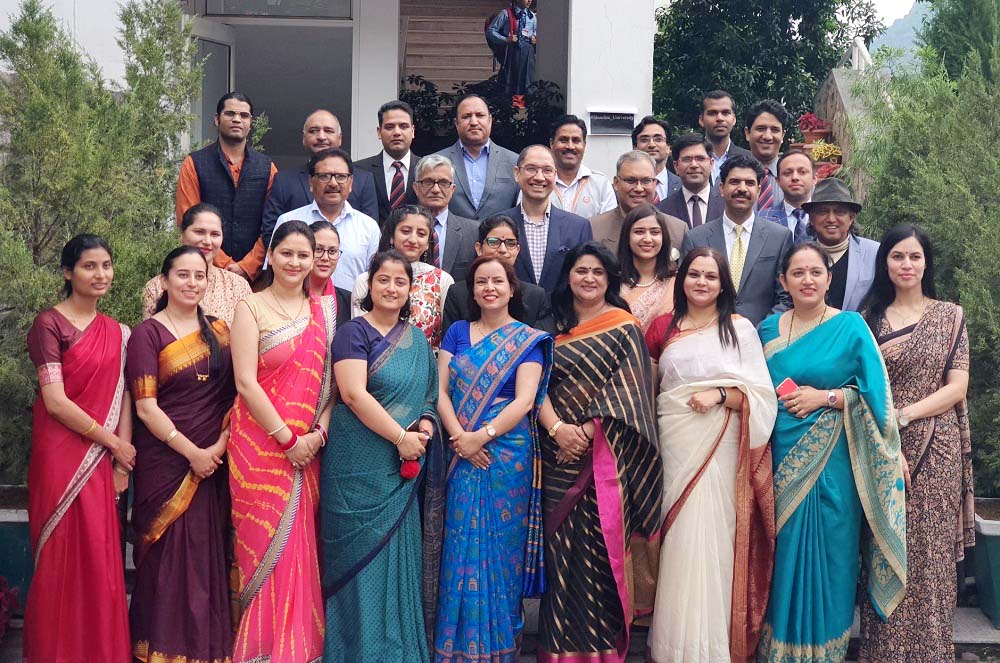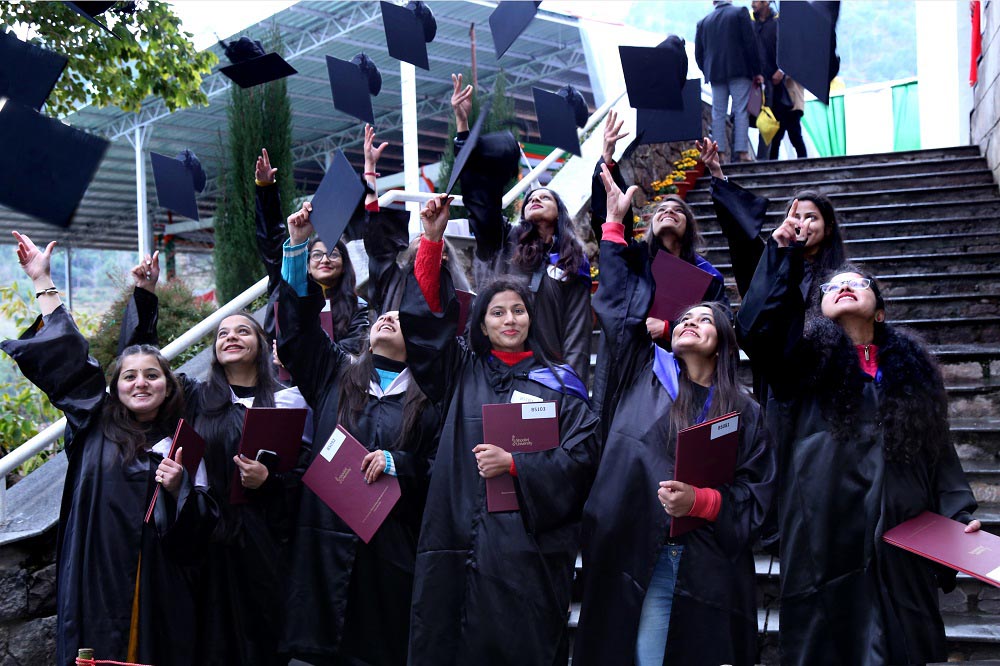 View More
Course Details
Eligibility:

B Tech/ MSc in related subjects with minimum 50%

Admission Criteria:

Shoolini University's multiple choice entrance test, and faculty interaction

Duration:

2 years

Semester Fees:

₹80000
* One-time refundable security fee of Rs. 10,000