School of Advanced Chemical Sciences
The School of Advanced Chemical Sciences offers undergraduate, postgraduate and PhD programmes in Chemistry. The subject focuses on the composition, structure, properties, and reaction of molecular system. Successful completion of the BSc and MSc programmes in Chemistry will provide a strong foundation to students to embark on a career in Chemistry, pursue advanced degrees in Chemistry and allied interdisciplinary areas, or research. Our programme, with exposure to modern instrumentation and research training, will be of immense value to students in their pursuit. We impart quality education in fundamental concepts of chemical sciences to students and scholars through our state-of-art laboratory, teaching and research facilities.
Highlights
Top Chemistry School in India (Scimago ranking)
Top 2% scientists (as per list published by Stanford University)
Highly cited researcher (Clarviate analytics)
Five faculty members h-index > 35
H index > 73, 16k citations
Chemical Science Department in Shoolini has Field Weighted Citation Impact (FWCI) of 3.51
Collaborative research papers with 50 International Universities
Programmes
| PROGRAMME | DURATION | ELIGIBILITY |
| --- | --- | --- |
| BSc (Hons) Chemistry | 3 years | 10+2 in PCM/PCB with minimum 55% marks. |
| MSc Chemistry | 2 years | BSc with Chemistry as one of the subjects; minimum marks 50%. |
| PhD Chemistry | 3 years | Four years graduation degree/ Masters in Sciences, Chemistry or related subject with minimum 55% marks |
| MSc Chemistry (Research) | 2 years | BSc with Chemistry as one of the subject and a minimum 60% marks. |
Why Enroll?
Prepare for National Eligibility Tests such as NET-CSIR, UGC, GATE & INSPIRE
Opportunity to get trained as scientists by our distinguished academicians
Opportunity for students to pursue project works for 6 months (BSc) and 1-2 years (MSc)
Emphasis on Research paper/Project writing skills
Publish high-quality research papers
International Collaborations: Exchange programmes at UG and PG levels
Globally acclaimed faculty members: Include postdocs trained at renowned institutions in USA and Europe
Student-driven, proactive Placement Cell
Our faculty members comprise distinguished academicians with exposure to global research and teaching experience. Most of them have done their doctoral degrees from prestigious universities in India and have postdoctoral experience from renowned institutes in India as well as USA, Europe, and other parts of the world. The faculty members keep abreast with new findings through regular academic activities such as seminars, workshops, and conferences.
We focus on teaching and research equally and push the boundaries of knowledge in the sphere of sciences. Our emphasis is on quality teaching and high-impact research work. Most faculty members have received awards, grants, and global recognition in their respective fields of interest.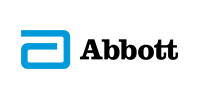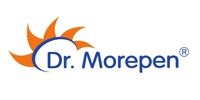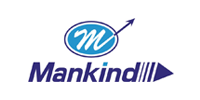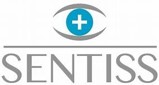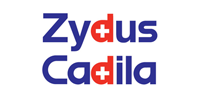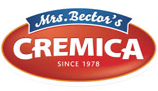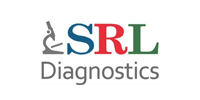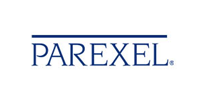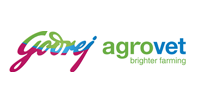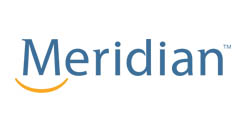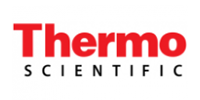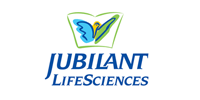 Research
We are committed to high-quality research programmes supported by DST, SERB, SCST & E, BRNS and the Royal Academy of Engineering, UK, in major thrust areas like Environmental Remediation, Photocatalysis, Electrochemistry, Nanotechnology-based Drug delivery systems, and Computational Chemistry in our state-of-the-art laboratories. Additionally, the faculty members have published more than 350 papers in peer-reviewed journals, out of which more than 120 publications have an impact factor of more than 5. Many research papers have an impact factor of more than 10 with and the highest is 20. The author list includes our PhD, MPhil, MSc, and BSc students as well. Research orientation of our students helps them build a bright career in science and the corporate sector.
Research is supported by grants from national and international sources such as:
Department of Science and Technology
DST-FIST program
Defence Research Development Organization
National Mission on Himalayan Studies
Ministry of Natural and Renewable Energy
Himachal Pradesh State Council
The School is equipped with state-of-art instruments and research facility to meet the requirements of modern-day chemistry
Advanced equipment such as Electrochemical Analyzer, Hydrothermal Reactor, UV/VIS Spectrophotometer, High Performance Liquid Chromatography (HPLC) etc., are available for training and research