Shoolini University offers PhD Computer Science and Engineering (CSE), a 3-year interdisciplinary programme, framed as per the regulations of the National Education Policy (NEP-2020). This doctorate programme provides in-depth knowledge and insight into different aspects of computer science.
Students who enroll for PhD CSE learn different aspects of Advanced Algorithm, Information Security, Machine Learning, Database Systems and other related concepts. They also get an opportunity to publish research papers in leading journals of their field.
Scholars get the opportunity to grasp, evaluate and refine their ideas, formulate a problem and perform evaluation of their work. This programme offers a unique opportunity to work on cutting-edge research in this field and establish a firm foothold in the evolving world of Computer Science.
Key Highlights
State-of-the-art computer labs
Collaboration with Ikigai Lab, IIT Kanpur
University ranked 16th in India (Research) and 37th in India (Overall) as per SCIMAGO
NIRF RANK for School of Engineering: 112         
Students and faculty encouraged to file patents
Guest lectures by global experts 
Highly qualified and experienced faculty
Career Opportunities
Software Engineer/Programmer/Developer
Network Administrator
Database Administrator
Network Programmer
Software Tester
System Analyst
Business Analyst
System Engineer/Hardware Engineer
Support Specialist
Gallery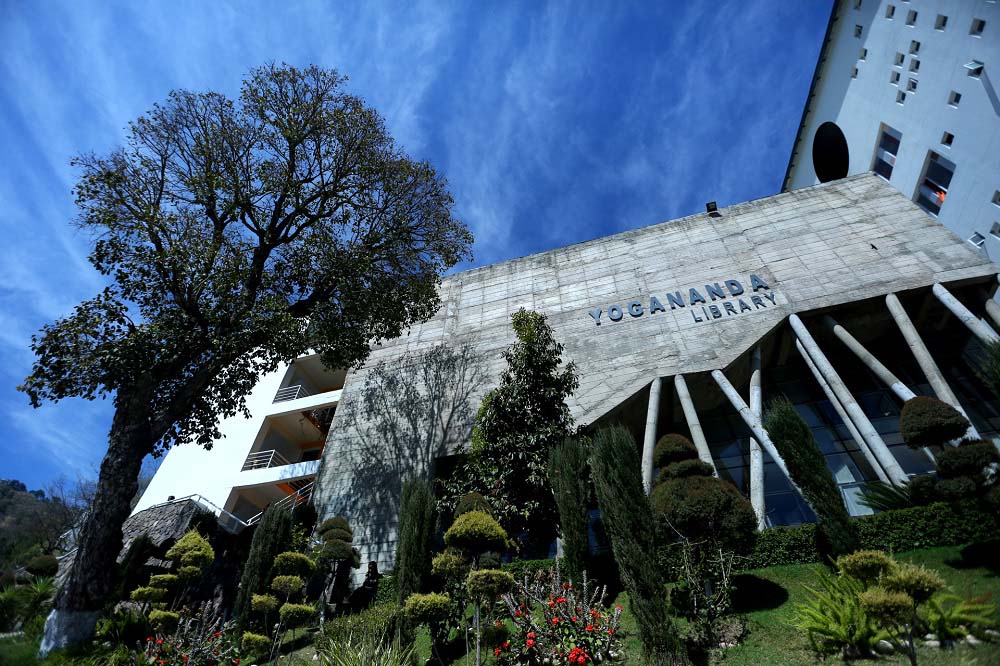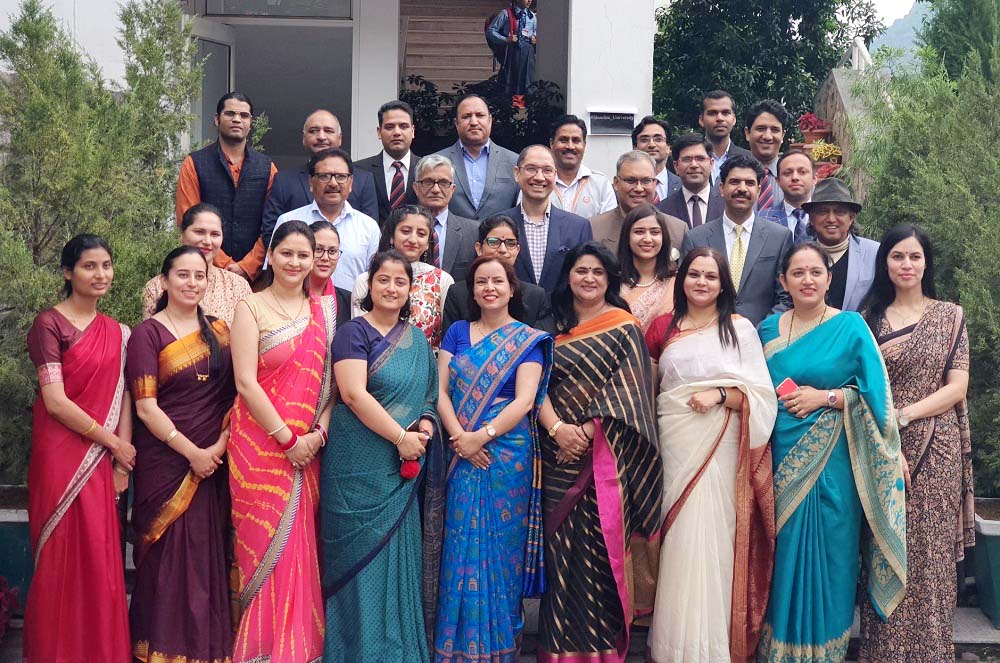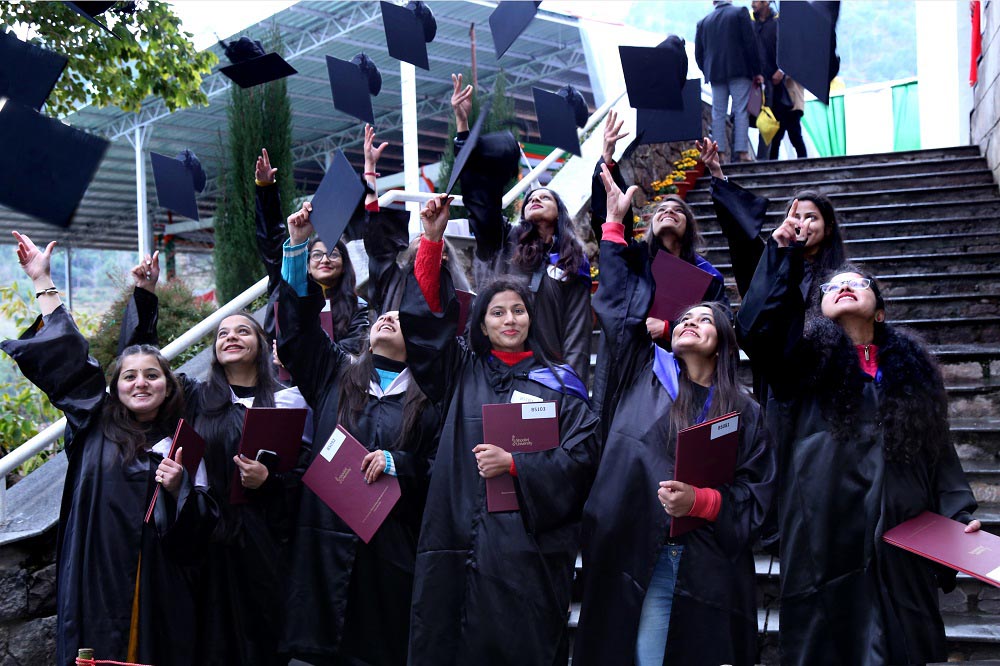 Frequent Asked Questions
What is the accreditation of PhD Computer Science and Engineering (CSE)?
Shoolini University PhD Computer Science and Engineering (CSE) is NAAC B+ accredited and has UGC certification.
What is the career scope for students from PhD Computer Science and Engineering?
Students passing out after successfully completing PhD Computer Science and Engineering can seek career positions in Engineering Firms, Defense Organisations, Media and Computer Graphic Industry, Telecommunication Sector, Cyber Security Management Units and Software Development Firms.
How does the Placement Cell at Shoolini University help students?
The dedicated and proactive Placement Cell at Shoolini University ensures placement of students in leading companies/industrial units. The university has been able to ensure 100% placement from 2018-20 for its students. Some companies that have hired students from this program include Tata Hitachi, Citrix, LG, Genpact, Polaris and IBM.
Are exchange opportunities available to students of PhD Computer Science and Engineering?
Shoolini University has signed MoUs with global universities of USA, Canada, Italy, United Kingdom, China, South Africa and Saudi Arabia. Research and student exchange opportunities are also available.
What is the status of faculty for PhD Computer Science and Engineering at Shoolini University? 
The faculty at Shoolini University includes alumnus of global universities like Oxford and top universities of India, like IIT Mumbai, NIT Hamirpur. The faculty has ample research experience and has taught in leading universities of the country before joining Shoolini University. They have filed many patents and have published research papers in international journals of repute.
What kind of infrastructure is available for students at Shoolini University?
Shoolini University has a clean and green campus which competes with the best in the world. 24x7 learning opportunities are available at the one-of-its-kind Yogananda Library, which has EBSCO access. Students are encouraged to learn foreign languages and assisted learning is available for German, Spanish and Mandarin. As many as 50 eStudios have been created on the campus which are equipped with technological advancements like high-speed internet, ethernet, whiteboards and light boards.
View More
Course Details
Eligibility:

Four year graduation degree by research or two year masters degree in Computer Science/ Engineering / related discipline with minimum of 55% marks

Admission Criteria:

Shoolini University's multiple choice entrance test, and assessment of research aptitude through concept note & faculty interaction

Duration:

3 years

Semester Fees:

₹75000
* One-time refundable security fee of Rs. 10,000