Aspire to Inspire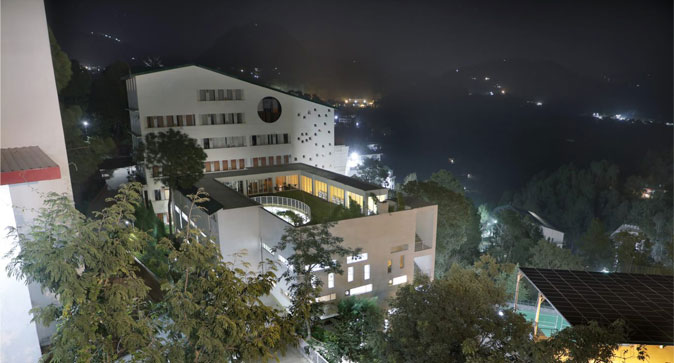 At Shoolini University, we believe, "The greatest roadblocks to success are not ever outside but within us." In that stead, VE aspires to inspire students find answers within and reach the height of success.
VE- V EMPOWER is a full-fledged engagement to cover the entire community of students, faculty and staff at the campus. We endeavour to bring alive the word 'empowerment' with this one-of-a-kind initiative. Coaching is a highly individualised intervention with emphasis on learning, rather than teaching.
With this programme, Shoolini has joined the league of just a handful of higher educational institutions that bring the much-coveted C-Suite Coaching to students. With all aspects in place, students will be able to manifest their full personal and professional potential by partnering with the coach in a thought-provoking process. The VE-Coaching Programme is open to all students at the university.
Unlock your Potential
Coaching provides a safe, sensitive, and supportive environment for equal opportunities to all students, helping them discover what they want to achieve in their academic, professional, and personal lives.

Through coaching, individuals can reflect, identify, and achieve their goals and support the transfer of learning into their personal lives and workplace. The learning relationships that develop facilitate development of skills and knowledge. Students can thus unlock their potential to maximise performance.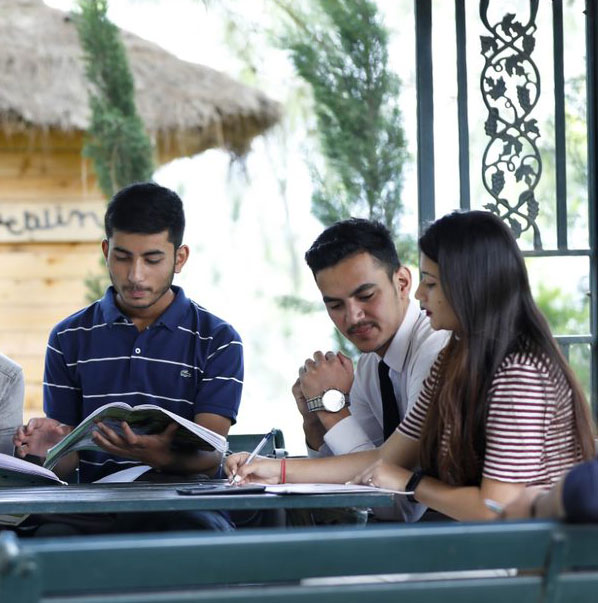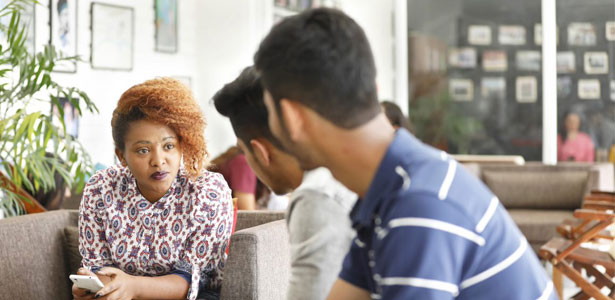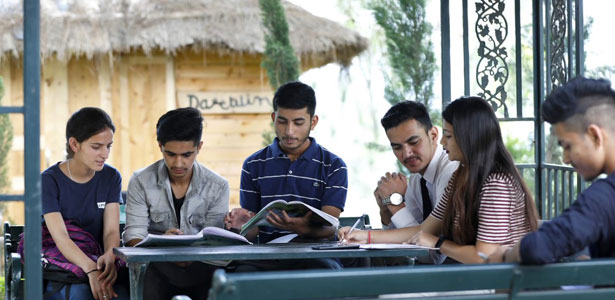 Future Leaders Program
The Future Leaders Program is an International Coaching Federation (ICF)-approved program that will make Shoolini students future-ready and reinvent themselves as coaches. This will enable them to become stronger leaders who value themselves and empower others.

This first-of-its-kind program introduced in an educational institution has been built upon ICF Core Competencies to develop the leadership skills of students and allow them to reflect and move forward in terms of their approach to people, tasks, and goals. It has been designed to instil leadership qualities at an early stage and help students understand what 'leadership of the future' entails. Students will be awarded a joint 'Certificate of Completion' (ICF & Shoolini University) on completion of the program.
HighLights
Only university in India to offer ICF-approved Credit Program

Course Credits - 4

ICF to award 30 Coach Continuing Education Units (CCEUs)

Maiden batch – Summit Research Program (Biotech & Food Tech)
Aligned with NEP
The Future Leaders Program has been designed in accordance with the National Education Policy (NEP) guidelines to provide coaching to support the knowledge, skills, and values of an individual, enabling him to participate fully in the globalised society. The core competencies of ICF adhere to the learning outcomes of NEP — leadership readiness, creativity, communication skills, problem-solving skills, critical thinking, etc.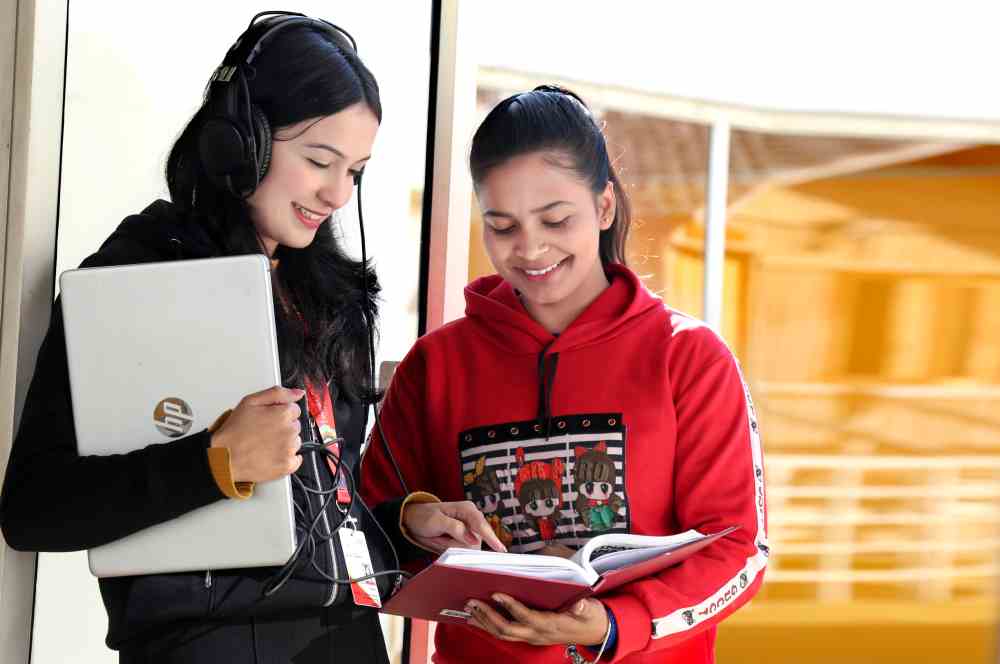 Support from Globally Recognised Coaches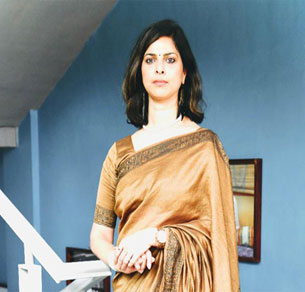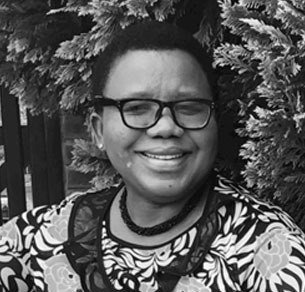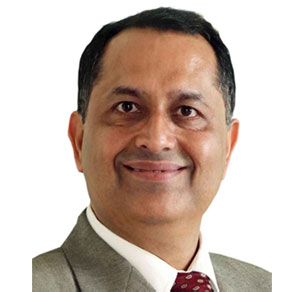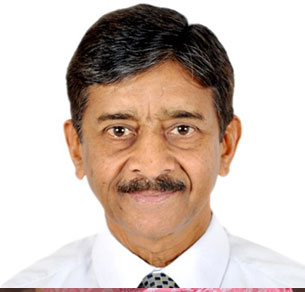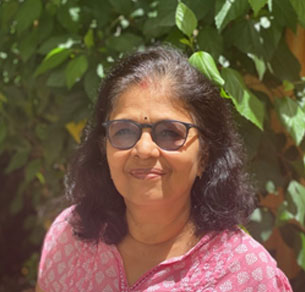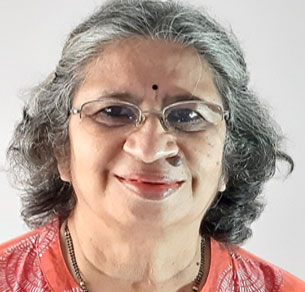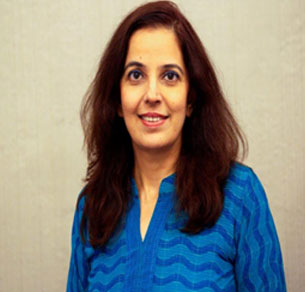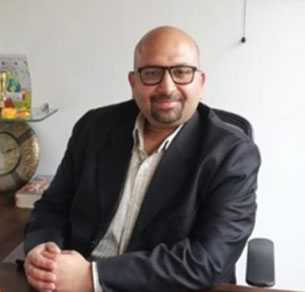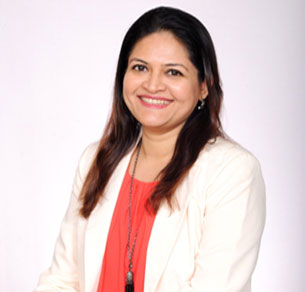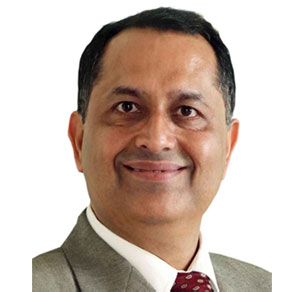 Experienced & Professional Team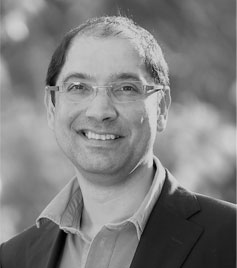 Founder and Vice Chancellor
A truly progressive leader, Prof Atul Khosla introduced the concept of VEmpower. The purpose is to bring about a transformative change in students, making them happy and empowered, ready for every challenge that life may throw at them.
Senior Coach, Neuroscience-based Coach
An Associate Certified Coach from the International Coach Federation, Payal Khanna is an academic with close to a decade of experience. She planned and executed the in-house Coaching Programme and is a sounding board for the student community.
Evident Output
Increased self-confidence: Build inner strengths to succeed in life
Enhanced cognitive abilities: Improve mental clarity and focus
Boost memory and ability to learn
Enhanced skill level, problem analysis and strategic thinking: Increase capacity to think critically, solve problems, and make decisions
Recognise weaknesses and convert them into potential successes
Help lessen low self-esteem and disappointment; high self-esteem can lead to high academic achievements
Provide perspective for a better work role and career: Clarity in goal-setting
Coaching helps us to get out of our comfort zones: by taking small steps.
Improved communication skills: can improve employee engagement, teamwork, decision-making
Improved work-life balance: Set boundaries on daily basis based on priorities
Effective time-management: valuable as a worker and improve your professional reputation, which can help you find new opportunities to expand your career.