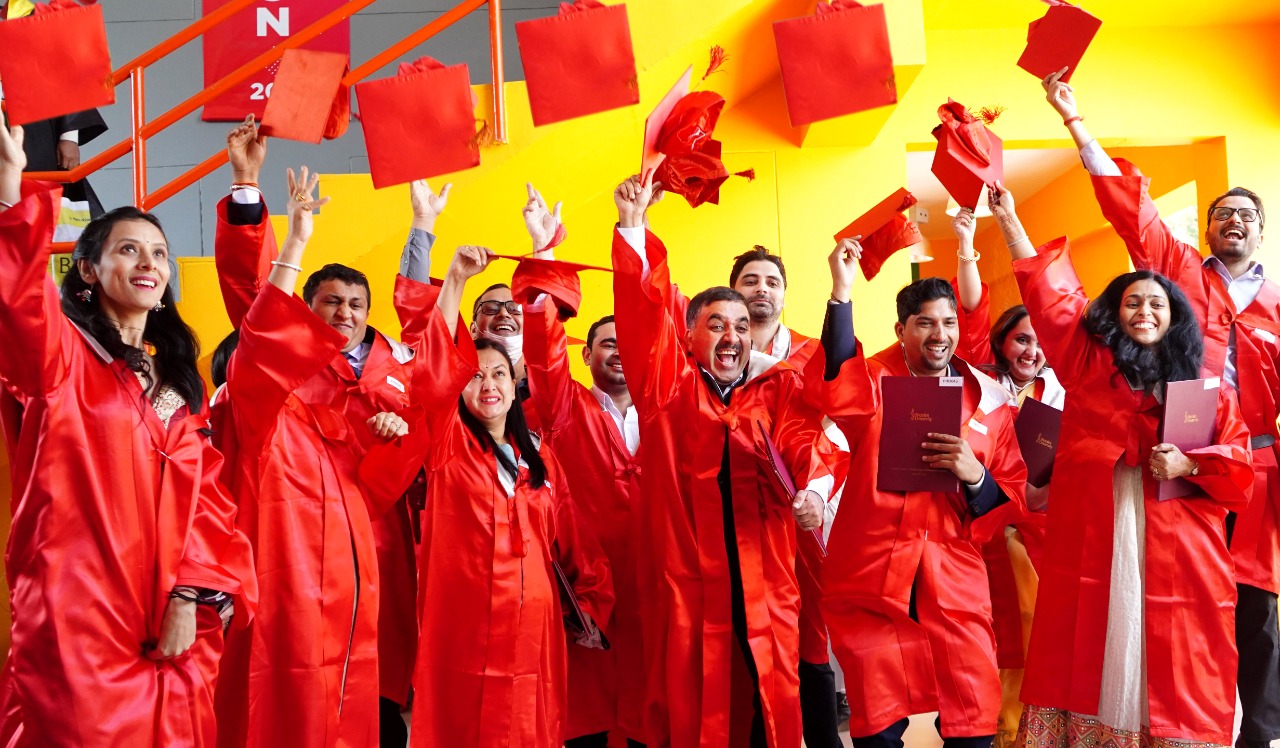 Shoolini University awards degrees to students of Faculty of Science, Pharma, Biotech & Applied Sciences
The fifth convocation of Shoolini University proved to be a memorable event, held both in the offline and online mode on October 23. As many as 75 PhD degrees were awarded and 52 gold medalists were felicitated.
Students of the Faculty of Science, Faculty of Pharmaceutical Sciences, and the Faculty of Biotechnology and Applied Sciences were elated to get their degrees. A separate convocation would be held shortly for other faculties.
Addressing the convocation, chief guest Prof Trilochan Mohapatra, Secretary, Department of Agricultural Research and Education (DARE) and Director General, Indian Council of Agricultural Research (ICAR) said, "It's truly inspiring to see that the students of Shoolini University are moving in the right direction, with the right guidance. I would like to extend my sincere gratitude towards the untiring efforts of the faculty to provide world-class education and ensure appropriate career and character building of the students."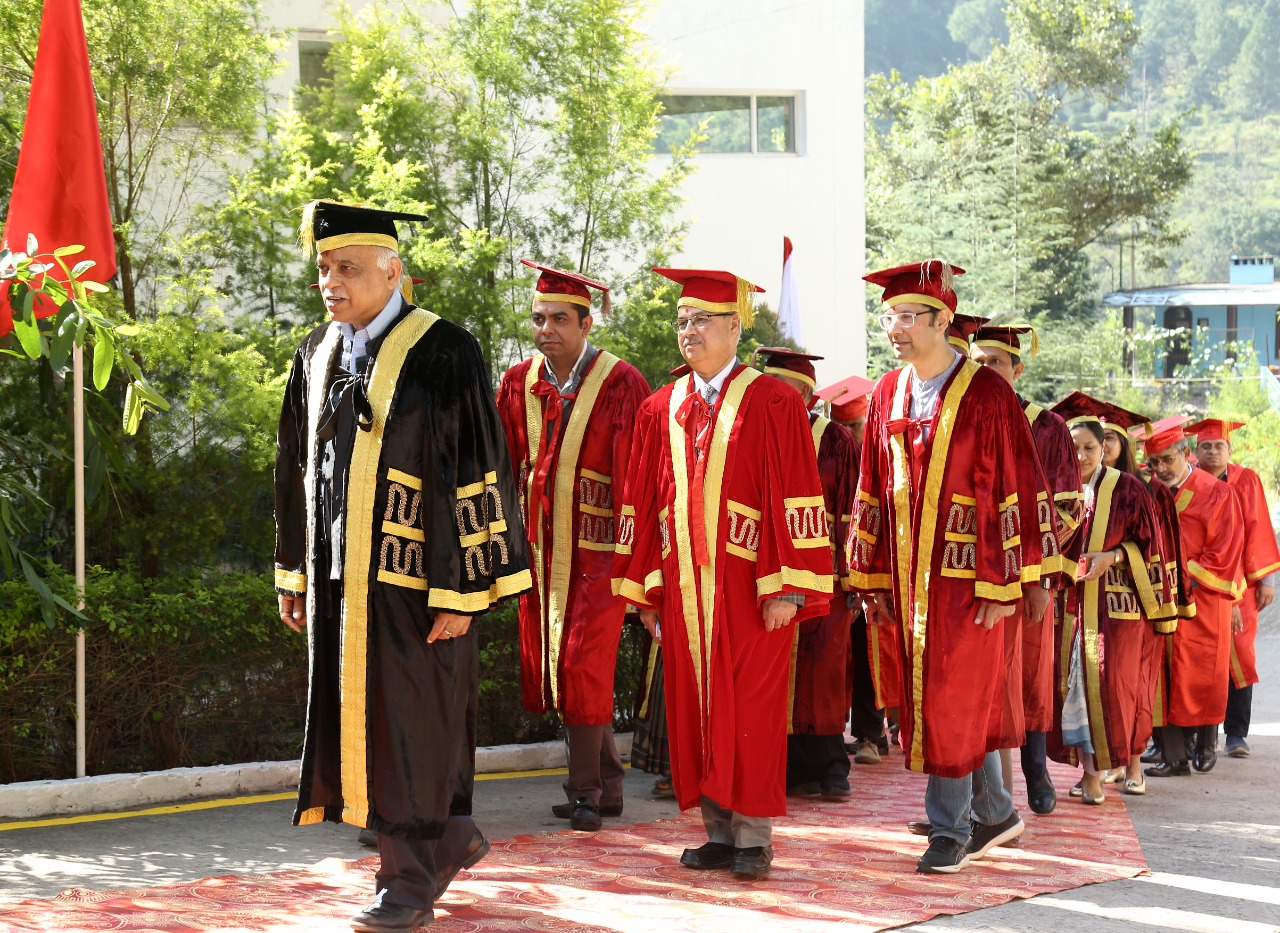 He applauded the "note-worthy efforts of the students and the research scholars for their efficient research and development in the field of Biotechnology and Nano Technology".
Guest of Honour Mr Rajeev Sharma, IAS, Secretary of Education, Government of Himachal Pradesh, appreciated the university's contributions to the state's education sector. "Shoolini University's path-breaking achievements are a matter of pride for the state as well as the country. The university has been one of the frontrunners in the region to adapt its curriculum as per the new National Education Policy and introduce subjects like sciences of ancient India, which will help ensure a holistic development of the students," he said.
The event was hosted by motivational speaker and former IAS officer Vivek Atray in the presence of dignitaries, including the Founder and Chancellor of the university, Prof Prem Kumar Khosla, Pro Chancellor Mr Vishal Anand, President of the Foundation, Mrs Saroj Khosla, Vice Chancellor Prof Atul Khosla and trustees Mr Satish Anand and Mr Ashok Anand.
Mr Ramesh Mahen, the Former Chancellor of Shoolini University, also dialed in from Ohio, United States, to congratulate the students on this exemplary achievement. While quoting American artist and entrepreneur Walt Disney, Mr Mahen shared, "All our dreams can come true if we have the courage to pursue them. So, always believe in yourself and never stop dreaming. Work hard and convert your dreams into a reality".
In his address, Vice Chancellor Prof Atul Khosla encouraged the students to "do good in life and achieve the impossible". He emphasised the Shoolini University's vision to become a Top 200 Global University by 2022 through their high-impact global research standards and innovative multi-disciplinary pedagogy, and urged the students to never stop learning.
"The beauty of learning is that no one can take it away from you," said the Vice Chancellor.