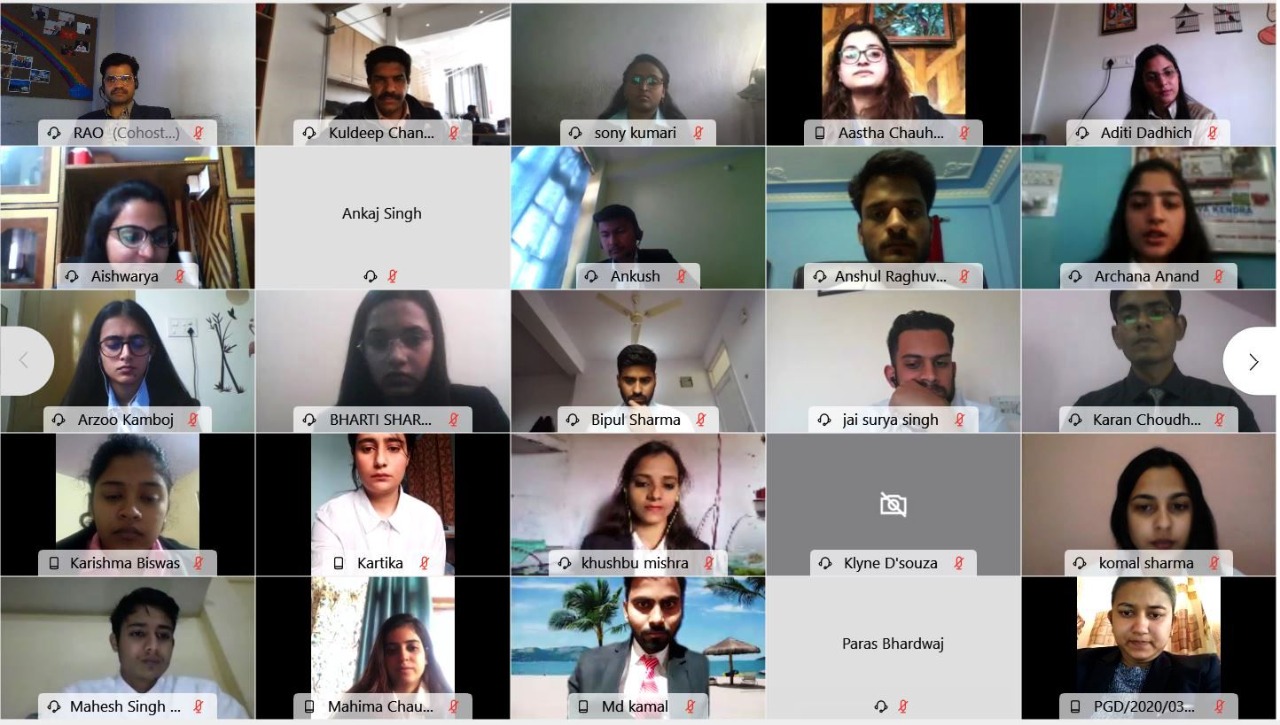 Students, faculty benefit from Commodity Derivatives webinar
Students, faculty benefit from Commodity Derivatives webinar
The knowledge-sharing Regional Webinar was a huge success with students and faculty of Management Sciences and Liberal Arts (FMSLA) alike! The Securities Exchange Board of India (SEBI) and Multi Commodity Exchange organised this webinar on Commodity Derivatives in collaboration with Shoolini University.
Inaugurating the virtual event, Shoolini University Vice-Chancellor Prof Atul Khosla shared his views on the importance of the securities market. The session was moderated by Dr Amar Rao, Assistant Professor, FMSLA.
FMSLA Director Prof Kuldeep Chand Rojhe began the session with a welcome address and introduced the experts to the audience.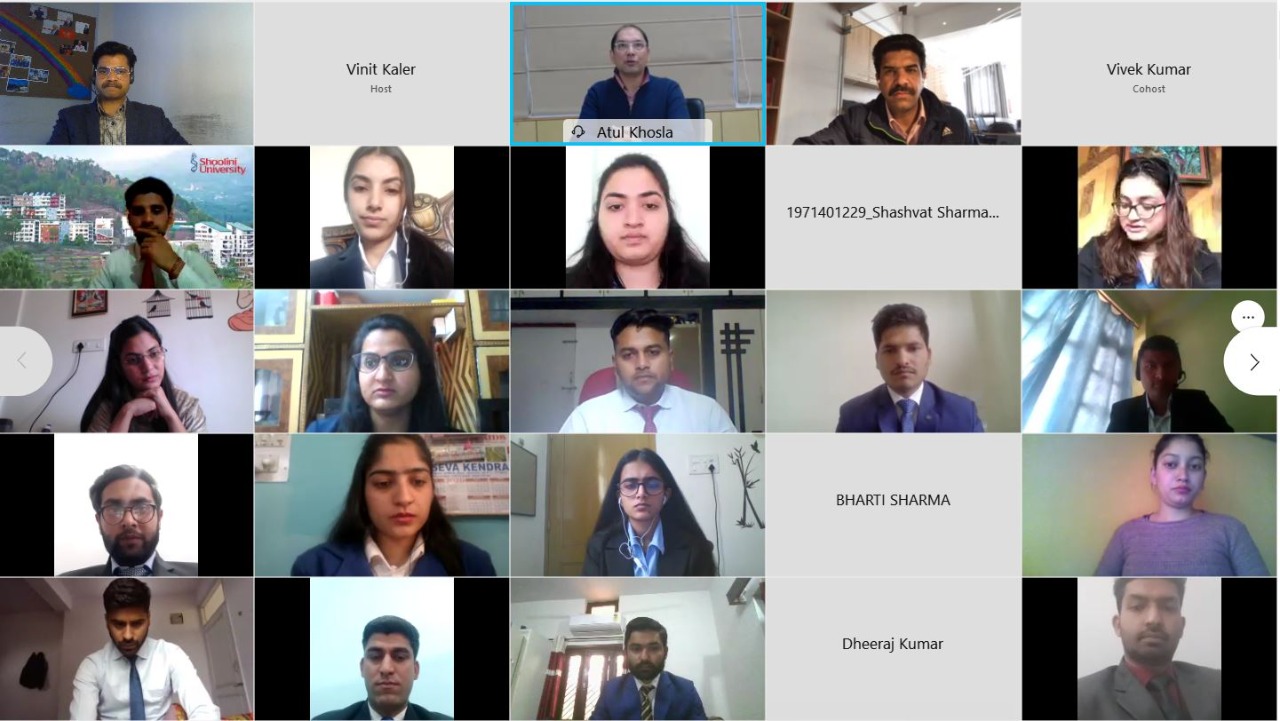 Mrs Veena Kumari, Manager, SEBI-NRO, Manager with SEBI in Investor Awareness Department explained the importance of SEBI's investor dos and don'ts to the students. SEBI expert also briefed about SCORES investor grievance portal and the update about the new initiatives by SEBI for investors.
The MCX expert, Mr Vinit Singh Kaler, Sr Manager – Training and Education, Multi Commodity Exchange of India Ltd., talked about commodity derivatives, the importance of hedging, and explained the concepts related to the commodity derivatives. He also gave a presentation on commodity derivatives and stressed the need for risk management while opting for investment and trading in commodities. He further shared the prospects of inclusion of newer commodities on the trading platform of MCX.
The seminar was attended by more than 150 participants, including senior professors and management students. The presentation enlightened the students, making them aware about the right way of investments and the due diligence one should follow before making an investment. The experts accepted the invitation of the university to conduct seminars on various investment themes in the future.