Shoolini University celebrates 74th Independence Day
Students and staff of Shoolini University celebrated the 74th Independence Day on the campus with great zeal and enthusiasm. The event was also organised virtually for all university students across India.
Celebrations began with the unfurling of the National Flag by Pro Chancellor Mr Satish Anand and Vice Chancellor Prof PK Khosla. This was followed by the inauguration of 'Project Mehgdoot' by the Vice Chancellor.
'Project Mehgdoot' is an online networking system within the campus and high quality online classes through 50 e-Studios which have been constructed on the campus premises for the conduct of online classes.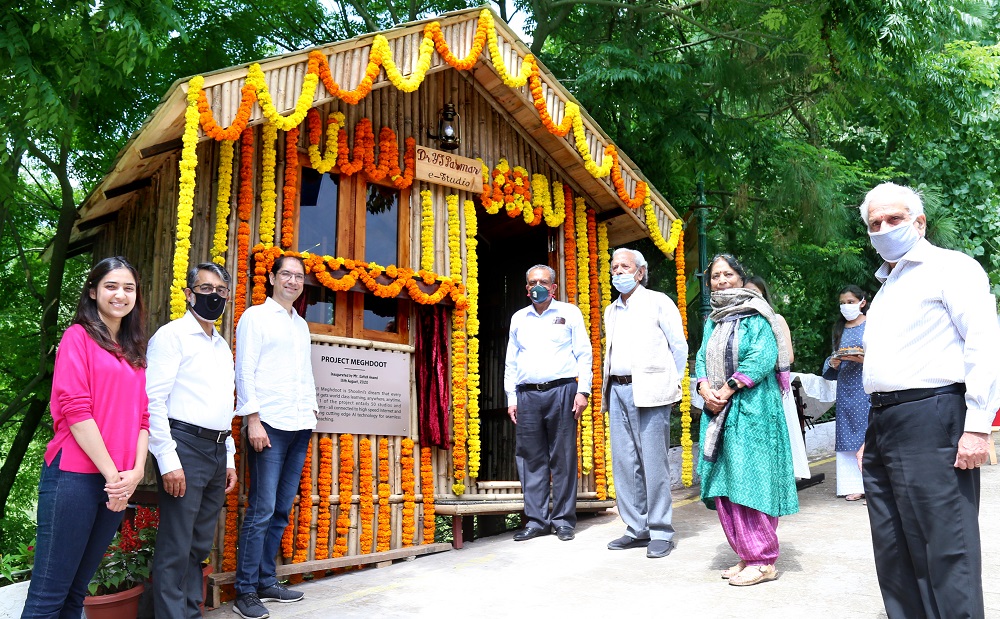 On the occasion, Prof Khosla said, "Higher education is the foundation for the development of any nation and research should be utilised to boost the nation's economy and industry should also be directly linked with higher educational institutions."
Pro Vice Chancellor Prof Atul Khosla said, "Computers and Internet are now the future of the world. If India has to become a world power, we need the best universities in the country to do things differently." He also congratulated the students and wished them a successful semester ahead.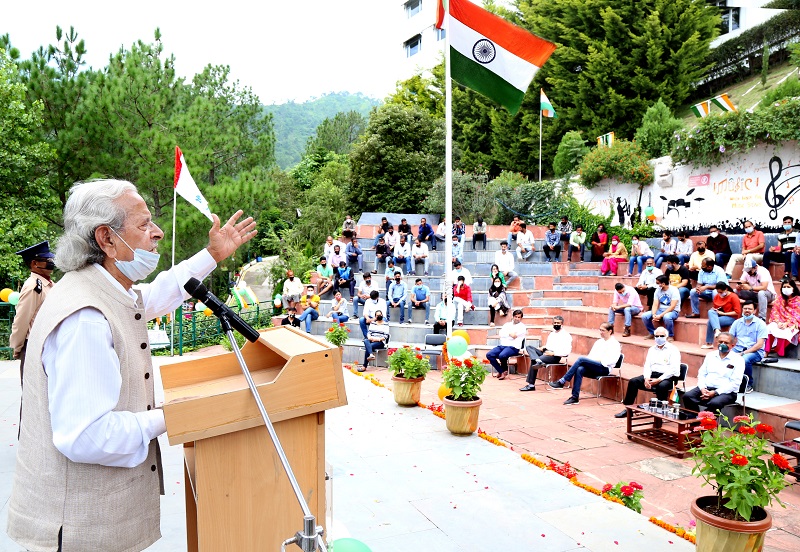 A cultural programme was also organised, which commenced with a dance and Yoga demonstration by student Saakshi. Ankita sang a song, which was greatly appreciated. Not to be left behind, faculty members too participated in the celebrations In large numbers. Dr Rohit Goyal, Controller of Examination at Shoolini University, began with poetry recitation and a song.
Dr Lalit and Dr Navneet performed Krishan Bhajan, while Prof Pratip Mazumdar read out 'Mahatma Gandhi's Letter to Adolf Hitler'. Ankur Saxena sang a song and Adya performed a retro dance. The entire event was coordinated by Ankur Saxena and Mr Monohar. All COVID-19 guidelines were in place, such as wearing of masks and maintaining proper social distancing.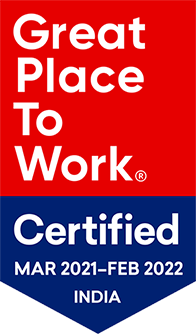 Information About
Information For
Quick Links
Contact Us
City Office:
SILB, The Mall, Solan - 173212 Himachal Pradesh
Address:
Shoolini University, Kasauli Hills, Solan, Himachal Pradesh. 173229
Mailing Address:
Accounts/ Fee:
01792-352002, +91 9736745800
Reception:
01792-350000/ 7807899712
×
APPLY FOR ADMISSIONS 2021