Shoolini celebrates Foundation Day with launches, cultural fest
Shoolini University celebrated its 12th foundation day on Saturday with several events, inaugurations and a cultural programme which were attended by senior management, faculty members and students.
The day began a Hawan at the Shoolini Temple on the university campus in the presence of Chancellor Prof PK Khosla; president of the Foundation of Life Sciences and Business Management, Mrs Saroj Khosla; Pro Chancellor Mr Vishal Anand, Vice Chancellor Atul Khosla and founder members of the Trust Mr Satish Anand and Mr Ashok Anand.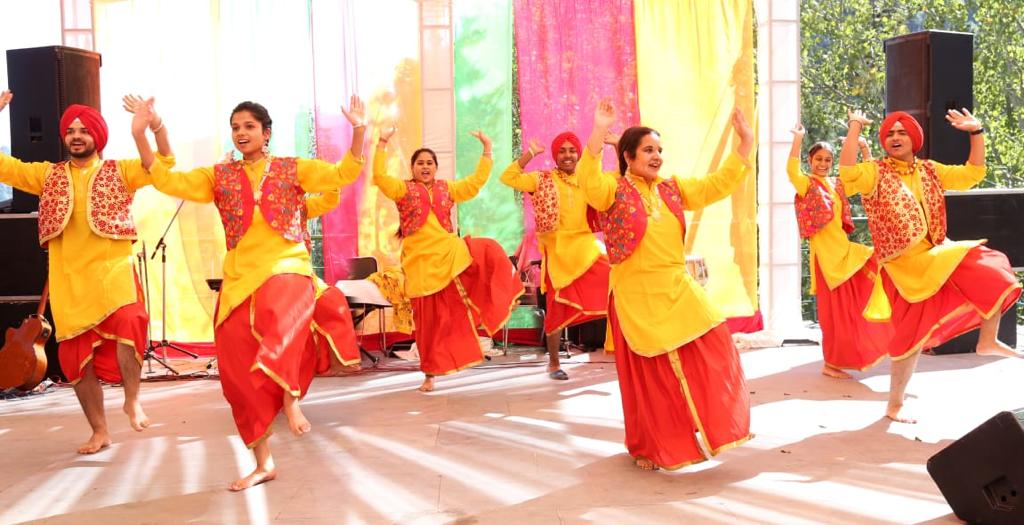 This was followed by multiple inaugurations, including the Indian Constitution Gallery, Basketball Court, Careers and International Affairs Office, two Chemistry labs, Estate store and office and an ambulance. A Bicycle Club was also launched in which 10 bicycles would be placed for use by students and faculty members of the university.
Addressing the event, Chancellor Professor PK Khosla said, "We should all be proud that Shoolini is the best university in the country for research and 14th in Asia. He also talked about the Shoolini vision of being among the top 200 universities of the world.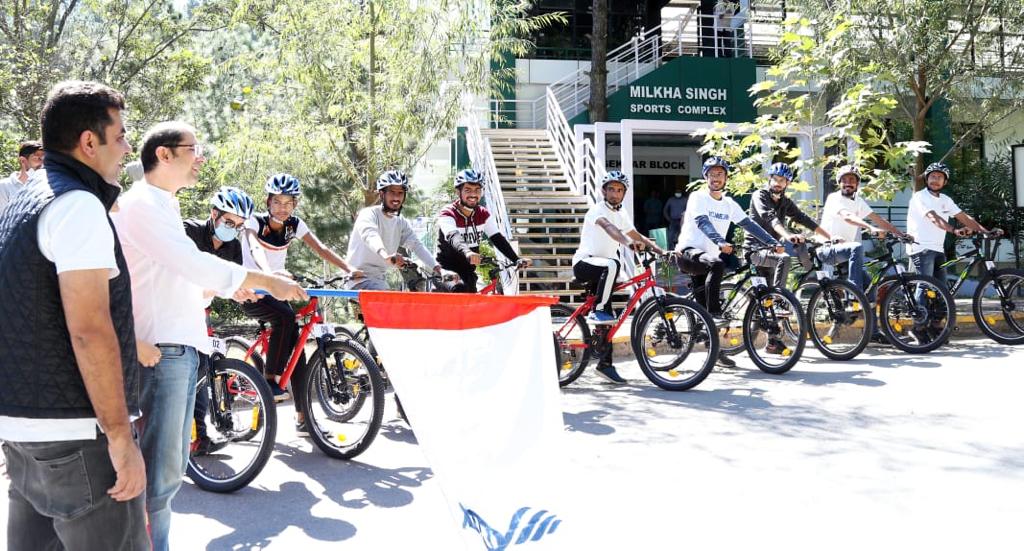 Pro Chancellor Mr Vishal Anand talked about the journey of Shoolini University in the past 12 years. He said, "It took 12 years for Shoolini to be in the top 500 universities and now it will take three-four years to be in the top 200". He encouraged the students to strive for greater heights.
The Chancellor honoured over 40 researchers on the occasion. They were awarded cheques for their valuable contributions.
Next, it was time for a cultural bonanza that included multiple performances like Qawwali, Bhangra and Bihu dance. The event concluded with Vice Chancellor Prof Atul Khosla congratulating the students and faculty members. "This is just the beginning of a greater journey," he concluded, inspiring everyone to push their boundaries and reach the top.