Seventh International Yoga Day: A curtain raiser
As a run up to the Seventh International Yoga Day on June 21, a collective Curtain Raiser webinar was organised by Shoolini University and renowned Yoga institutions at Solan.
The webinar was inaugurated by Shoolini University Chancellor Prof PK Khosla, who discussed the four parts of Yoga - Gyan Yoga, Karma Yoga, Bhakti Yoga and Raja Yoga.
Initiated by Dr Subodh Saurabh Singh, Associate Prof, Department of Yoga Shoolini University, and Dr Mala, Assistant Prof, Department of Yoga, Shoolini University, the participants discussed the strategies to make the Yoga Day a successful event.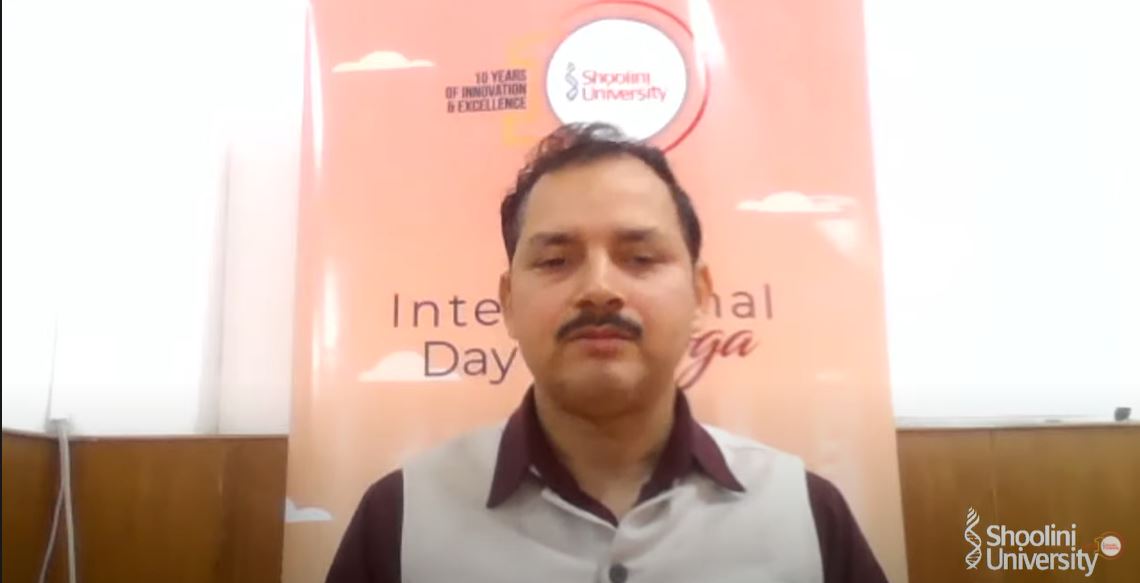 Dr Rajendra Sharma, District Ayurvedic Officer, from the Department of AYUSH, shared his views on how to become physically and mentally healthy by practicing Yoga and Pranayam kriyas.
Chief and founder of Yoga Bharti Himachal, Shri Srinivasa Murthy, talked about the esoteric secrets of Yoga and stressed on the need to open Yoga centres in the district.
Mrs Shanta Arya from Patanjali Yoga Committee talked about the preparations being carried out for the International Yoga Day by Patanjali. From the Art of Living centre, Mr Pankaj Arora shared his views on working together in the future as well.
The webinar was moderated by Dr Subodh Saurabh Singh and Dr Mala, Department of Yoga, Shoolini University. They talked about of the Common Yoga Protocol classes and other Yoga programmes being run by the university and also shared ideas on making the Yoga Day a great success.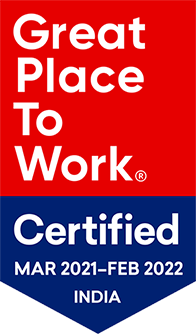 Information About
Information For
Quick Links
Contact Us
City Office:
SILB, The Mall, Solan - 173212 Himachal Pradesh
Address:
Shoolini University, Kasauli Hills, Solan, Himachal Pradesh. 173229
Mailing Address:
Accounts/ Fee:
01792-352002, +91 9736745800
Reception:
01792-350000/ 7807899712
×
APPLY FOR ADMISSIONS 2021